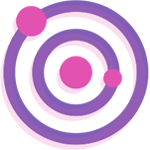 From simple Langing pages, business cards, corporate websites, catalogs, to large online stores with cool style and functionality!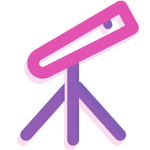 We bring sites to the TOP (and not clients from ourselves

) Google, Yandex and even Bing! SEO website promotion for any niche, any language and country!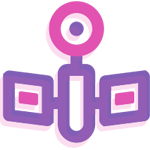 Get leads fast? Contextual advertising in Google and Yandex, supported by remarketing, will help not only to receive new applications, but also to press them to the point of sale!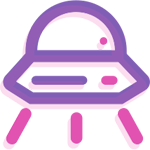 Targeting ads are hitting (gently) right on target - the client! An excellent marketing tool for products and services of almost any niche, because everything is on Facebook and Instagram!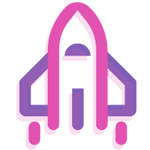 The idea to sell in the USA, Canada and Europe is one of the best, because the markets are large and solvent! And if you are already "There" then our services under the "Bourges" then what is your business!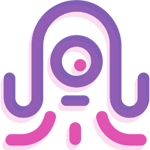 You cannot create a website without a domain and hosting, and you cannot build a perfectly working company without CRM systems! We only offer what we ourselves use!
Cases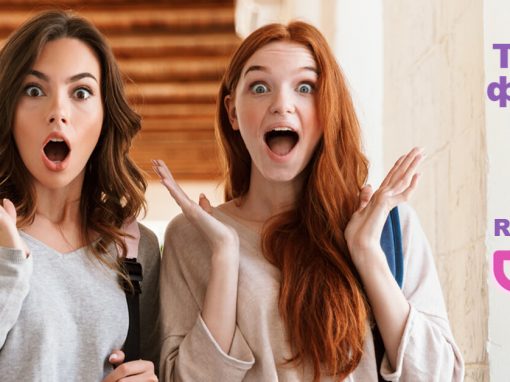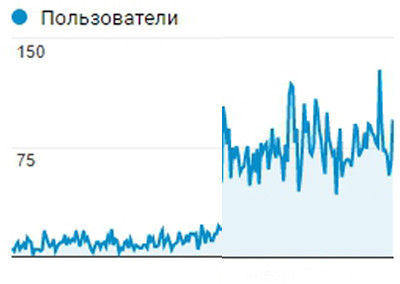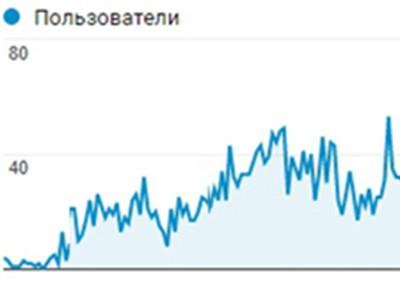 Our work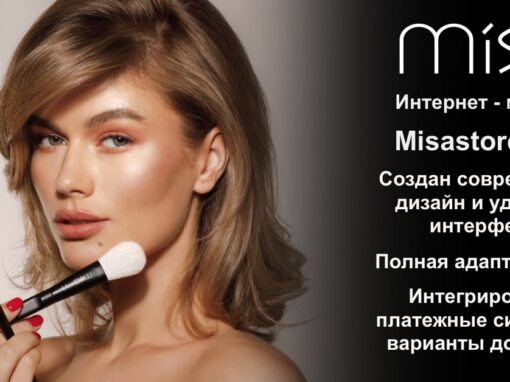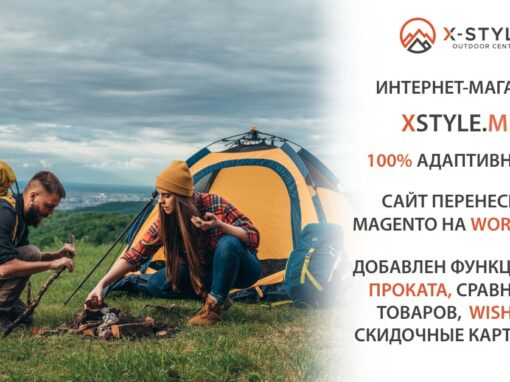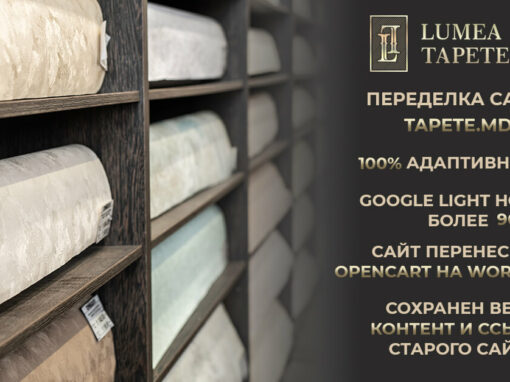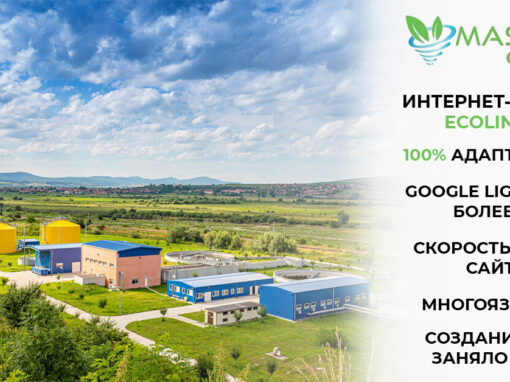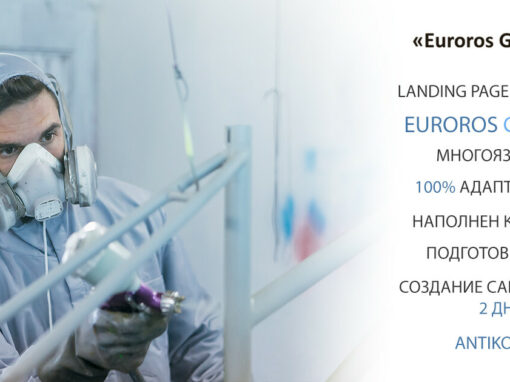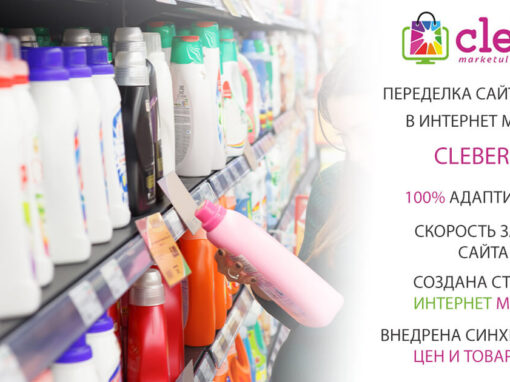 Fresh ideas and new solutions!
We use the newest ideas and the most reliable tools to get the best result!
The cost of our solutions and services
calculated individually. Based on market conditions and our professionalism!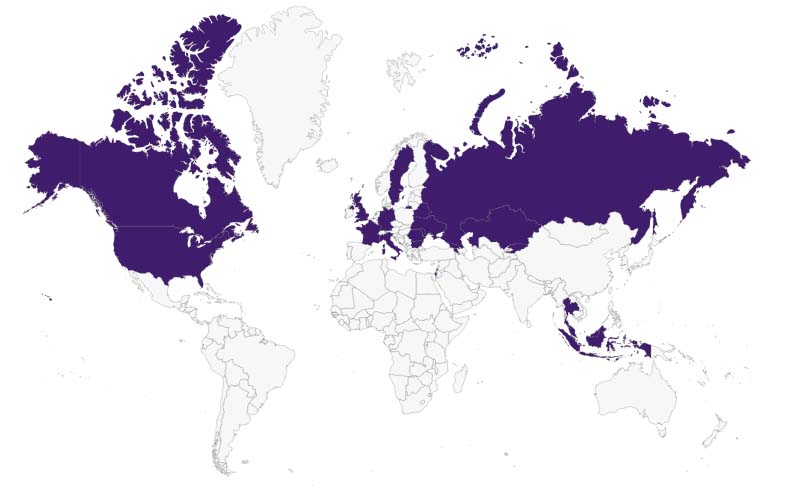 Operational work
The work is done promptly, our clients always know when everything will be ready!
Data analytics
Only on the web and the Internet can you accurately measure the result of work and advertising!
We work using the following services, technologies and tools:
Our company was founded in 2007, the main goal at the beginning was the integration of free software on the territory of the Republic of Moldova.
Quite quickly, from this idea, we grew into a company engaged in full IT support for our clients, because our clients contacted us with all questions - from buying hardware and software, setting up and maintaining computers, setting up networks and servers, to creating web sites, online stores and promoting them - advertising on the Internet, SEO optimization.
For several years now, we have been focusing on Internet marketing - website development, bringing websites to the top - search engine optimization, website promotion - social networks and contextual advertising.
Thanks to the development of the Internet direction, we were able to enter the global market and now our clients are not only from Moldova, but also from Russia, the USA, Kazakhstan, Georgia, Belarus, Italy, Canada and many other countries.
All work is carried out as transparently as possible - we use the Asana system for the participation of all interested parties in the development of the site, site promotion and contextual advertising. Thanks to this, the maximum speed of work is achieved, and we also avoid the loss of any information.
We try to provide all clients with the highest quality service and support, due to which they recommend us!
Still have questions? Let's discuss!