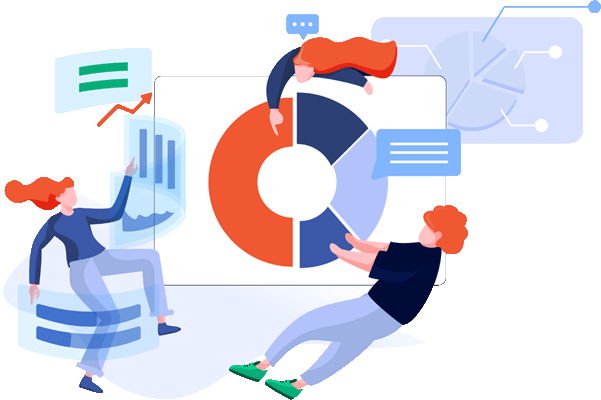 Site audit is
Identification of technical problems of the site
Identifying content-related website problems
Identifying site flaws in terms of search requirements
Search for technical errors of the site
Search for content problems
Finding reference problems
Website speed check
Checking site indexing
Recommendations for the content producer
Recommendations for the programmer
this and much more will help to remove those errors that prevent your site from reaching the TOP and making a profit!
Do you have a website, but it does not grow in search, cannot overtake / catch up with competitors? When was the last time you did a site audit?
Having made an audit of the site, you can understand what is wrong with the site from the point of view of the search engine (Google, Yandex, Bing) and from the point of view of the user, i.e. potential client!
What is included in a site audit?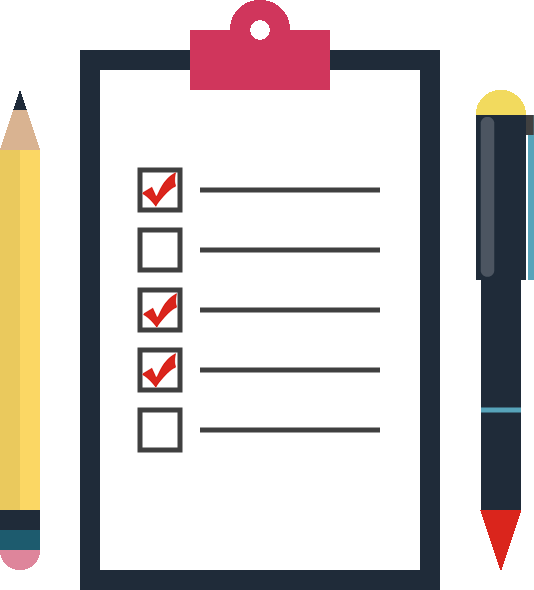 Website speed check
Site indexing statistics
Search for duplicate pages
Pages with 301 or 302 redirects
404 page check
Title meta checker
Descritpion meta description check
Search for pages with codes 4xx and 5xx
Checking your robots.txt file
Checking xml sitemap
Search for pages closed from indexing
Checking site versions without www and with www
Checking the correctness of the site with an SSL certificate
Checking for the tag rel = "canonical"
Checking for hreflang tag
Checking Pages for Errors and W3C Warnings
Find broken links
Search for pages with a large number of external links
Analysis of the page address
Finding duplicate titles
Find duplicate meta tags
Search for empty alt descriptions
Website responsiveness check
and a couple more points - if needed or found!
How long does a site audit take?
from 1 to 5 working days, it depends on the size of the site, the quality of the hosting, as well as on your wishes regarding the site audit!
How to do a free site audit?
Just fill out the brief or call! Ordering a free audit allows you to understand if there are problems on the site and a deep audit of the site.
How much does a full site audit cost?
from 50 euros - the price of a site audit depends on the size of the site, a site of 5-10 pages will be analyzed faster than a site of 1000!
What do you get for the final audit?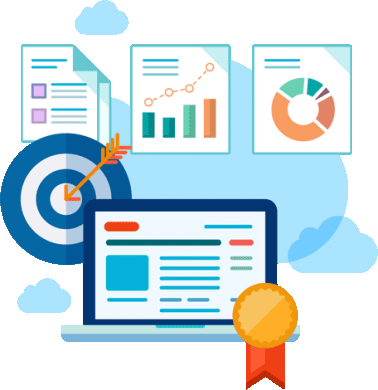 Site Status Report
Detailed report for each page
Image report
Website speed report
Recommendations for the programmer
Recommendations for copywriter / content manager
Recommendations regarding the site
After correcting all audit errors, it is advisable to re-audit to make sure that there are no old errors, as well as check if new errors have appeared.
Is the site audit enough to reach the TOP?
Yes, but sometimes, because you shouldn't forget about:
Search engine optimization is a complex of works - on the site and outside the site!
We will answer your questions!