WordPress Sites
and online stores on Woocommerce are:
WordPress TOP-1 in the world content management system
Woocommerce TOP-1 in the world system for online stores
Huge database of design templates
Huge base of ready-made functional solutions
Friendly community of users and developers
Ease of use and editing
High speed of website creation
API for integration
Easy SEO optimization
Convenience for any advertisement
describes what the site owner is doing - an individual or a company.
All our WordPress and Woocommerce sites are universal
By ordering a Landing Page, you can eventually grow on its basis and with our help both a business card site and a catalog, and even reach a large online store with a CRM connected!
Our works on WordPress AND Woocommerce: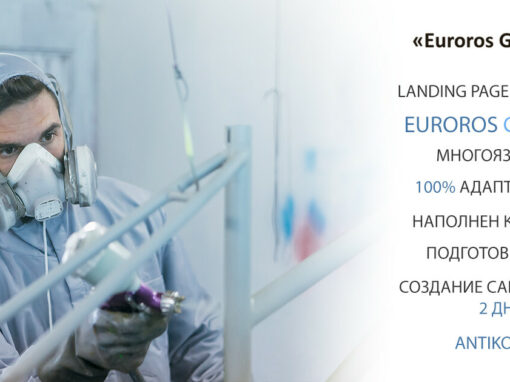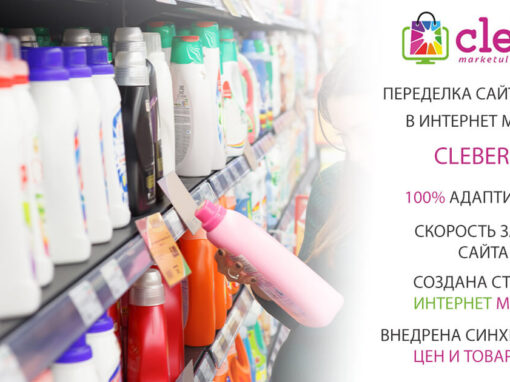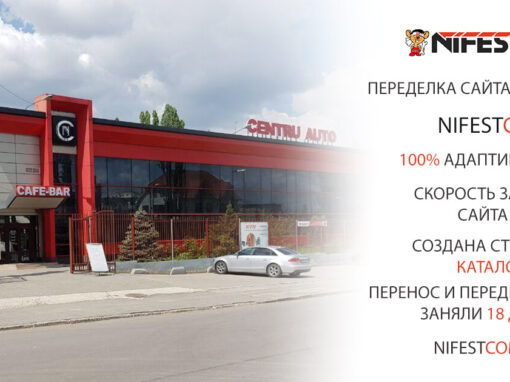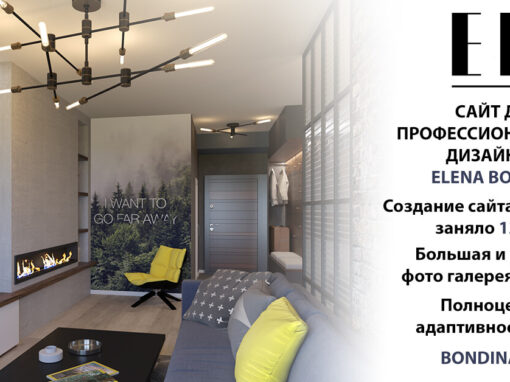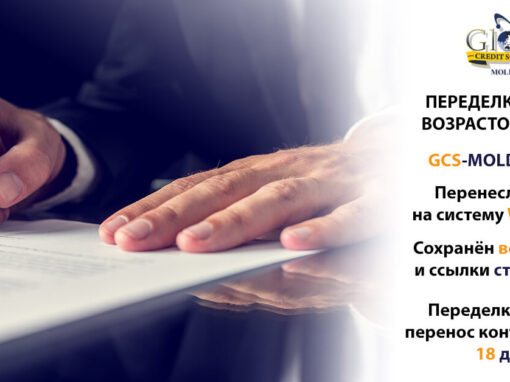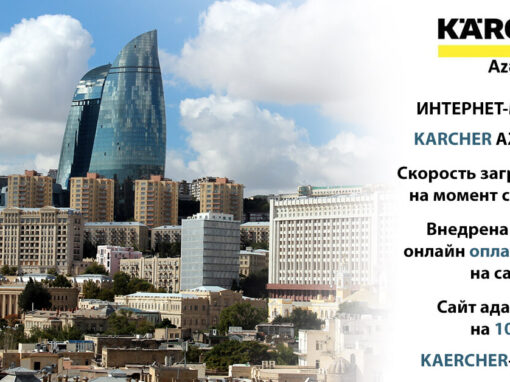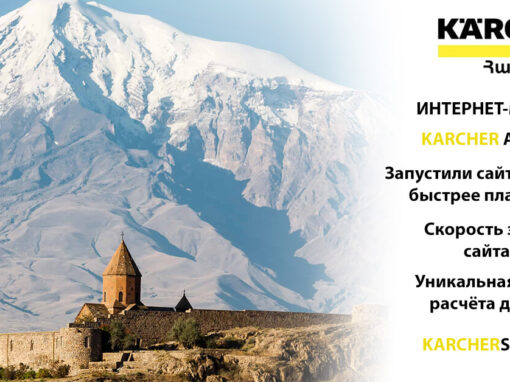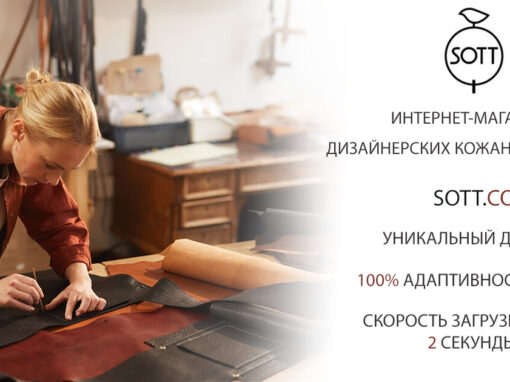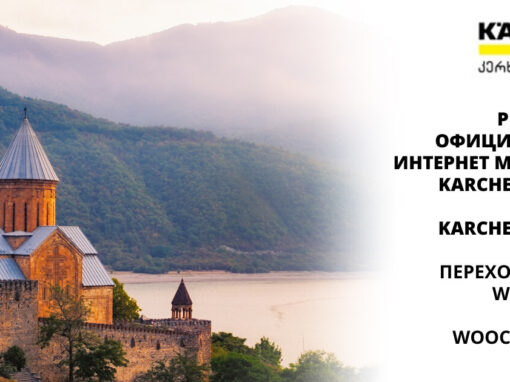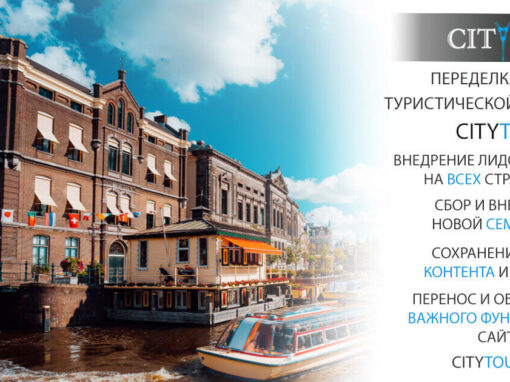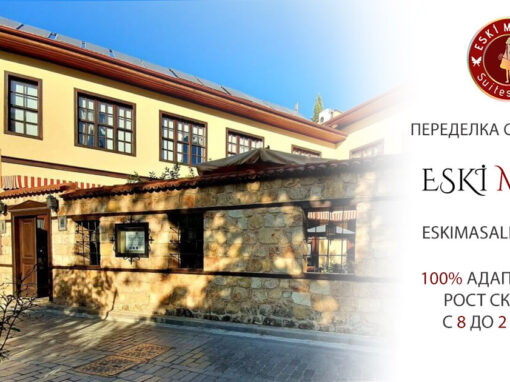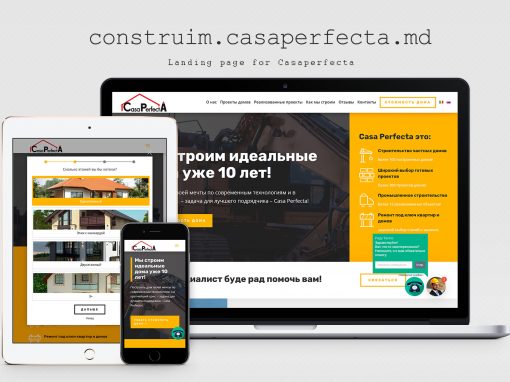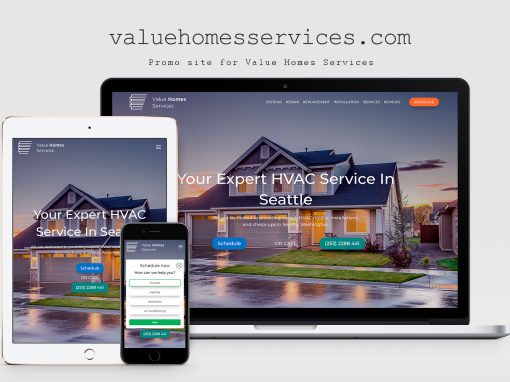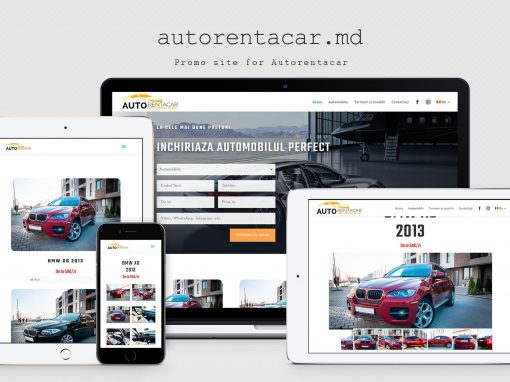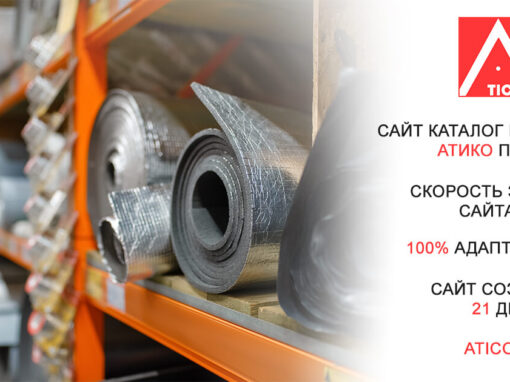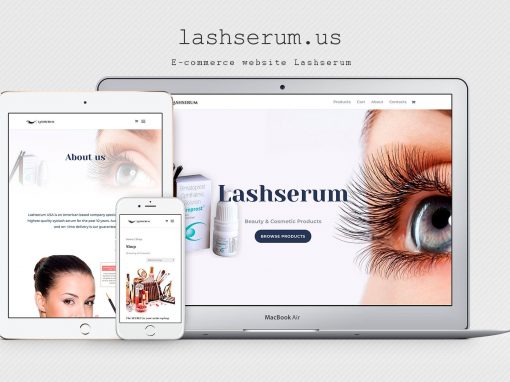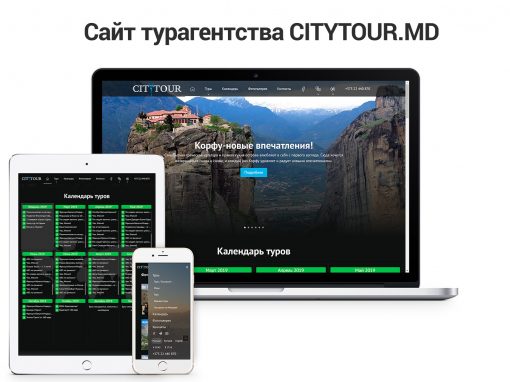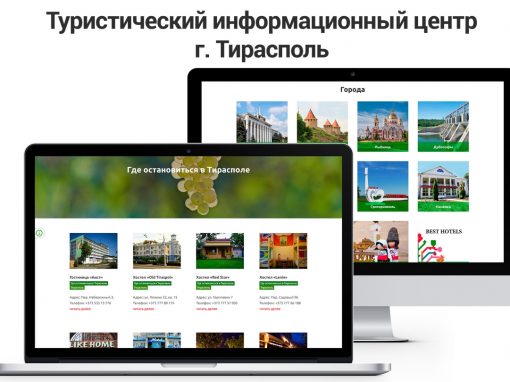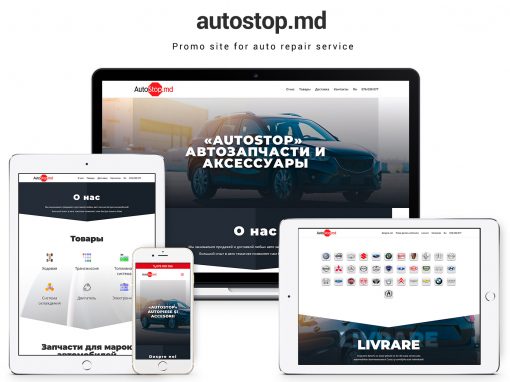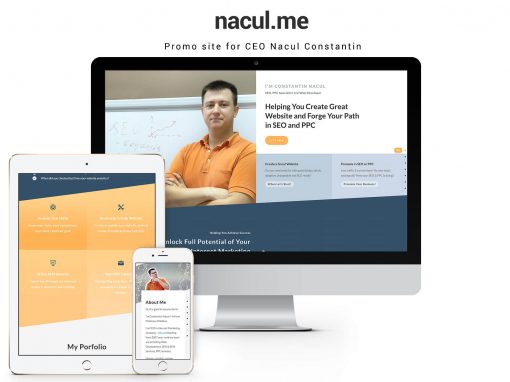 Cost of creating a website on WordPress
Landing Page
Everything on 1 page of the site!

Modern look!

Complete adaptability!

Fast implementation!

Ease of use!

Modules - Call to Action, Pricing Tables and More!

Ability to add menus and pages!

Creation from 1 day!
Business Card Catalog
Introduces you!

Talking about services!

Tells about the goods!

Full responsiveness!

Ease of use!

Possibility of revision!

Fast work of the site!

Content editing!

Tells about promotions and events!

A way to contact you!

Creation from 2 days!
Online Shop
Your showcase on the Internet!

Advertise your product!

Quickly add and edit store assortment!

Arrange promotions and events!

Receive payment for goods through the site!

Collect your customer base!

Bring the product to the first place that you want to sell!

Creation from 5 days!
What do you need to create any website?

SSL certificate
Additionally, any site is already required - from 0$!
Make your site on WordPress!
What is missing in our package options? Contact us and we will put together an option especially for you!
Interested? Submit your application!