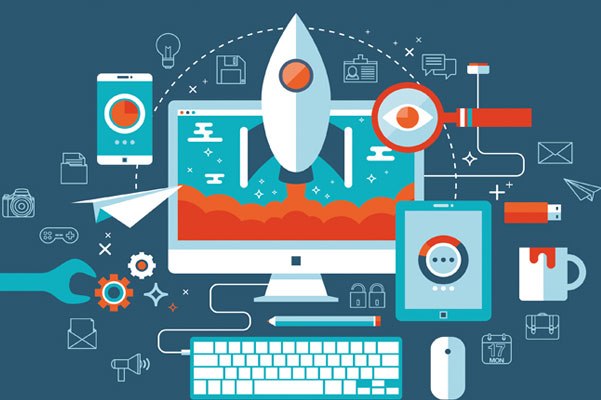 Internal optimization is
Bringing the site to the requirements of search engines

Elimination of technical errors site

Elimination of content issues

Troubleshooting Reference problems

Checking and improving the speed of the site

Check indexing of your site

Check the behavior of users on the site

Recommendations to all involved in the life of the site
This and much more is included in the OnPage optimization of a site, ie, to work on the internal website optimization!
Why internal site optimization, or SEO OnPage, so important?
Here everything is simple – no matter how much positive there was no off-site, no matter how much great links and articles to your site, search engines (Google, Bing, Yandex, etc.) is still first of all look at the site itself, on how it works, it contains in itself, whether the user is useful, that is, out how much it is important in itself!
How to make an internal website optimization?

 

What is OnPage SEO?
1

Site audit

lets look at the site as search engines (Google, Yandex, etc..) and understand- whether there is a problem with meta tags, whether there is a code, if there is a problem with the media file problems, what mistakes with redirects and 404 pages, and so forth.

2

Semantic kernel (CR)

collect the most complete, appropriate for your business is very important! Miss queries (keywords) is not permissible luxury especially in highly competitive niches. Just all requests need to correctly distribute on the correct page.

3

Site speed

now one of the most important factors in SEO. Google for several years now focuses on speed sites and it is quick to set up sites! Increase speed can be different methods - work on CMS, hosting shift, as well as isolzovanie different services.

4

Usability analysis

It will tell you how people behave on the site and what is required to correct for the convenience of use of the site, increase conversions, reduce bounce rate and increase residence time of the user on the site.

5

System changes

This checking and correction - redirects (301,302), SSL certificates work, site work with WWW and without checking mirorazmetki, check for language tags, a site map (sitemap) and the robots.txt file, the availability of licenses and service pack now offers.

6

Search engines

Check for and add the site in a web-shops search engine, such as Google Search Console, Yandex Webmaster, and so on. Checking and correction of errors, problems with indexing and inconsistencies identified in the Web search engine workshops

7

Check references

both internal and external. Site perelinkovka - ie links from the site to their pages -uvelichivaet same time stay on the site, according to SEO weight. External links should also be correctly spelled - with or without the nofollow tag.

8

Edit text content

Correction and census meta tags - Title (header), Descriptions (description), Keywords (keywords), Edit and correct notation of H1-H6 tags, verification and correction of texts quality, comparison of number of text to the sites of competitors.

9

Related media content

The presence of diverse content, images, sliders, images, videos, spreadsheets and interactive modules - allows you to attract visitors, hold them on the site and bring it to the desired action, which is extremely important in terms of SEO and SEM.

10

Re-site audit

should be carried out after the implementation of revisions to understand the correctness and completeness of the execution of the tasks programmer, SEO specialist, copywriter and kontetschikom. There is always a chance of new, or not correctly fix the old problems.
How much is the internal website optimization?
Price OnPage SEO site starts from 100evro per month and can reach several thousand a month. It all depends on the amount, timing and requirements for internal website optimization.
How long it takes OnPage Optimization?
Term requested to OnPage SEO starts from a couple of days and can take all the time how much last work on the site. After all, there is new content, introducing new rules of search engines.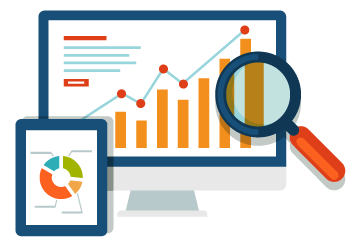 The result of the internal optimization:
Improve site positions

Growth of relevant traffic

Increasing the speed of the site

increase conversions

Lowering the bounce (bounce rate)

Lowering the price of clicks in

 

contextual advertising
Whether the site audit is enough to return to the TOP?
Yes, but sometimes, do not forget about:
Search engine promotion is a complex of works – on site and off-site!