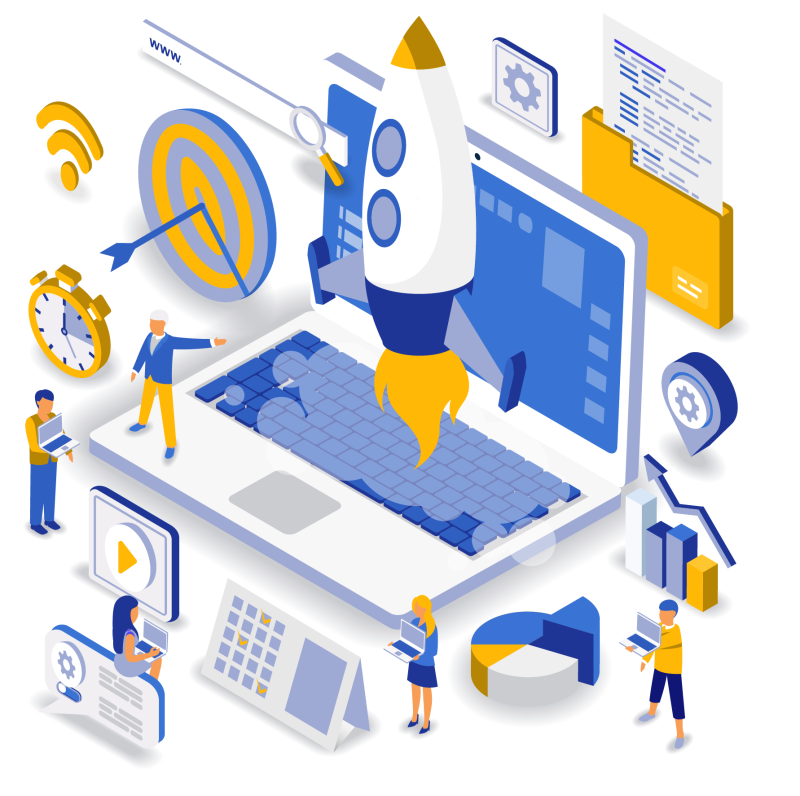 Website promotion on the Internet:
Search engine promotion;
Increasing awareness
Do you have a website or are you just thinking about it, and you are interested in the question - how and how do my clients learn about my site, where will they go to my site and see the goods and services that I provide?
The answer is simple - the site needs ads!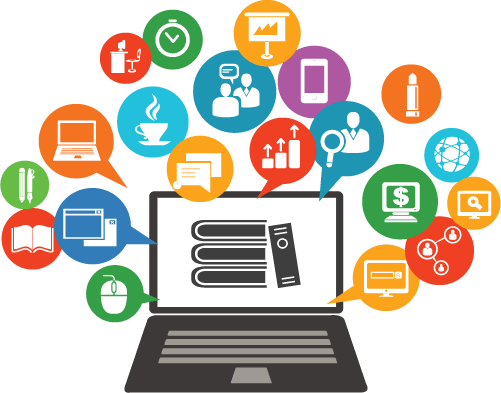 You can advertise your site by the usual means - television, radio, leaflets, SMS services, mailing lists, telephone calls and other options.
But you cannot neglect the most important thing in website promotion - by the Internet itself!
If netizens find out about your site while on the net, while they are looking for something or learn from friends, they will immediately follow the link to your site and familiarize themselves with its content.
This very moment is important - a person does not need to write down the address of the site, he does not need to remember it, but simply by clicking on the link to go to the site.
This makes website promotion on the Internet one of the most important methods of website promotion.
We offer the following 3 options for advertising on the Internet:
complex of works on the site, aimed at increasing the relevance (compliance) of the site to the rules and wishes of search engines
work both on the site itself and outside the site to increase its visibility in search and traffic, as a result, positions in google.com, yandex.ru, bing.com, etc.
pay per click, promotion through paid advertising on Google and its banner network, incl. Youtube
Prices for our online promotion services:
Search engine promotion
SEO SEM
Conclusion to the top Google, Bing, Yandex;

Site analysis;

Competitor analysis;

Creation of a work plan;

Compilation of the semantic core;

Optimization of texts;

Link optimization;

and much more!
Paid advertising on Google
PPC or Contextual Advertising
Fast start;

Fast customer acquisition;

Increase in site visits;

Maximum targeted visits;

Website promotion strategy;

Setting up an advertising campaign;

List of target keywords;

and much more!
Feedback from our clients:
The company IM "Karcher" SRL has been cooperating with the company "Deosebit-Service" since 2008. Over the past 10 years, many issues and problems have been solved, are being addressed, and, I hope, will be addressed in the future.
We opened an online store - karchershop.md in 2014. And before the opening, we had absolutely no questions about who will develop the site for us, will support and promote it on the Internet - of course, the "Deosebit-Service" team.
In addition to the development of the site itself, the guys trained our employee to work with the system, advise him on all emerging issues.
In 2018. started rebranding the design of the online store and moving to another platform. The site turned out to be modern, convenient and fast and without SEO weight!
Whenever we call, we are always helped and prompted, troubleshoot the system as soon as possible, create all conditions for optimal performance of computers and software.
Our company is on subscription service, and this allows us to call our system administrator and his team at any time to resolve any IT issues.
In short, "Deosebit-Service" is qualified support and advice on all issues in the field of software, information security and computer technology.
Grekov Igor Director, Karcher SRL
We have known the director of the company for a long time, once helped to set up a working laptop.
Since then, we have repeatedly asked for help and advice, always help and give good advice, maintain and configure computers and equipment.
We made a website for us - polikarbonat.md and promoted it to the top of Google.
We also organized advertising on the Internet, which brings new clients to us.
We will continue to work with Deosebit-Service!
Alexey Popkov Chief Financial Officer, Universtrans SRL
Great guys, helped me a lot with my Website and SEO. They really know what they are doing.
Highly recommend!
Vadim Kyssa Data scientist
We will answer your questions!