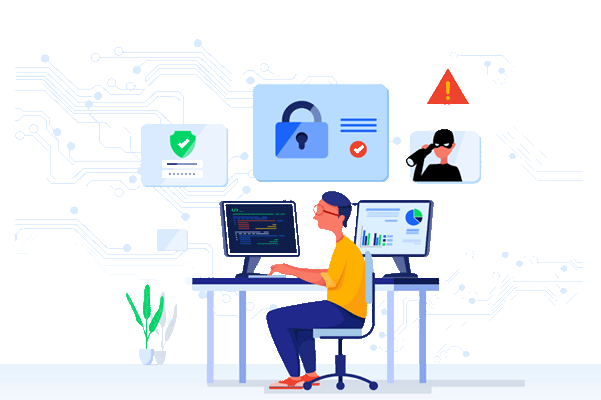 Competitor audit is
A way to get to know your competitors
Understand what and how competitors are doing
Understand why competitors' sites are higher in search results
Understand the weaknesses of your site
Understand the strengths of your site
Understand what needs to be done to catch up with competitors
and understand what needs to be done to overtake!
Analysis of competitors will allow you to understand what to do with your site, where it is worth spending time and money, and where not!
Often a situation arises when you do a lot for your Internet project / site, but you cannot catch up and overtake your competitors. What to do in this case?
It is necessary to analyze the sites of competitors - i.e. to identify why their sites are better than yours, why they buy from them, but not yours, where is there a flaw in the work?
What is a competitor audit?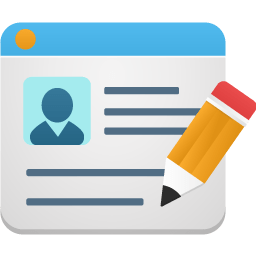 Analysis of the technical part of competitors' websites;
Analysis of the content of competitors' websites;
Collecting competitors' keywords;
Analysis of the link mass of competitors;
Analysis of paid advertising and its costs;
Analysis of competitor promotion methods;
Analysis of ways to generate traffic and leads;
Search for applied tricks;
We will answer your questions!
How long does a competitor audit take?
from 2 working days, depends on the number of competitors in the audit, items for the audit, as well as your wishes for the analysis!
How much does a competitor audit cost?
from 30 euros for a competitor - the price of the audit depends on the number of parameters needed in the analytics of competitors.
Why do an audit of competitors and what will it give?
Understanding the difference in sites
Understanding the difference in ad campaigns
Understanding of the applied "hacks"
Competitors ad spend report
Understanding what reference methods competitors are using
Finding lead-generating methods
Recommendations for edits on the site
PPC advertising recommendations
and most importantly - information about what and how, in what volume and proportions competitors are doing.
What to do after receiving information on the analysis of competitors?
Work on your website and your advertising on the Internet, namely:
Search engine optimization is a complex of works - on the site and outside the site!
We will answer your questions!