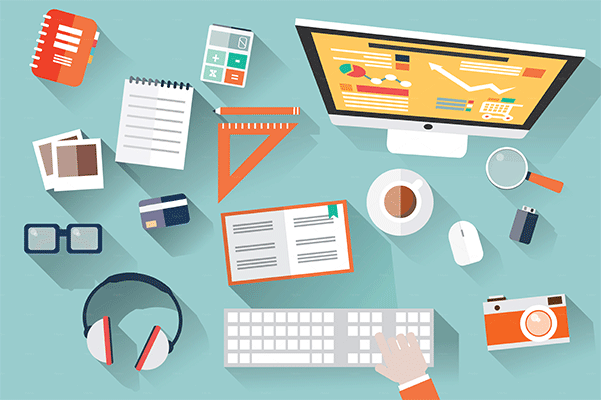 Site Maintenance in Moldova
Remember when you made changes to the site? Long?
But this is important – to update the news and congratulated the holidays with customers and partners, publish information on the actions to update the product and the price for it.
Order tracking site and your site will always be relevant, as well as safe and sound!
More information about site maintenance:
Text
Add and edit textual information on the site – description of goods, services, news and so on.
Measured in pages.
Photo and video
Adding photos to a website content, video galleries, thumbnails and simple images.
Embedding video content to the site – direct players and iPods with video aggregators, for example Youtube.be.
Counseling
Help and teach you and your staff how to use the site.
Backup
It is important to do site backup as often as possible, because if you don't, you can simply lose the site or "give it away" to hackers!
Recovery
Site recovery is done as quickly as possible, so as not to lose customers, time, money and search weight of the site.
Monitoring host and domain
It is important to keep domain and hosting under control, as it often happens that websites and e-mail just stop working, due to the banal reason that a domain and / or hosting account is not paid.
Communicating with your hosting provider and domain
A person who does not understand IT slang has to communicate with a provider of hosting services and domain leases for frequent reasons; as a result, the solution to the problem is better postponed.
Statistics
Setting statistics on the site is one of the first things we do. This is necessary both for you and for us – to track the work of the site, user behavior, etc.