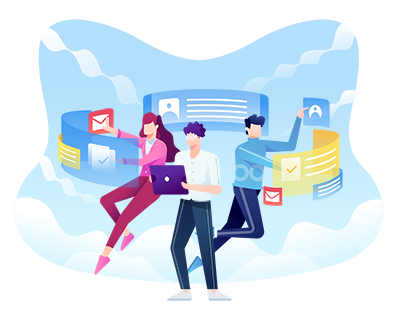 DITS is looking for people who are interested in working and developing in Internet marketing and web development.
If you are interested in a vacancy, but you are not confident in your abilities - send your CV, we will consider it and in any case will give you an answer.
We are interested not only in high level specialists, but also in junior and completely newbies, because we can teach, advise and guide!
What doesn't matter to us:
your location;
floor;
age;
religion;
etc. personal moments
What is important to us:
desire to develop;
desire to work in a team;
self-criticism;
languages - ru, en, ro (optional);
the ability to look for answers;
What do we offer:
teamwork;
adequate assessment of the work;
timely payment;
training;
growth with the team;
Who are we looking for in our team now?
Who are we looking for now:
If you are interested in working with us - please write a message to us using any contact information indicated on the site!
It is not necessary to prepare a CV, we test our knowledge by work and the desire to learn!