X-Style online store redesign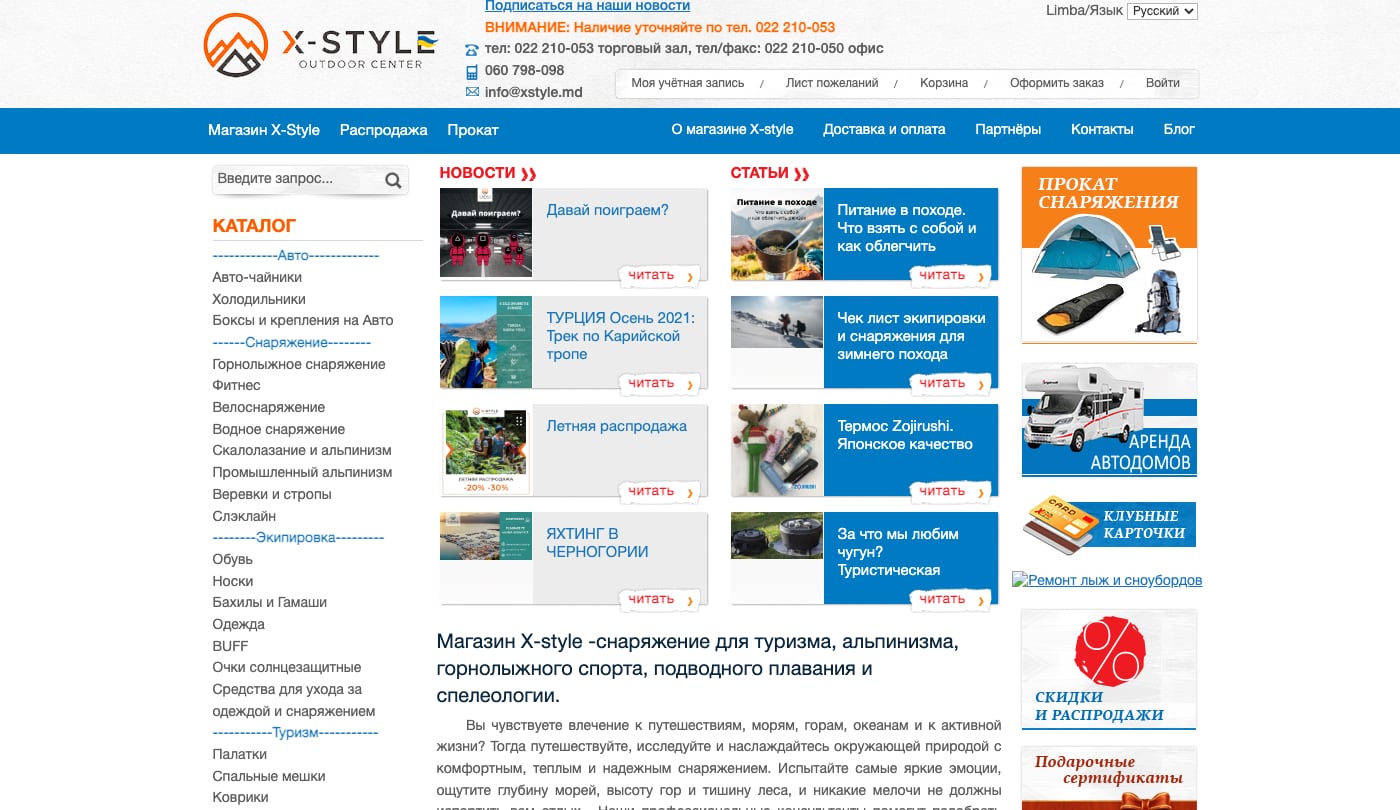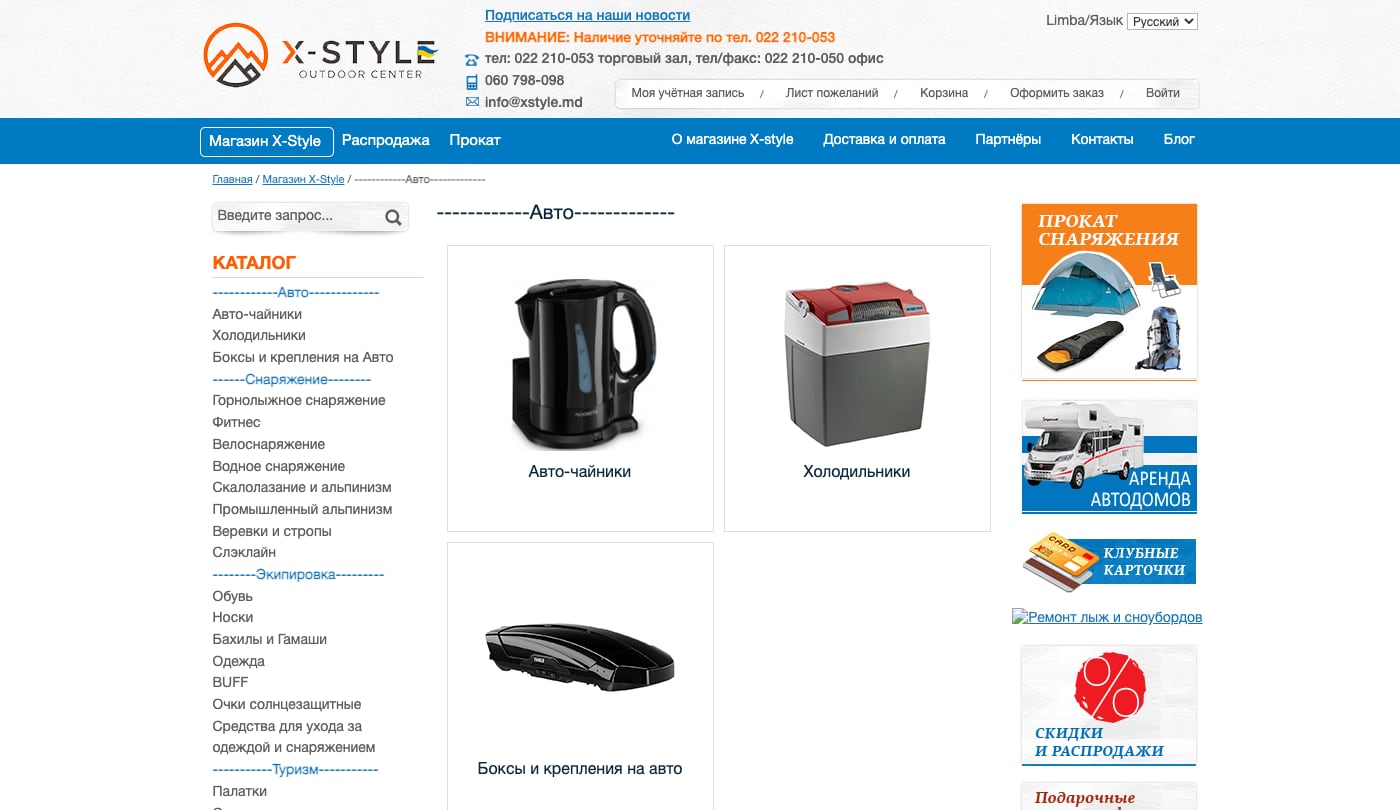 The previous site of the company required a complete update, not only design, but the entire core of the site. Creation of an online store gave us the following tasks:
Transfer site from Magento to WordPress
Creation of modern design
Transfer site functionality from Magento to Woocommerce
Implementation of multilingual systems, online payment
Transferring old content - products, categories, pages
Saving SEO, setting up redirects
Speed up website loading times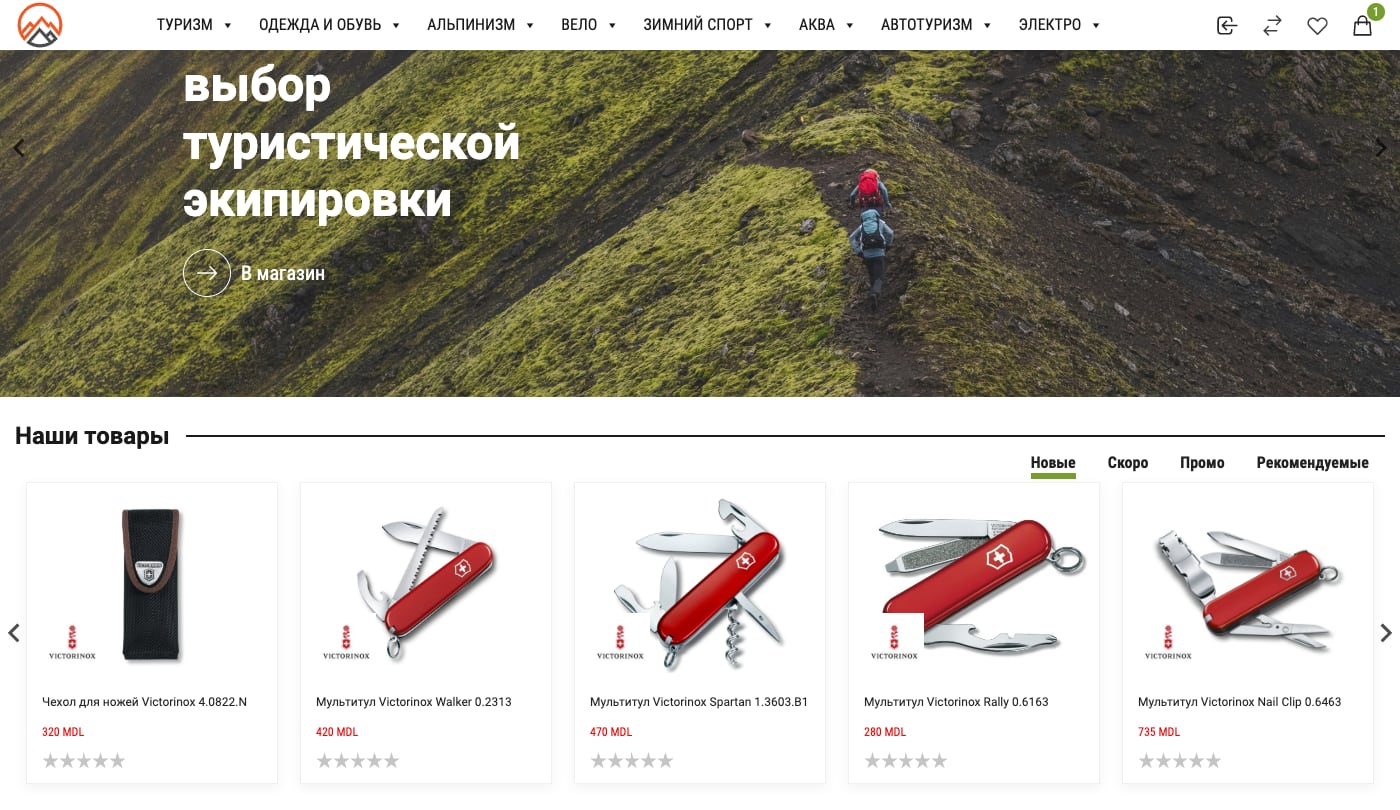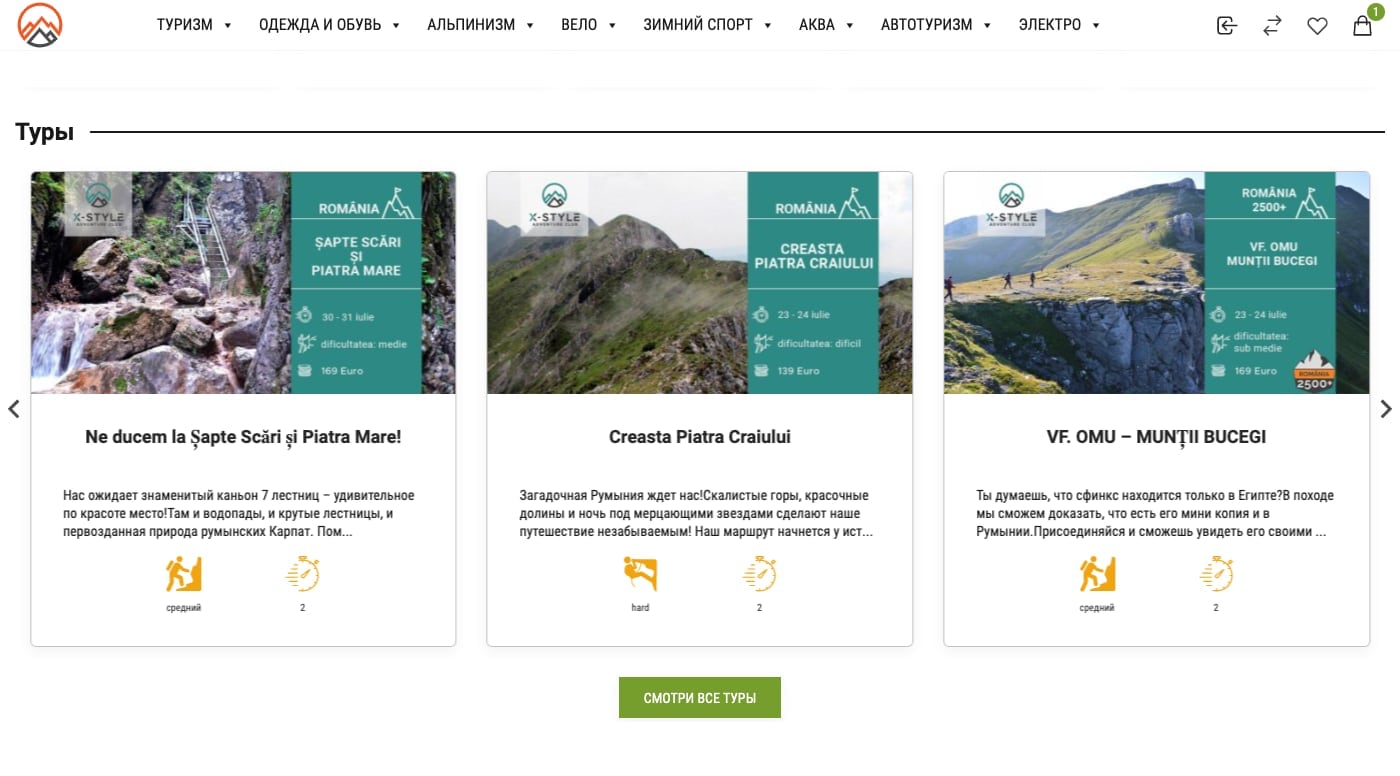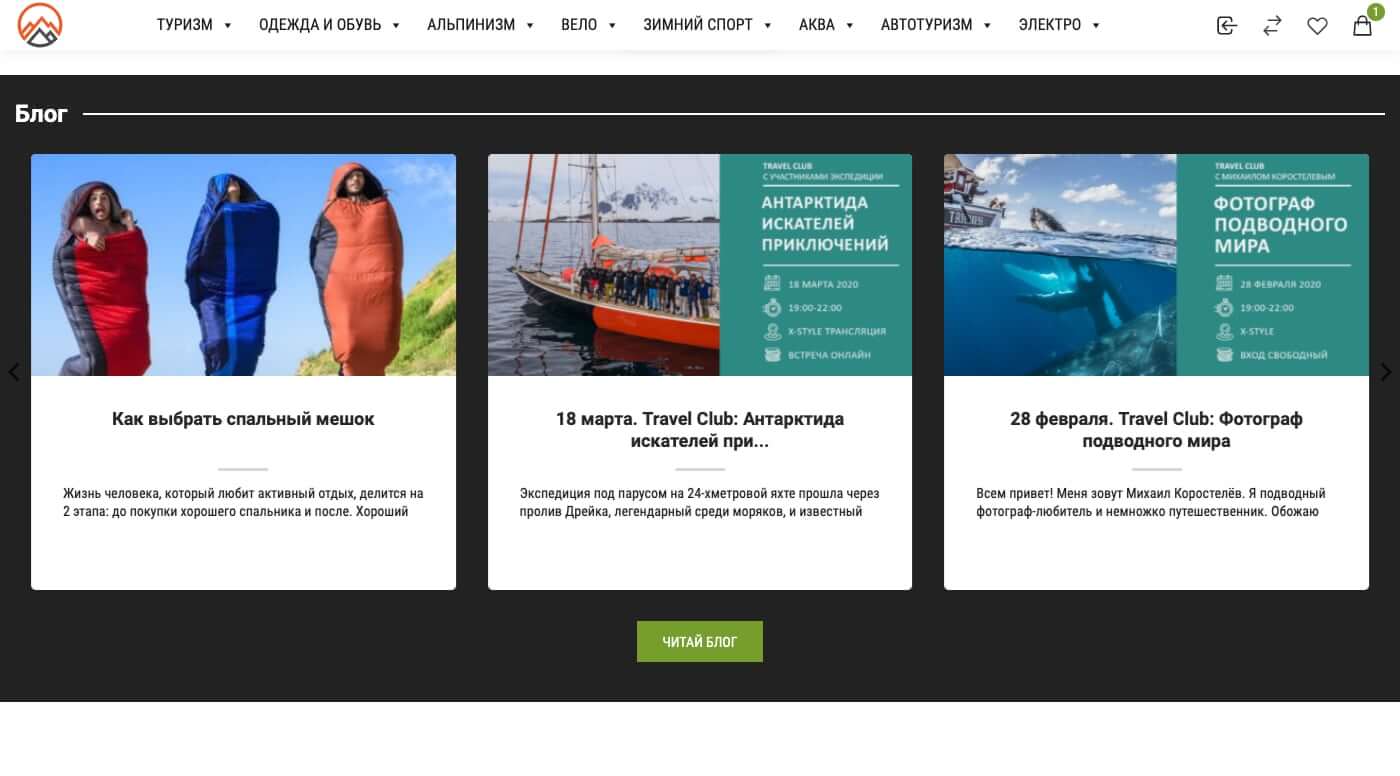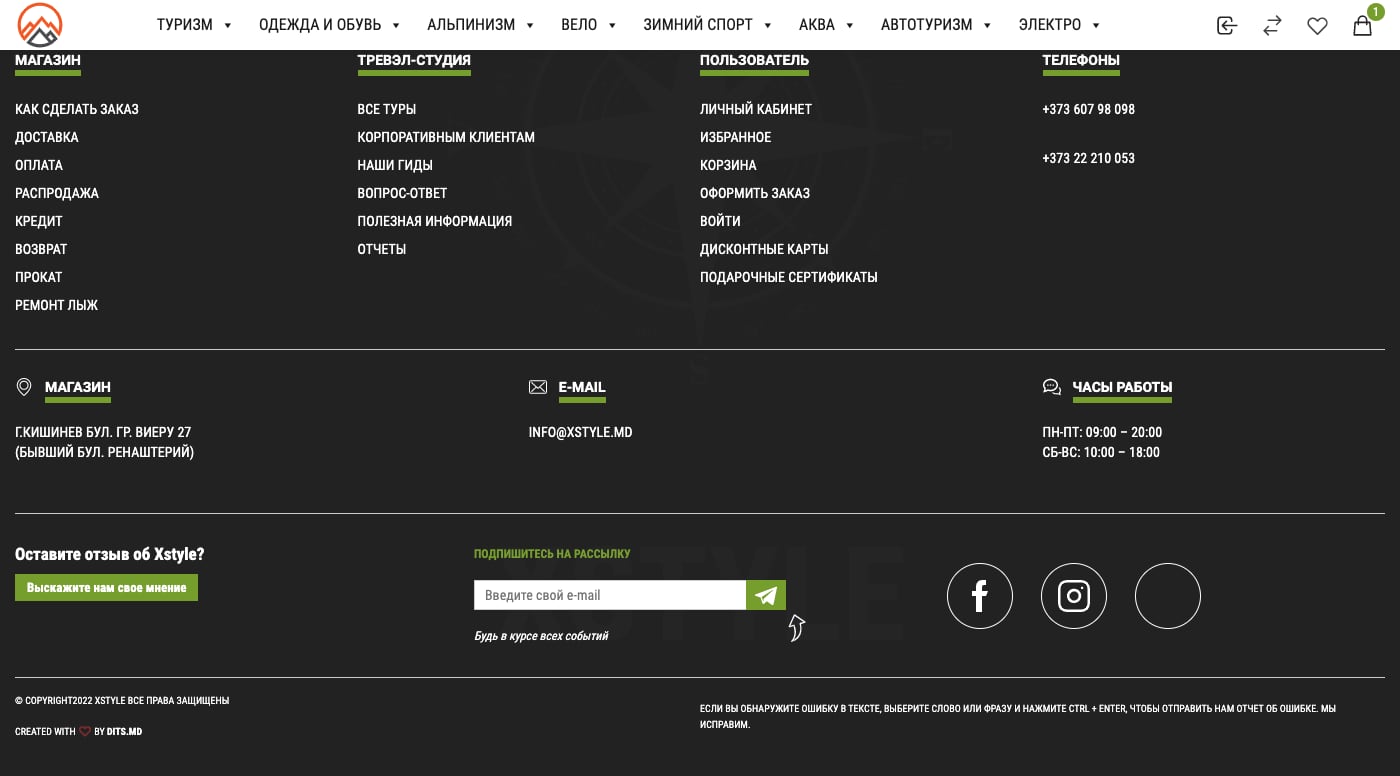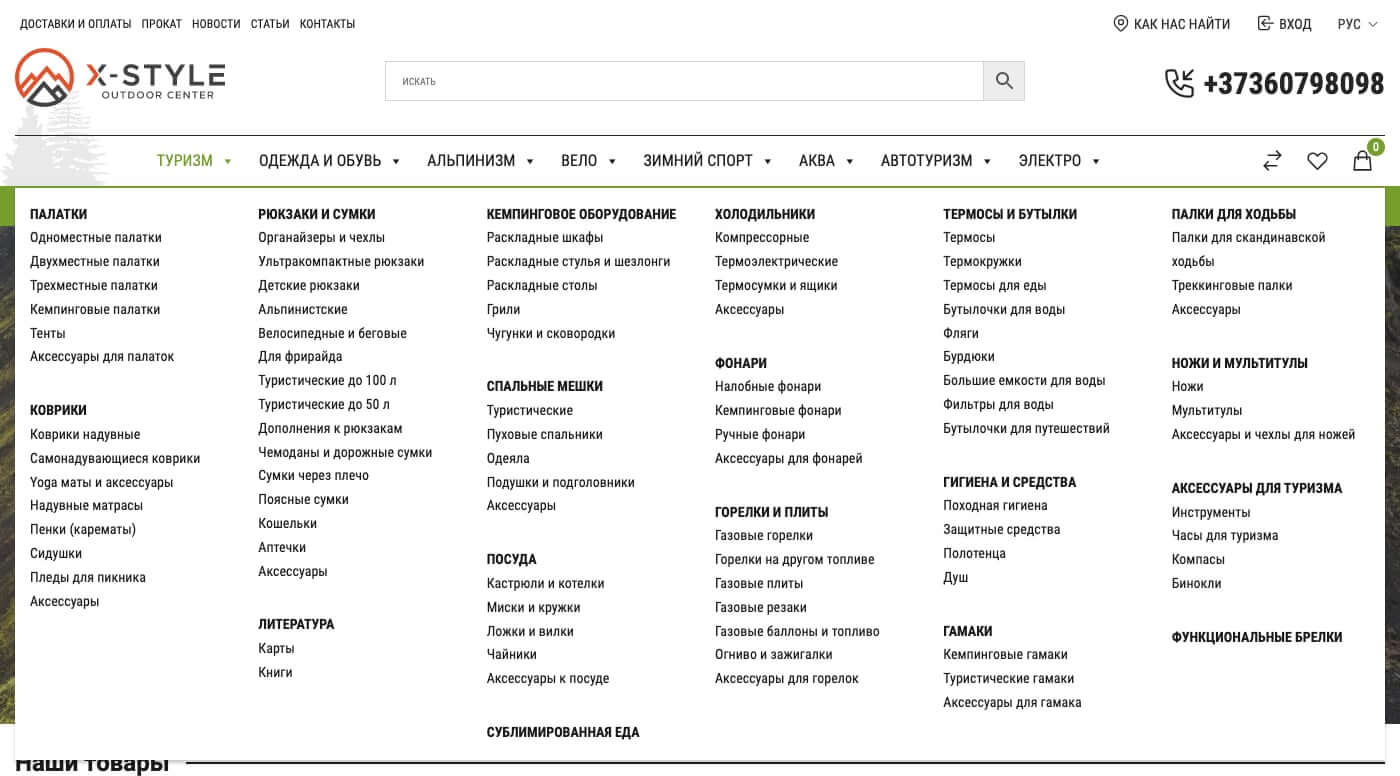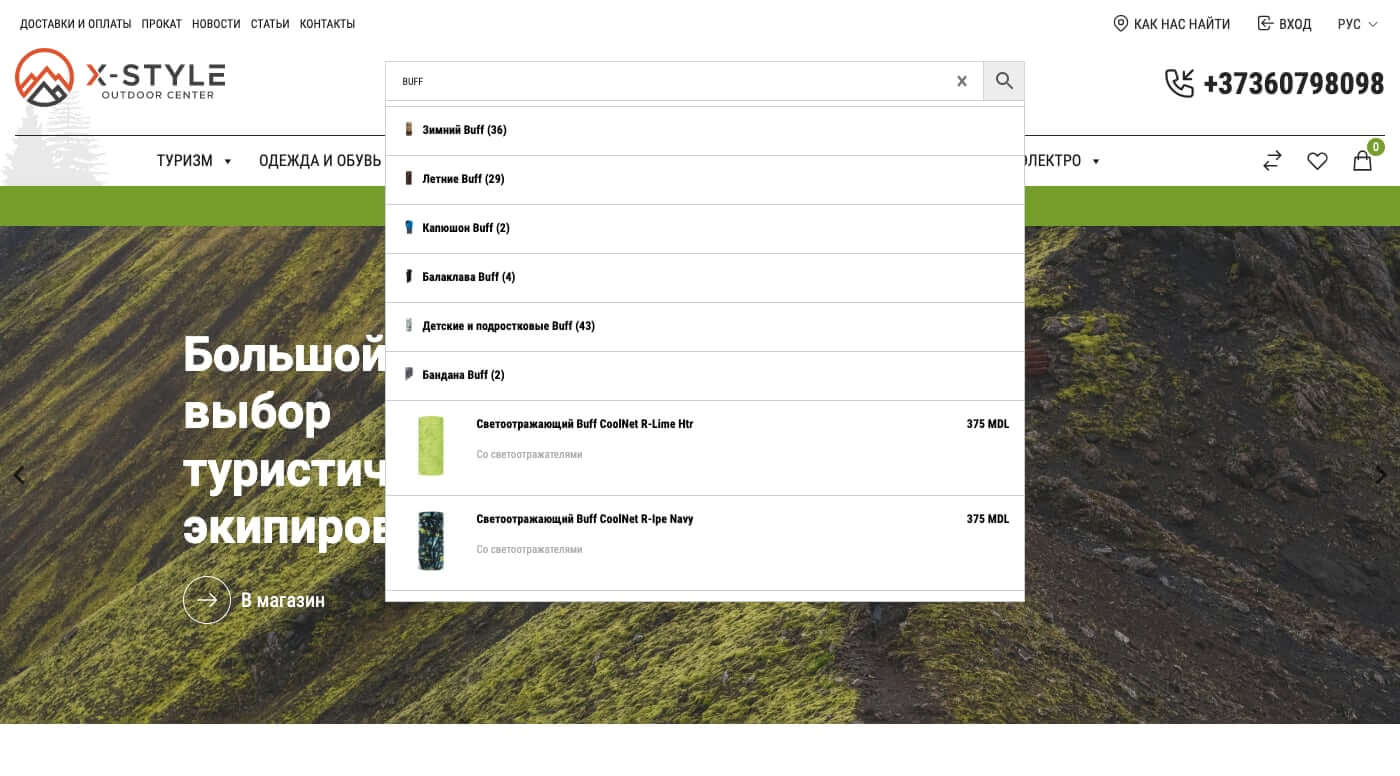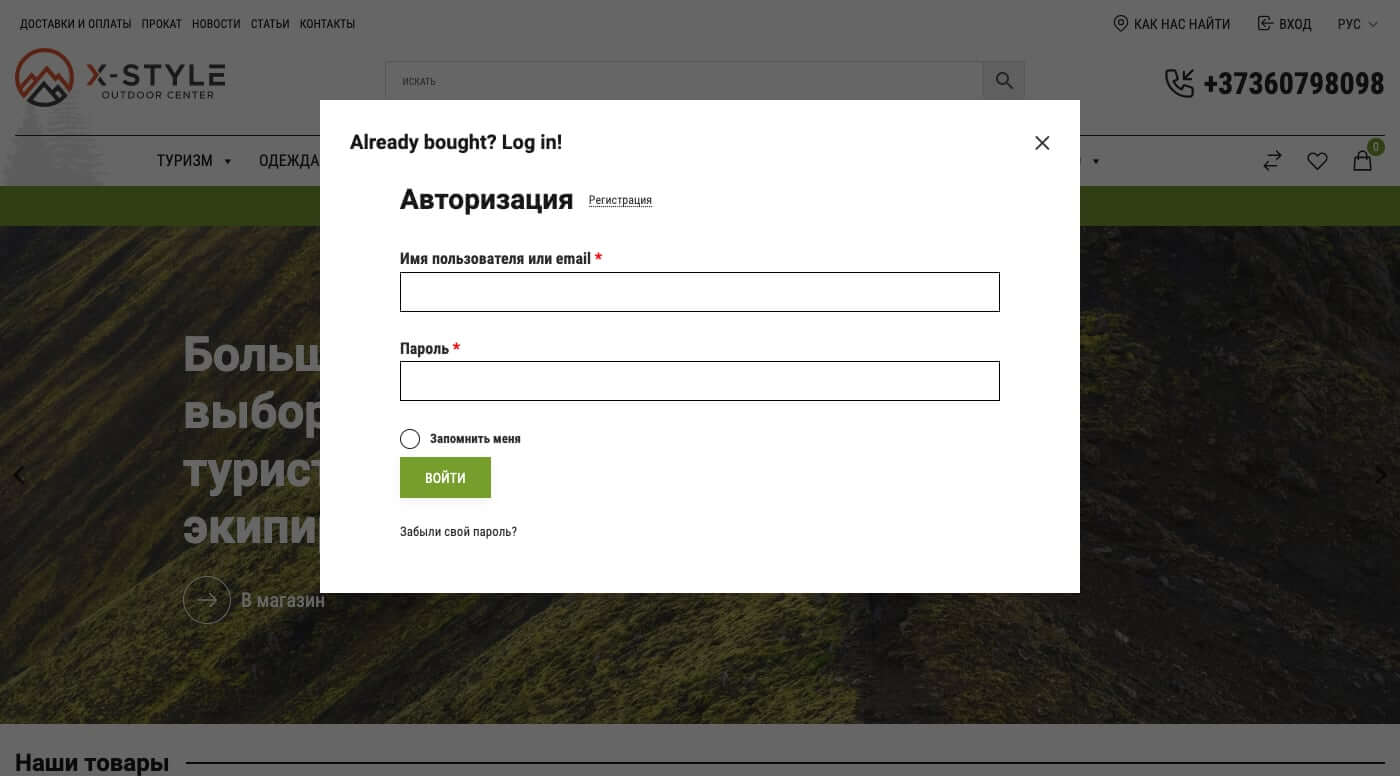 Login to your personal account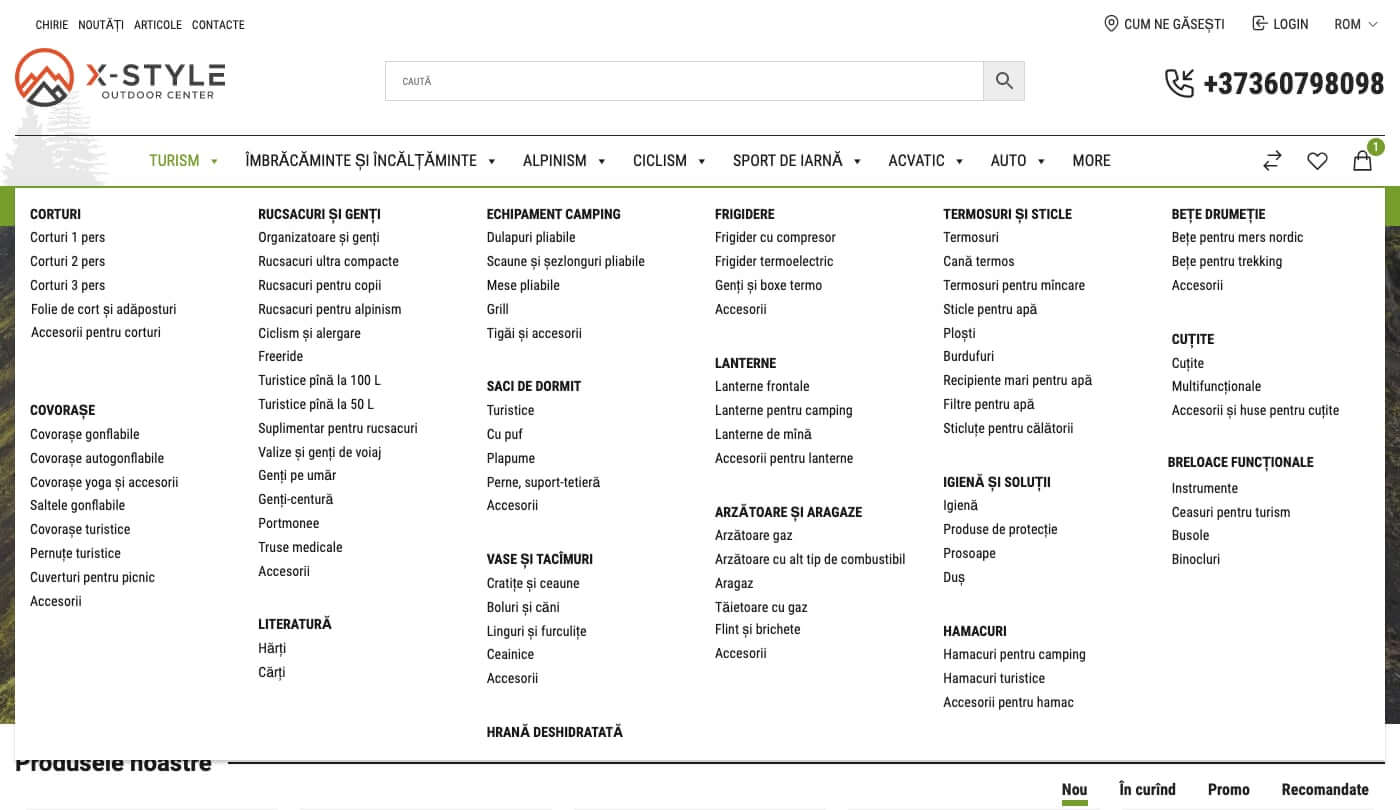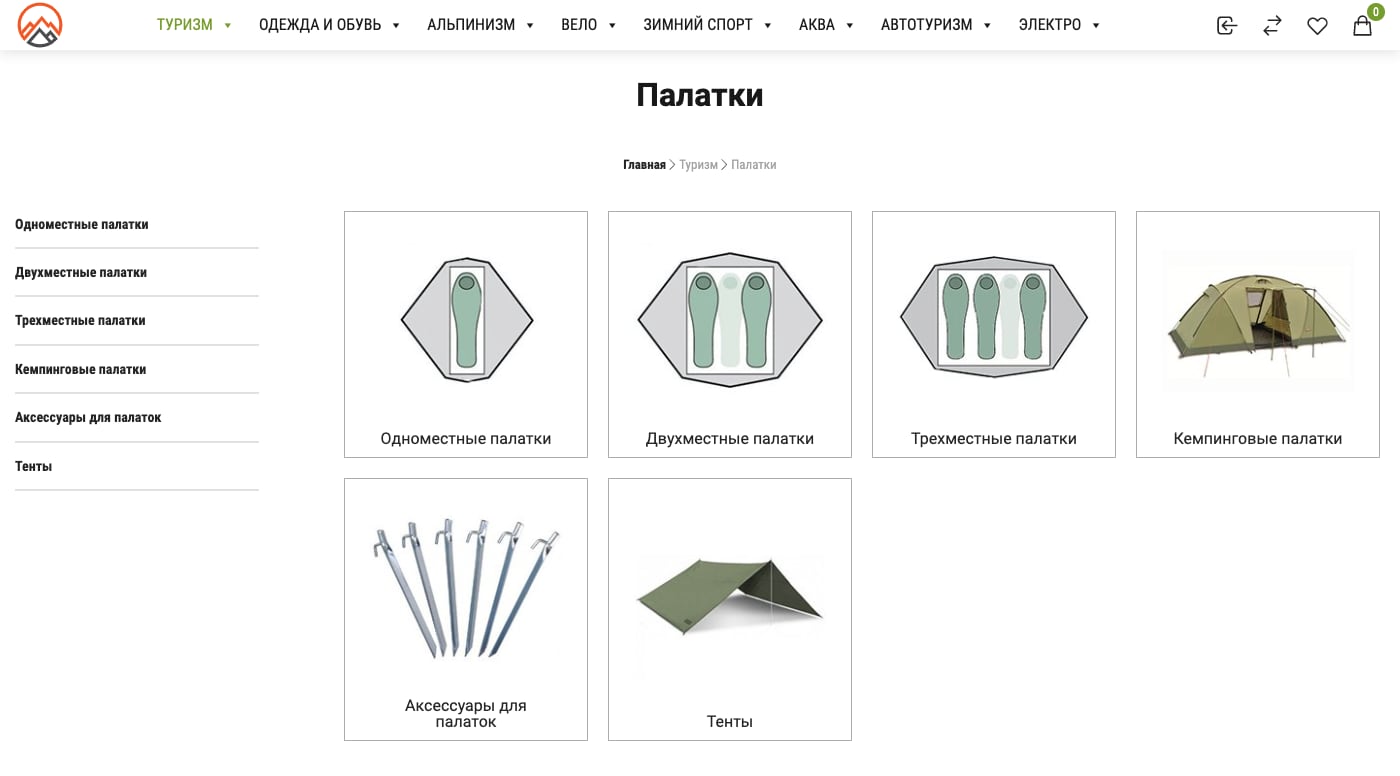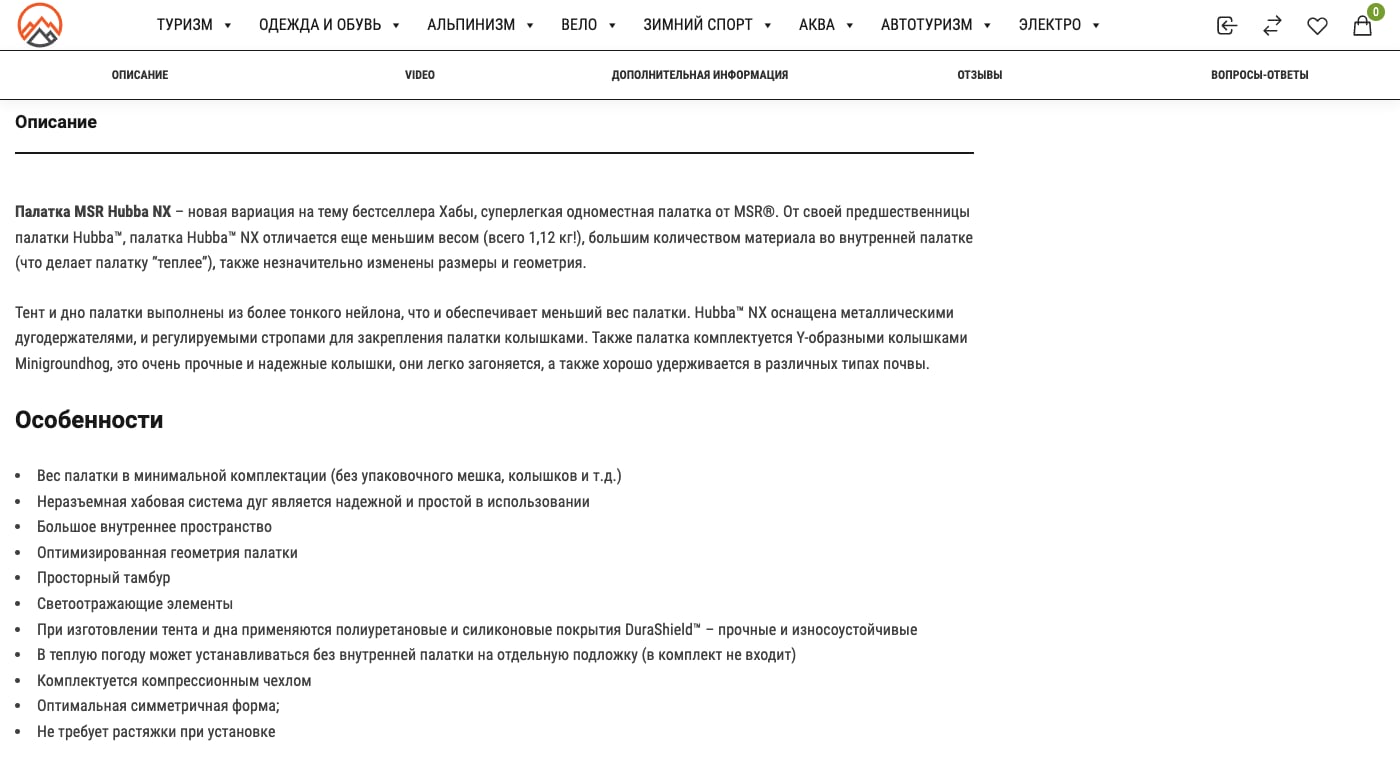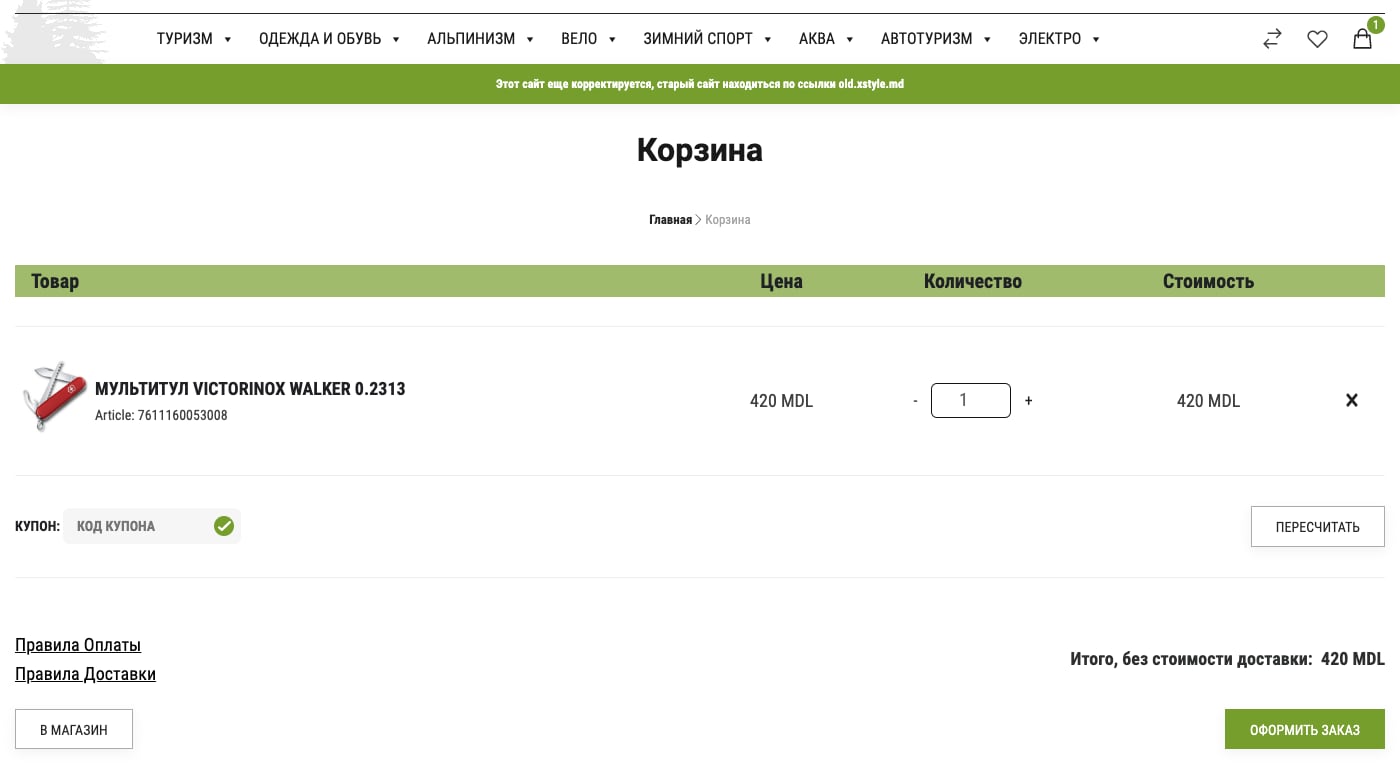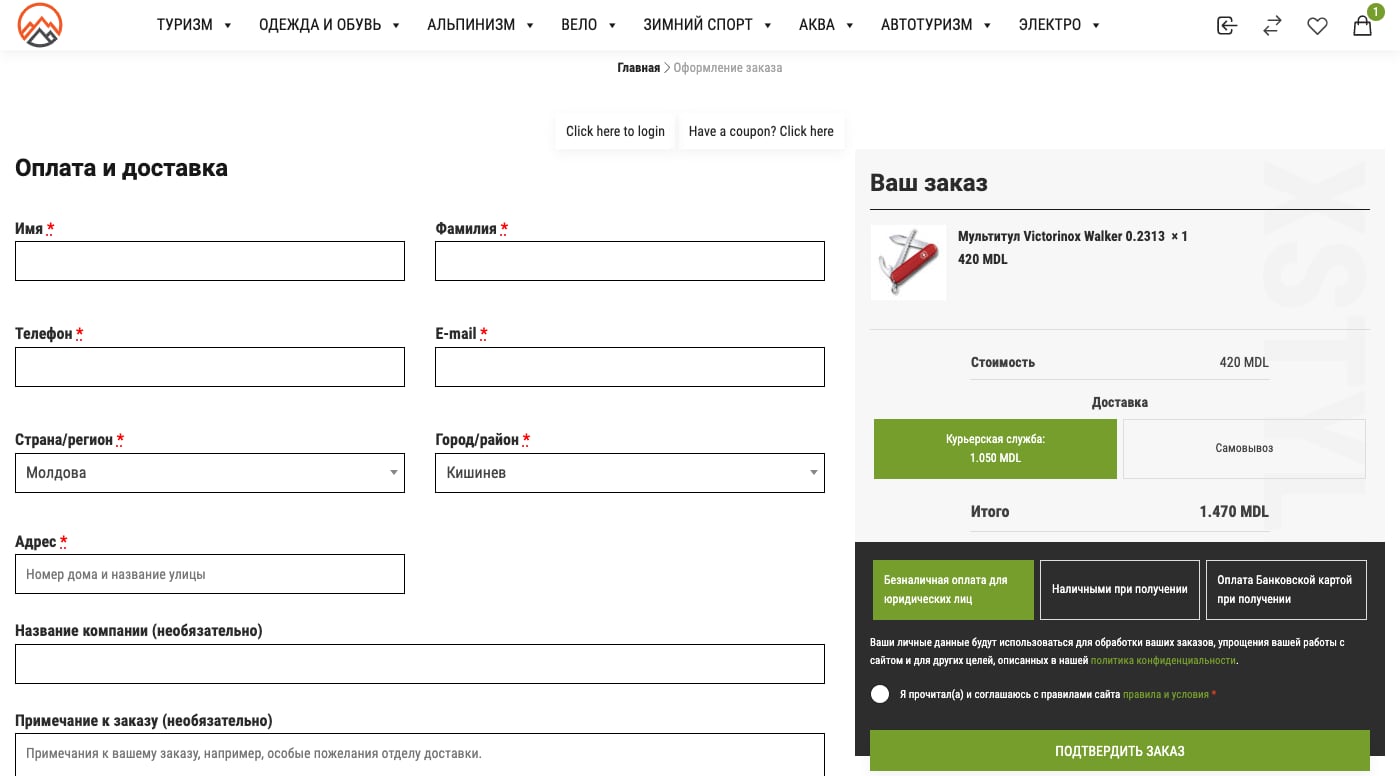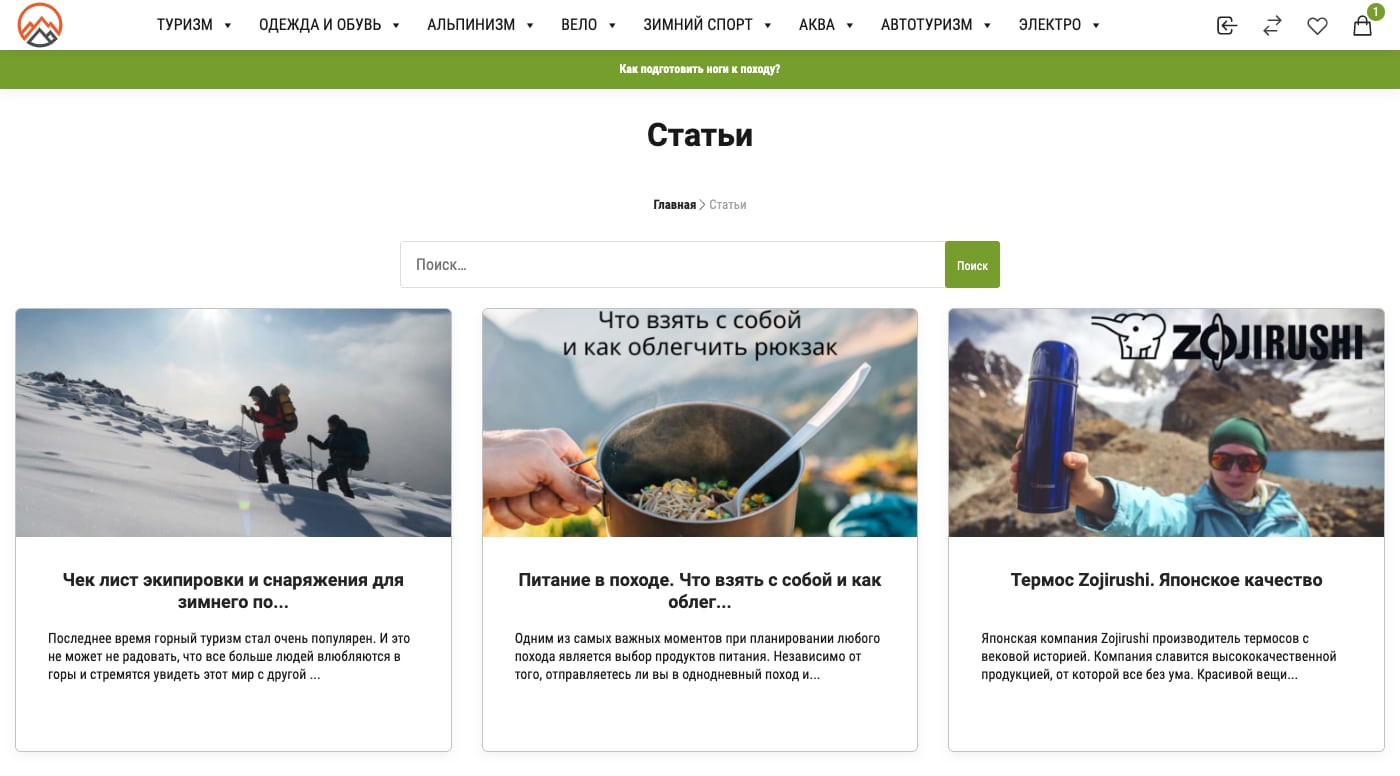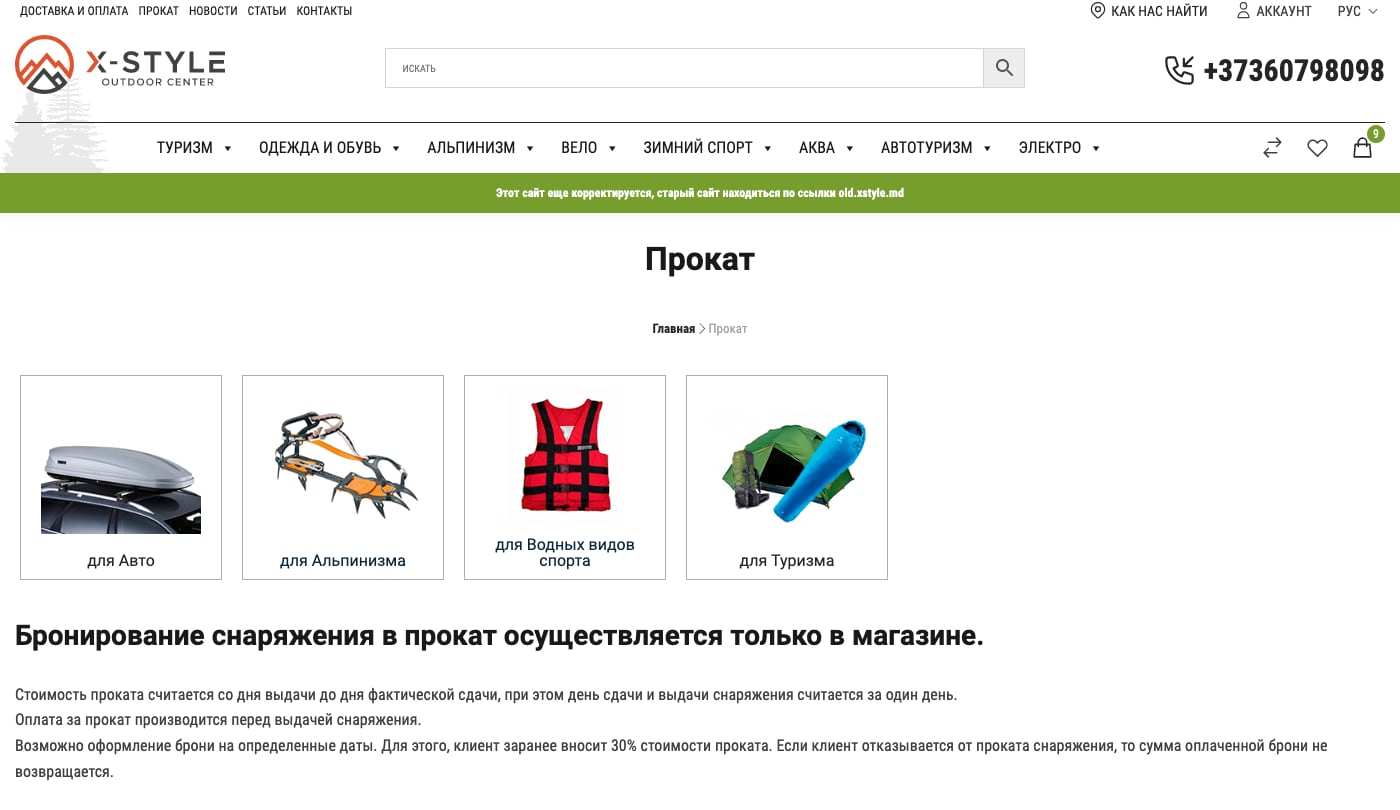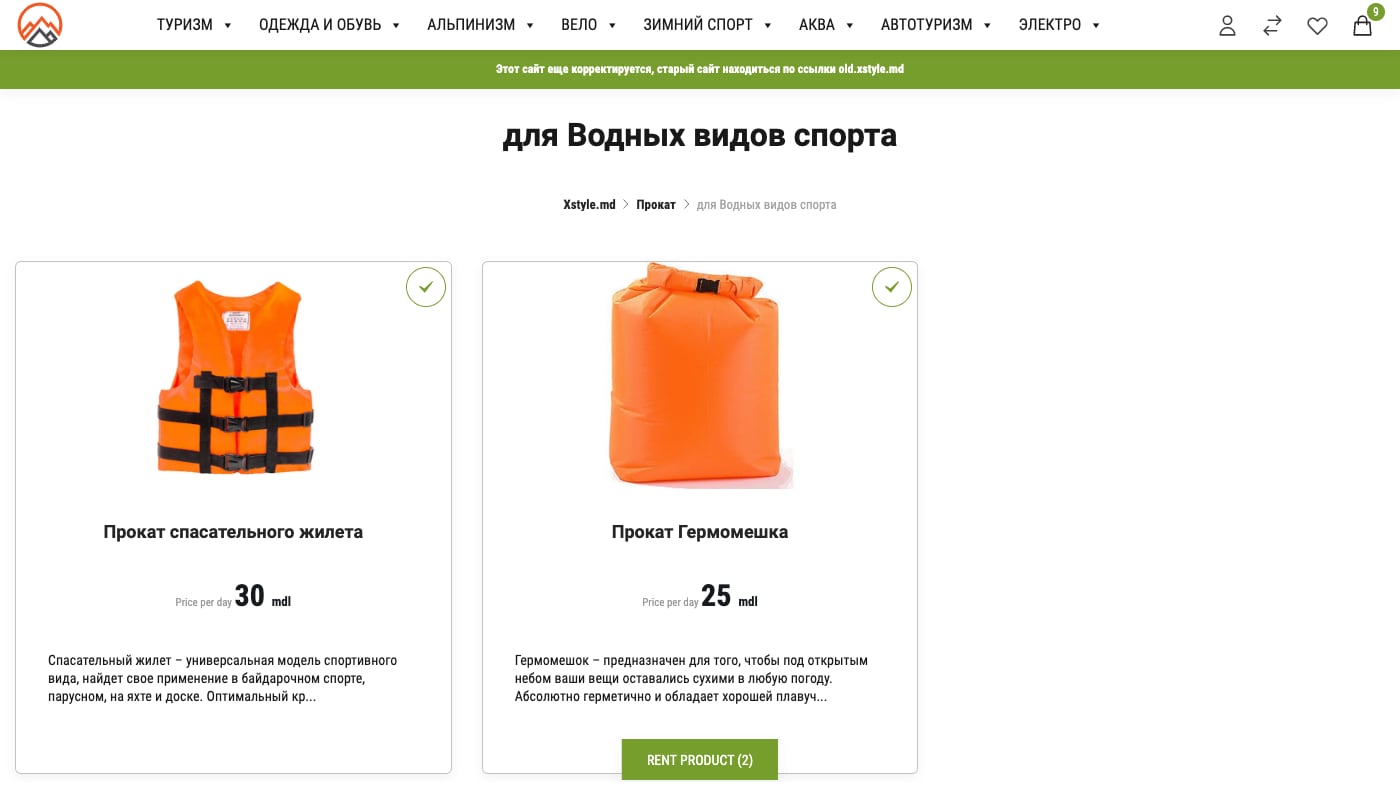 Product selection. Rental.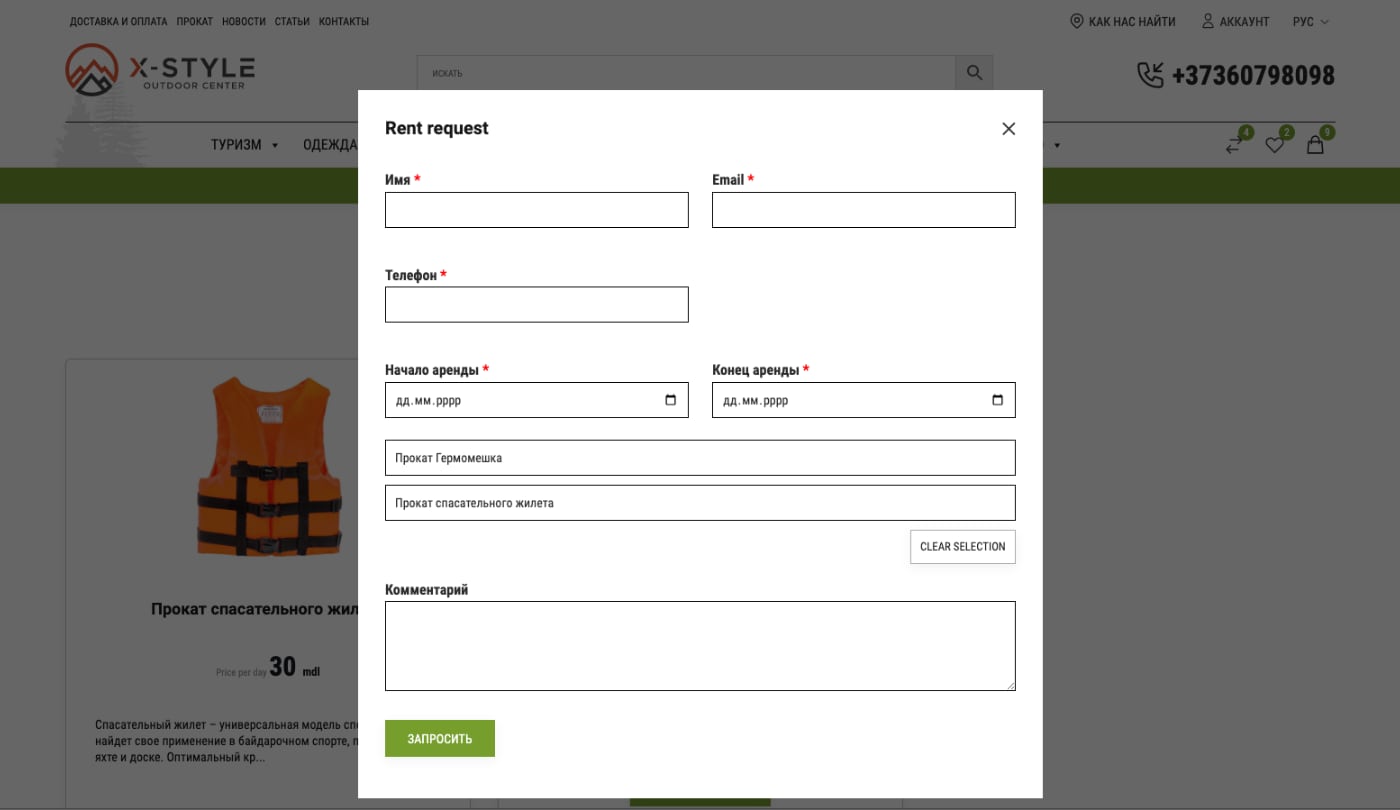 Application form. Rental.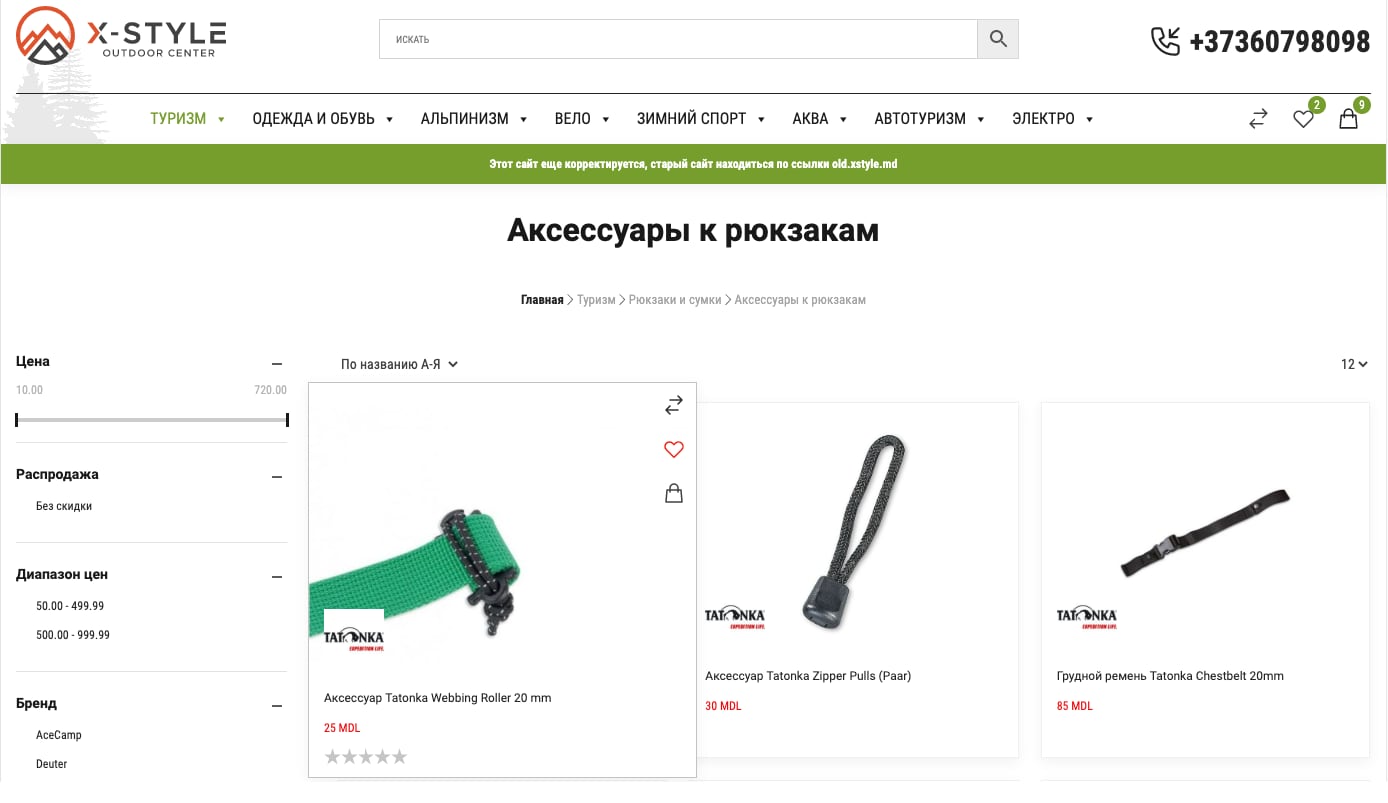 Adding a product to Wishlist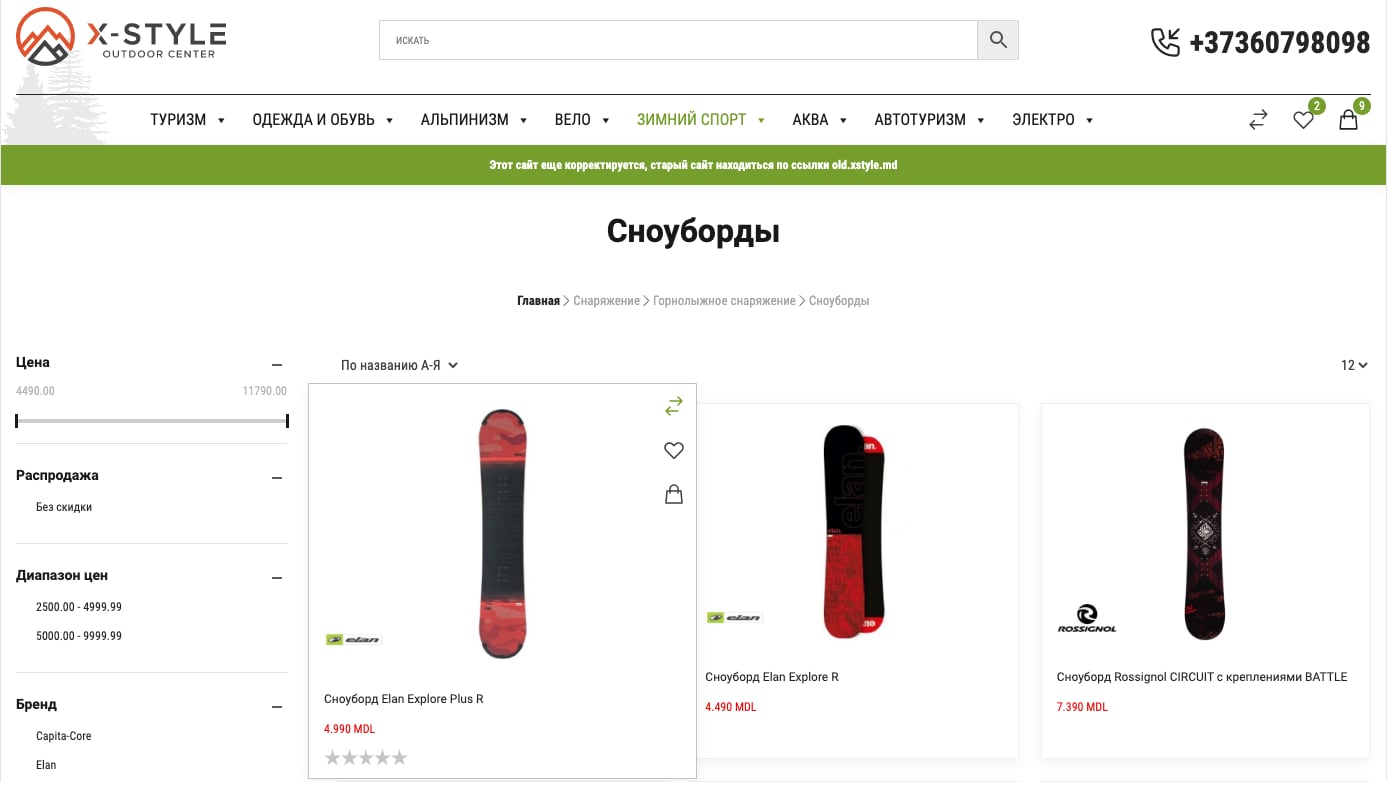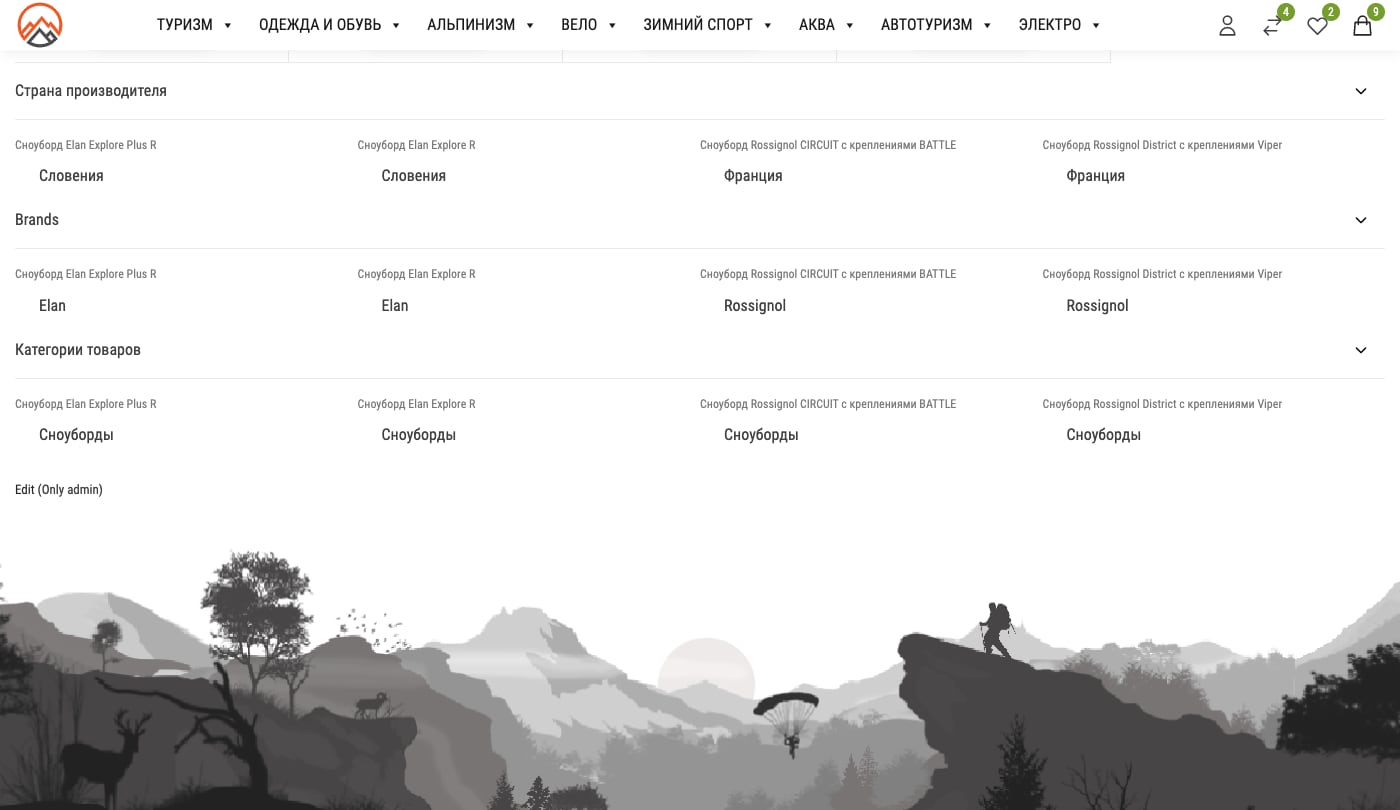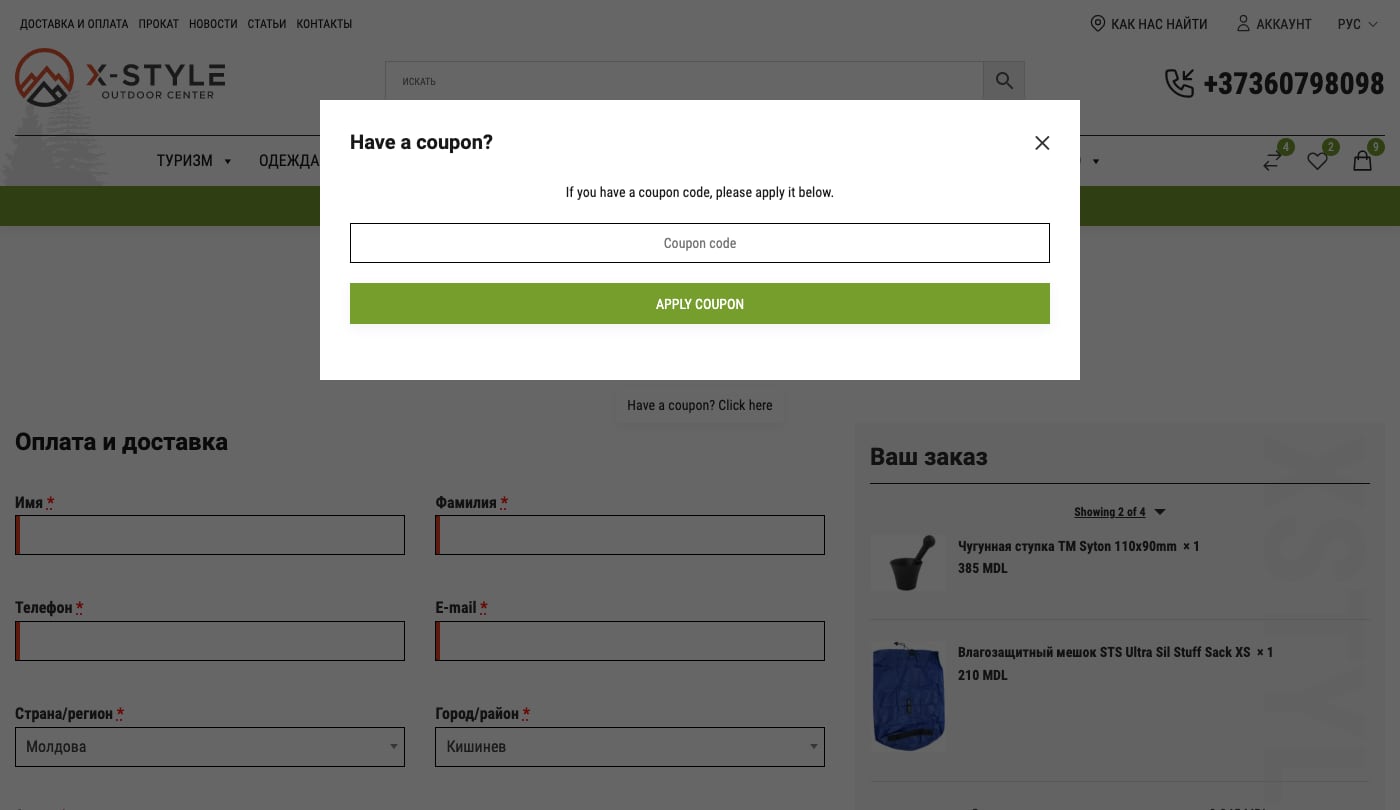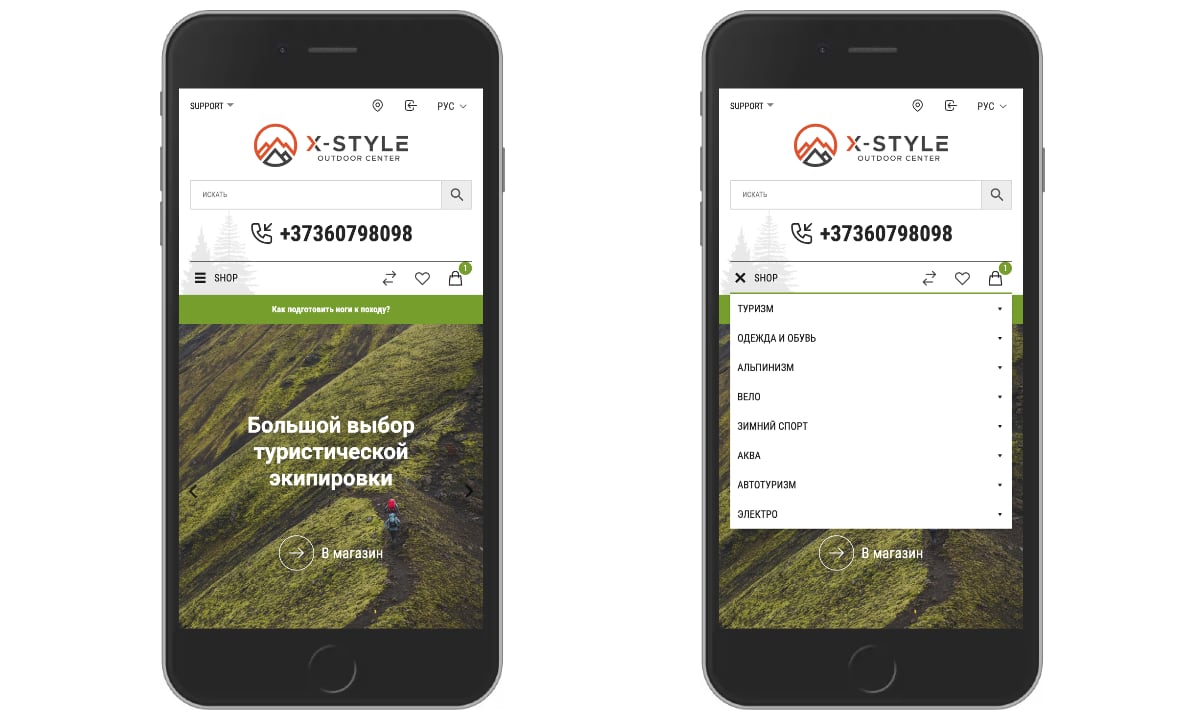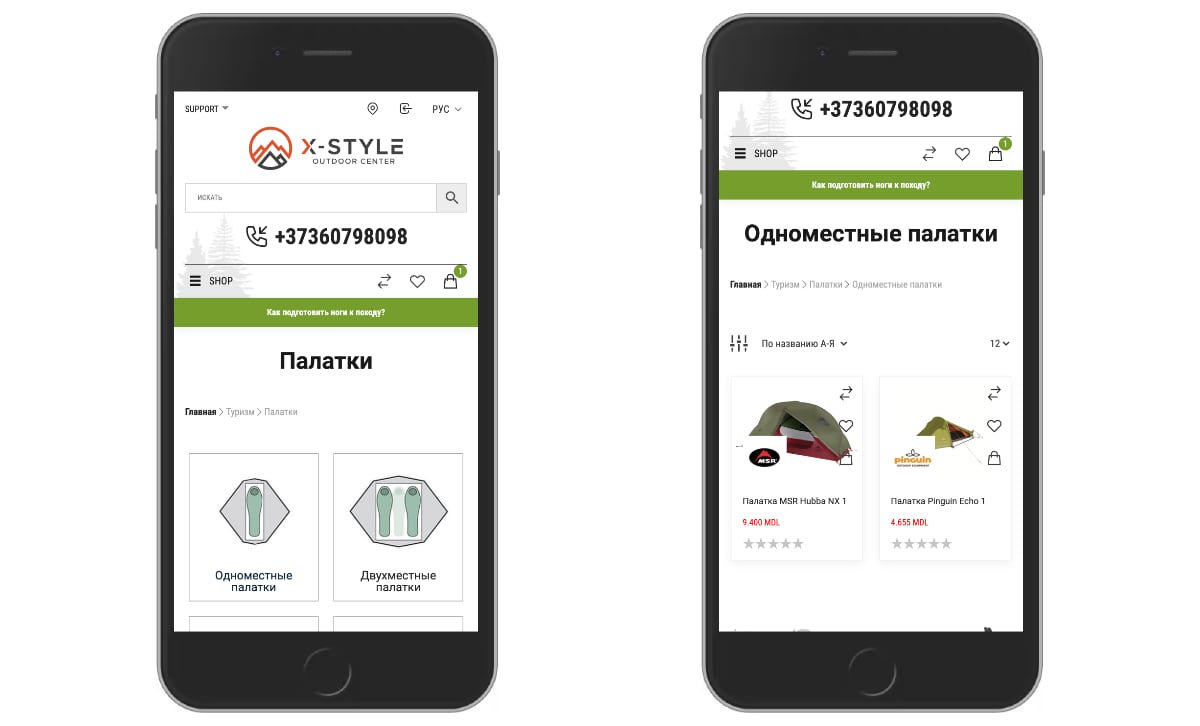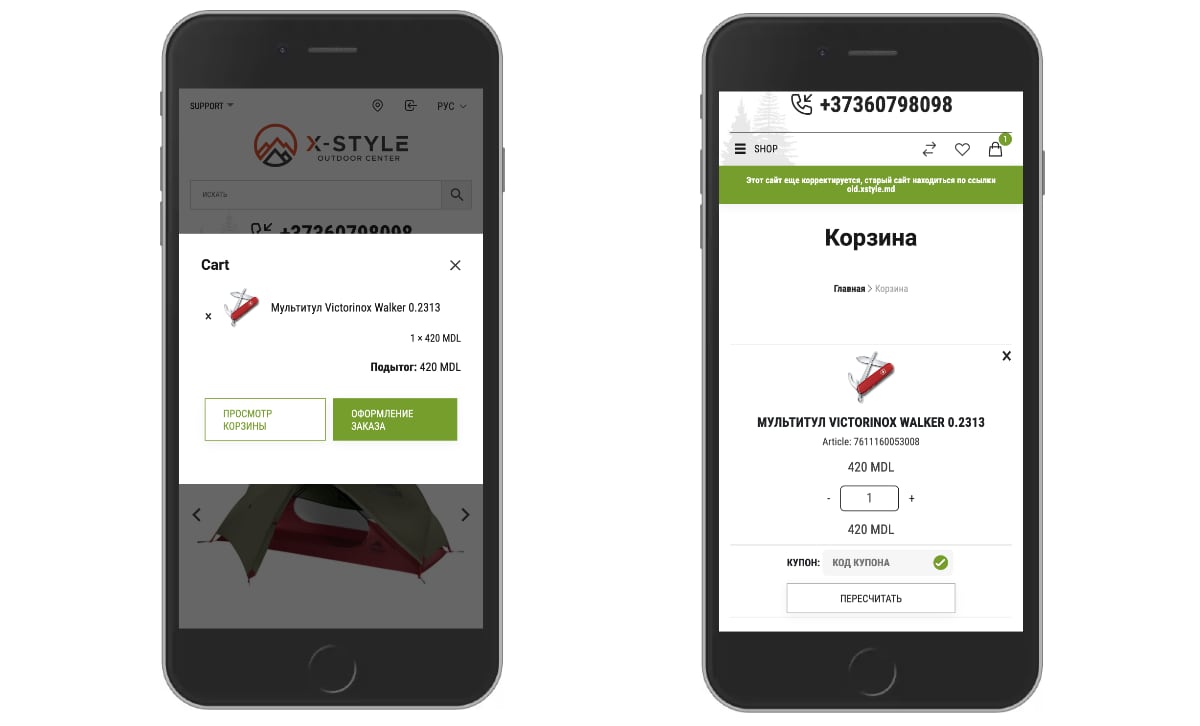 The result of the website rework
Moved site from Magento to WordPress and Woocommerce
Added functionality - rental, product comparison, etc.
Introduced a payment system
Introduced a multilingual system - 2 languages
Redesigned all site pages to improve UX
100% site-wide responsiveness
All content and links of the old site are saved
301 redirects of all old links made
The UX of the site has grown dramatically, according to customer reviews
Site loading speed increased from 6s to 2-3s on all pages
Website rework, content transfer took 25 days
Update or make a similar site?