What site do you need? Types, differences, prices.
Building a website begins by answering these questions:
No website at all?
Is the site out of date?
Does the site slow down?
Is the site not working on mobile devices?
The site does not have the necessary functionality?
Is the site constantly hacked?
Are viruses appearing on the site?
If at least 1 of these questions, the answer is yes - then we will be happy to help you - make the site from 0, remake, speed up the site, add functionality, clean viruses and promote the site!
All sites created by us have a trace. properties:
Adaptability
Works great on any device and resolution!
SEO friendly
All SEO tags, terms and conditions can be configured correctly!
Simplicity
Easily change texts, images, and other content!
Versatility
The site can be changed - from Landing Page to Online Store!
Multilanguage
Adding any number of language versions of the site!
Measurability
Installed Analytics - Google Analytics, Yandex Metrica
Convenience
The site is comfortable to use for both the visitor and the administrator!
Safety
SSL certificate, configured rights and passwords, backups!
What does the site give and why is it needed:
Your virtual office, warehouse, store!
Another platform for advertising your products, goods and services!
Opportunity to find new partners and new clients!
Unlimited space for your information!
The ability to quickly and efficiently notify your customers!
The ability to receive feedback from customers!
Websites created by us: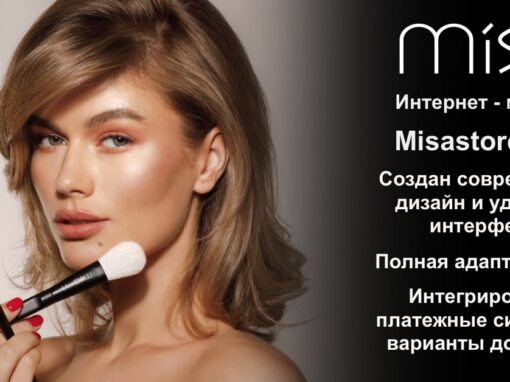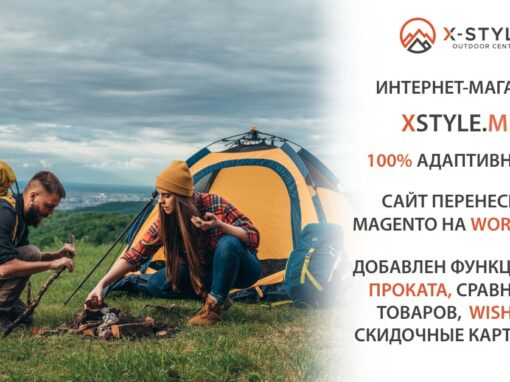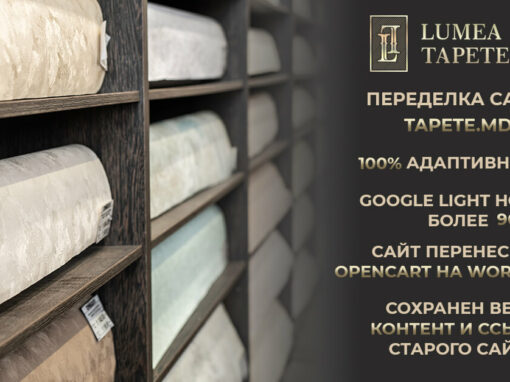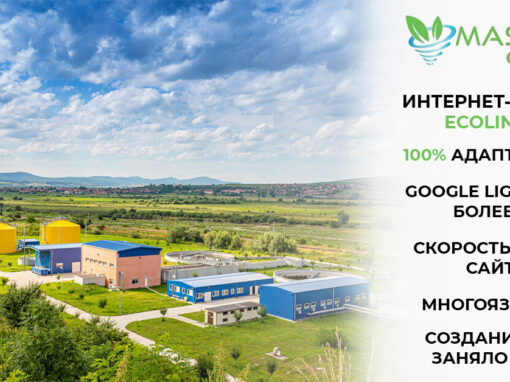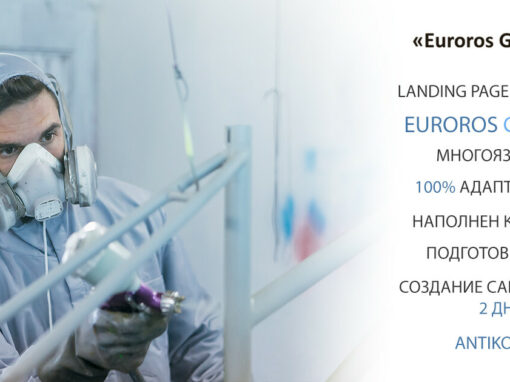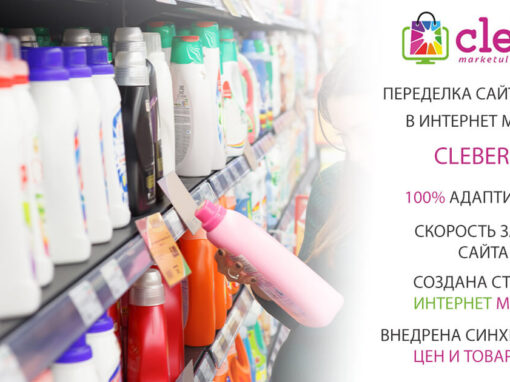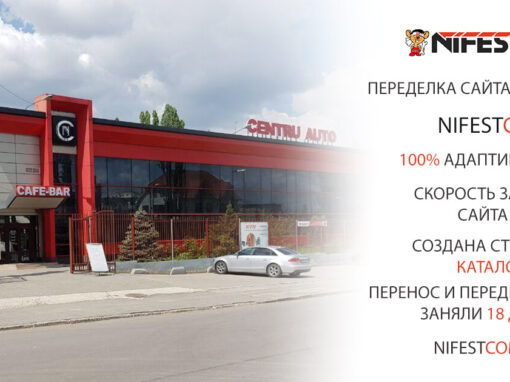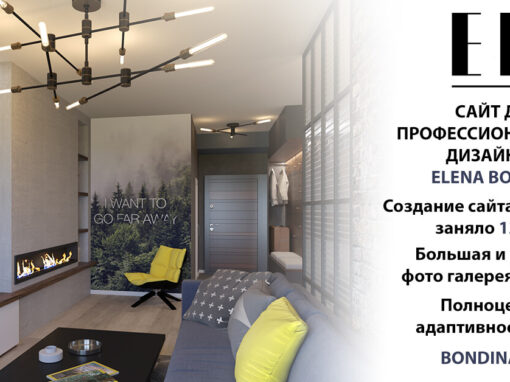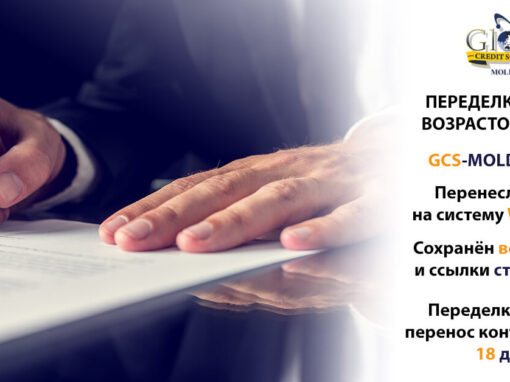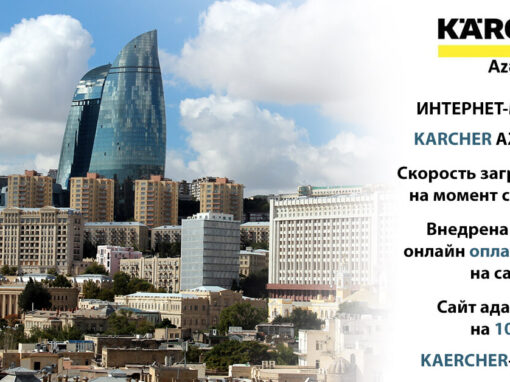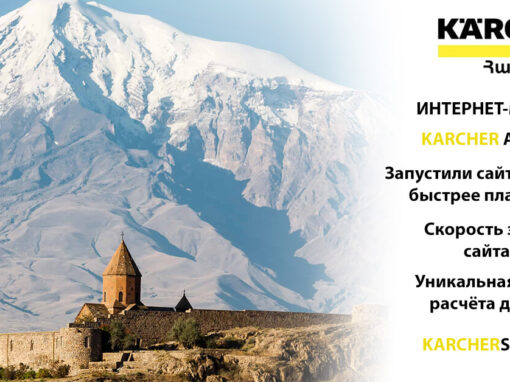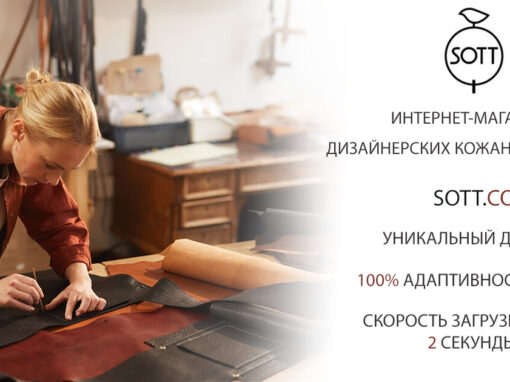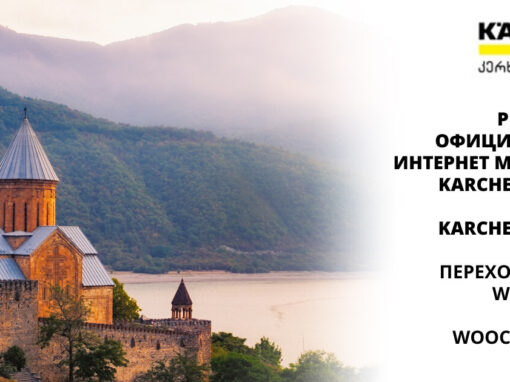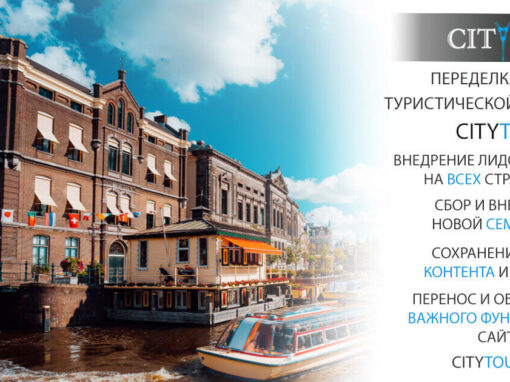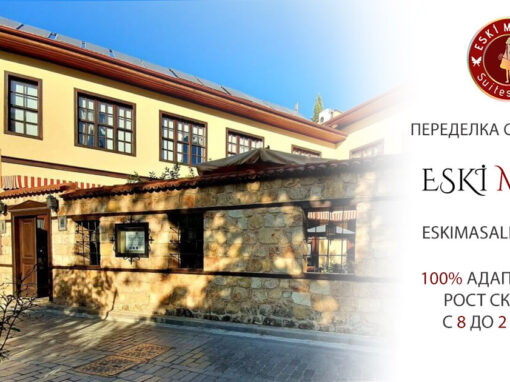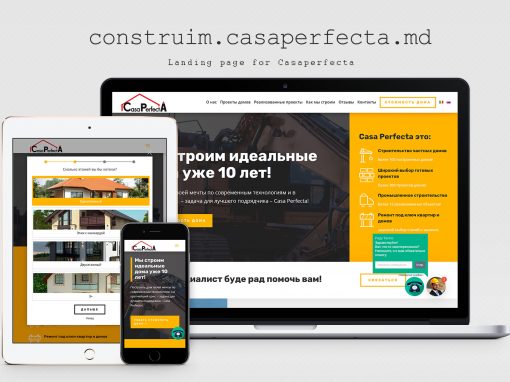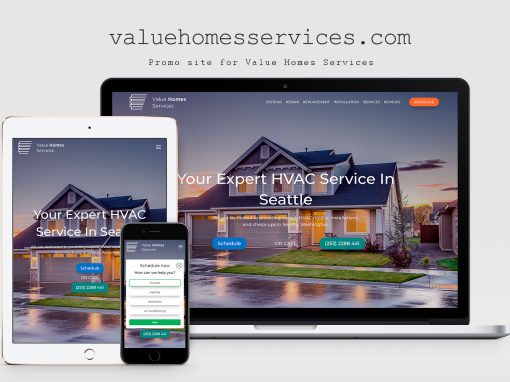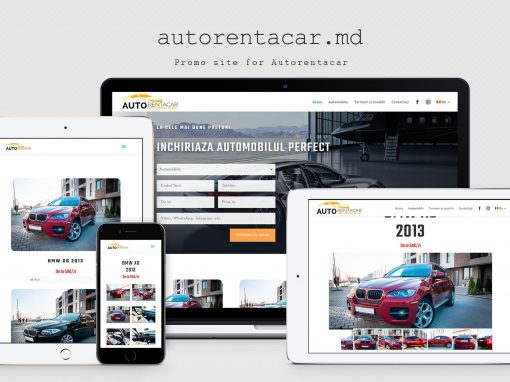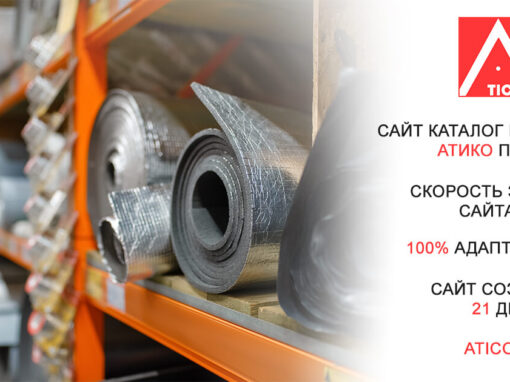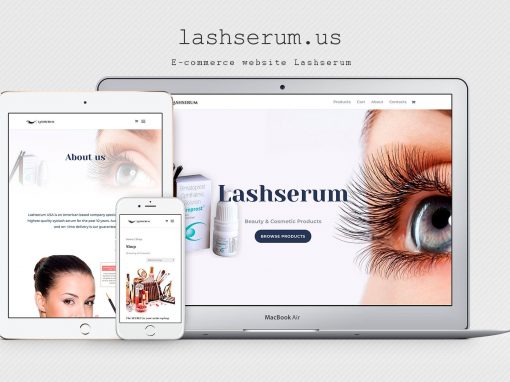 We will answer your questions!
The site is the best tool for work and advertising!
Where else, except on a high-quality website, can you present your goods and services, quickly and for a large audience?
By the way, your competitors are not asleep - they are already on the Internet! It's time to catch up and overtake!
Clients will be able to quickly contact you!
Installing an online chat, callback system, contact form, phone number in the best place - increases the flow of new contacts and customers!
Every time a potential lead cannot find how to contact - you have lost him!
We create the following types of sites:
All our sites are universal
By ordering a Landing Page, you can eventually grow on its basis and with our help both a business card site and a catalog, and even reach a large online store with a CRM connected!
How much does it cost to create a website:
Landing Page
Everything on 1 page of the site!

Modern look!

Complete adaptability!

Fast implementation!

Ease of use!

Modules - Call to Action, Pricing Tables and More!

Ability to add menus and pages!

Creation from 1 day!
Business Card Catalog
Introduces you!

Talking about services!

Tells about the goods!

Full responsiveness!

Ease of use!

Possibility of revision!

Fast work of the site!

Content editing!

Tells about promotions and events!

A way to contact you!

Creation from 2 days!
Online Shop
Your showcase on the Internet!

Advertise your product!

Quickly add and edit store assortment!

Arrange promotions and events!

Receive payment for goods through the site!

Collect your customer base!

Bring the product to the first place that you want to sell!

Creation from 5 days!
Don't forget about - site maintenance!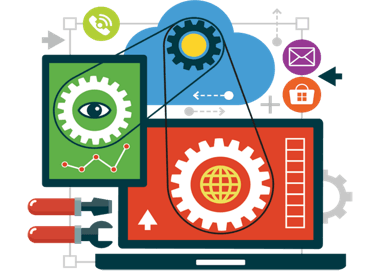 Replenishment of goods
adding, changing, deleting
Photo and video
adding, changing, deleting
Content
news, articles, publications
Still have questions? Let's discuss!