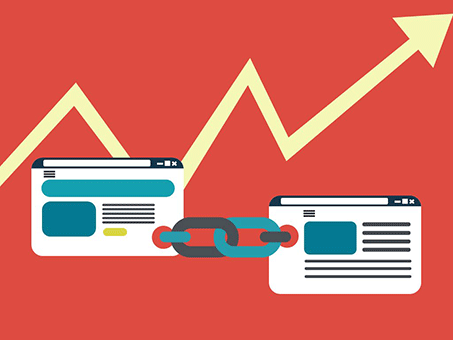 Analysis of the reference profile is
making a detailed list of external sites and links the distribution of the types, quality, and other parameters is the following works:
Search for external links

Check references relevance

Analysis of the quality of links

Analysis of the types of links

Analysis of time putting links

Drawing up a reference budget

Search reference problems
An important criterion in the promotion of the site is the reference mass of the site, ie, what kind of sites, in what quantities and how to link to you.
You need to know how things are competitors reference -. Longer if they have links, which, whether or not to build your own?
Understanding these figures, their values, tracking them – will give the result in the form of a website in search of growth, increasing relevant traffic, and as a result of sales growth!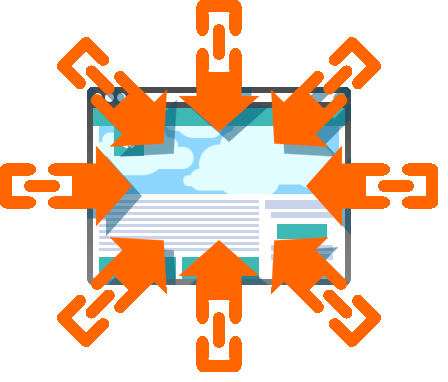 What is included in the analysis of the reference mass site?
Collect all the inbound links from all sources – other sites, directories and social networks;

Counting the number of – what sources, in what amounts refer to the site;

Distribution on types ssylok- anchor, bezankor, sots.seti;

Determining the relevance of links – ie,

 

whether the source of links, topics, and the promise of the site.

 

For example: on the construction site (donor) refers to the site of the dental implants (acceptor) – donor does not match the theme of the acceptor, which hurts the second.

 

it is desirable to block such a link;

Analysis of competitors' links;

Building a reference plan and budget;
How long does the audit of the external links?
from 1 to 5 days , depending on the number of links, their types and sources, as well as requirements in comparison with the competition.
How much is the reference profile of the analysis?
from 30euro per site – a site audit price also depends on the quantity, as well as the region site, ie, country in which the company operates!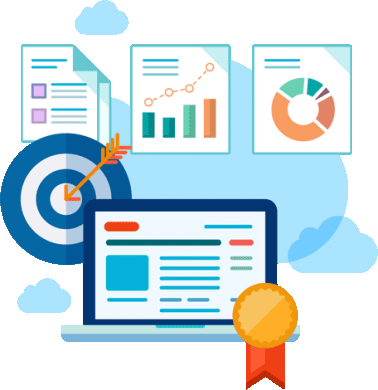 Why analyze the referential mass?
You know how many and what links you

You know what the number of their competitors

You know what and how many more are needed

and which urgently need to be banned

There is an opportunity to predict the link budget

and the ability to plan the referenced website promotion
Analysis of the reference weight and work on the construction of the reference profile is approximately 50% of success in the promotion of the site!
Whether the site audit is enough to return to the TOP?
Yes, but sometimes, do not forget about:
Search engine promotion is a complex of works – on site and off-site!