Redesign of the site of the NIFESTCOM company
AutoTechCenter "Nifestcom" has been engaged in technical maintenance of Toyota, Lexus, Mitsubishi, Honda and other models for more than 20 years. During this time, the company was able to achieve impressive results. Today, maintenance includes computer diagnostics, diagnostics and repair of the chassis (suspension) of a car, repair of engines, starters, generators, tire fitting, wheel alignment, refueling of air conditioners, as well as oil change in all units.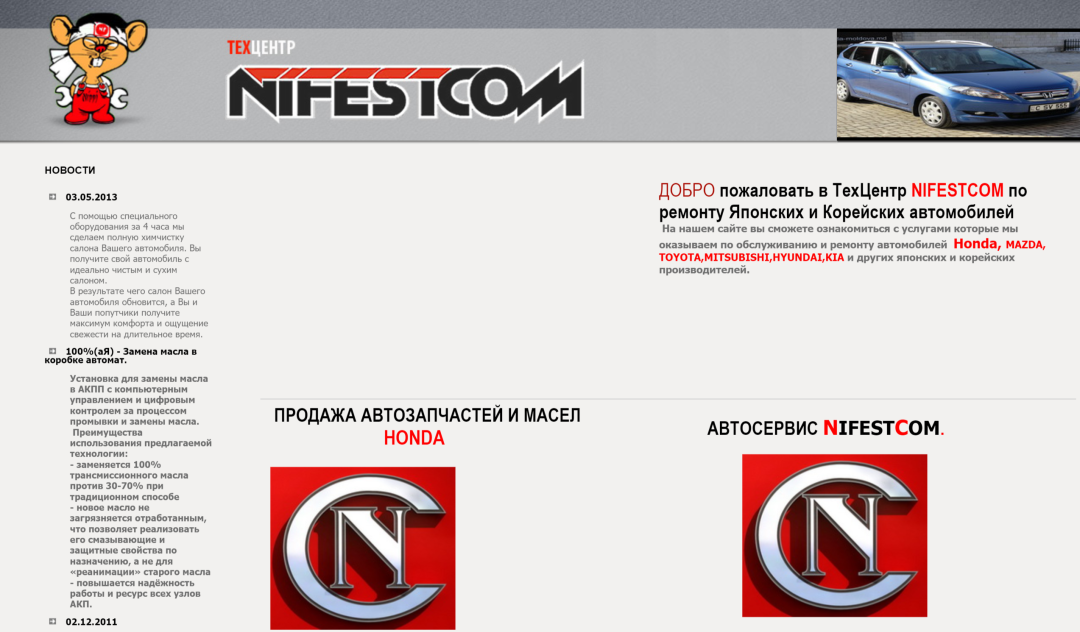 The company's website has been working for more than 10 years without updating, pure HTML code without CMS and adaptability:
Website translation to WordPress system
Creating a directory structure
Creating a new structure for all pages
Implementation of multilingual site
Transferring old and adding new content
Improving User Experience of the whole site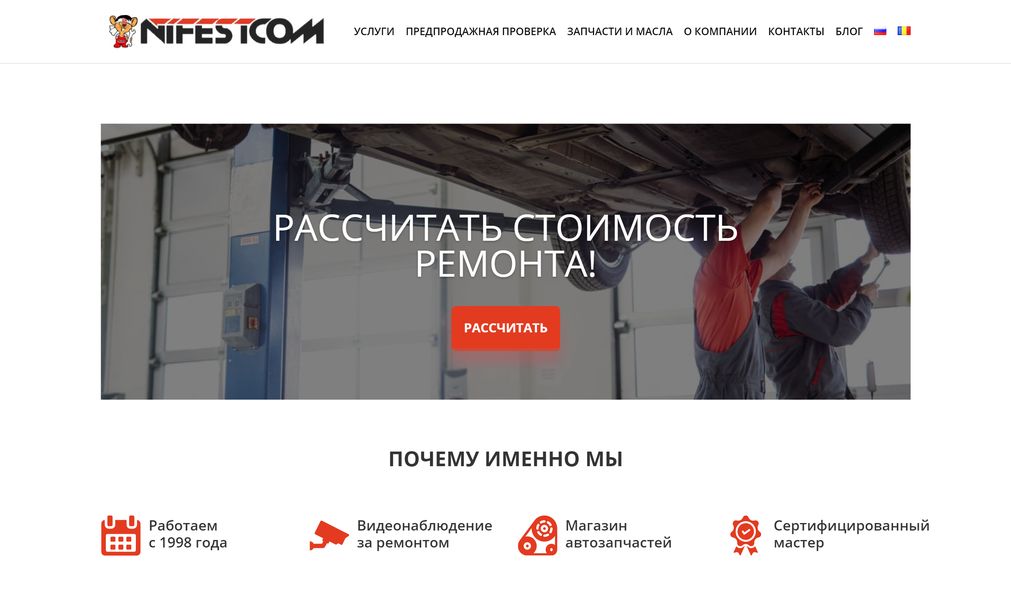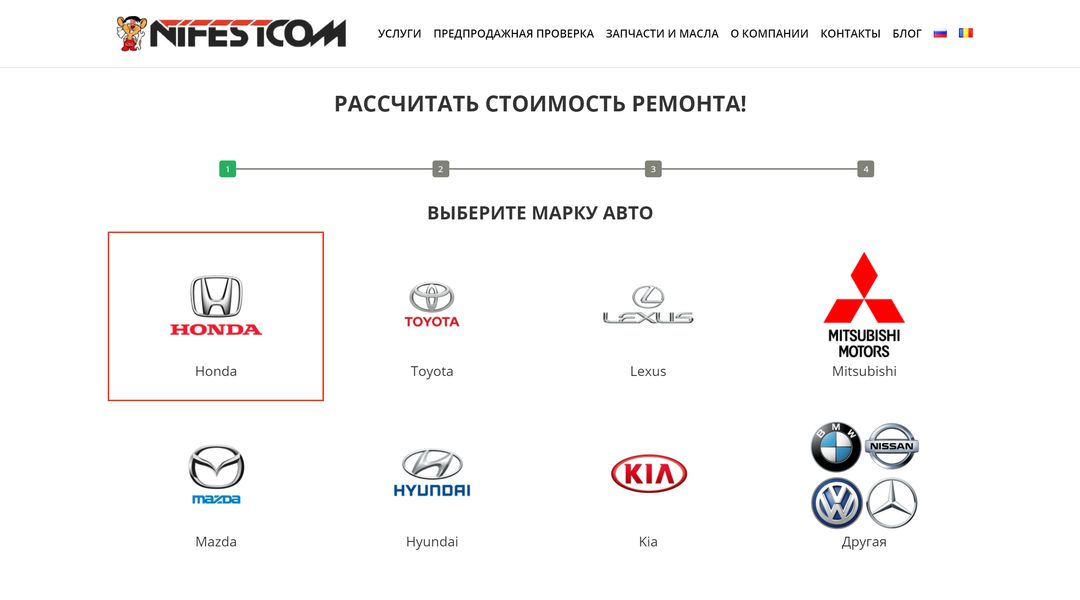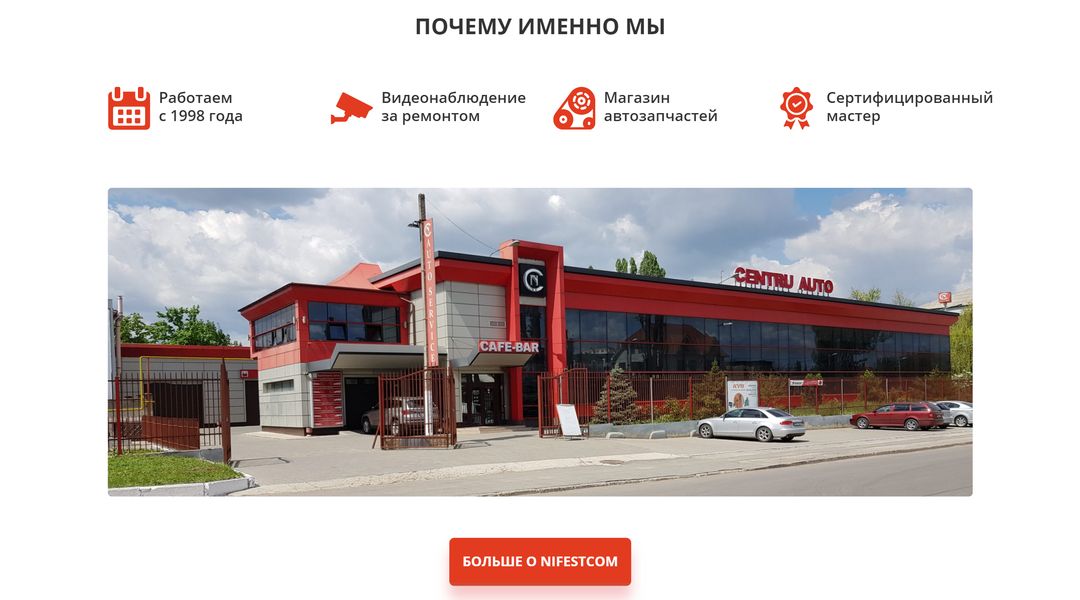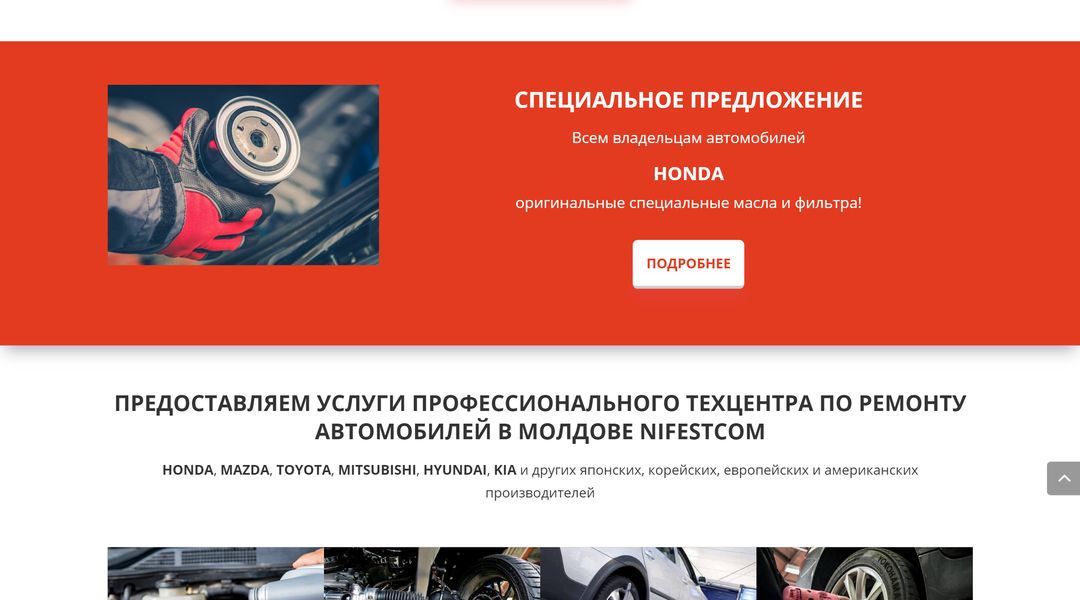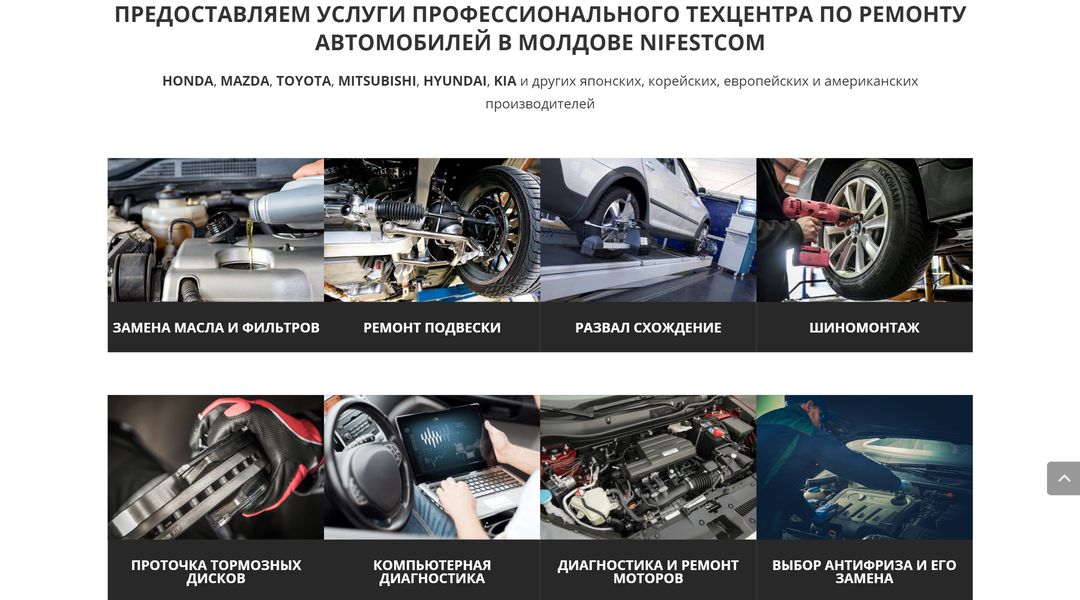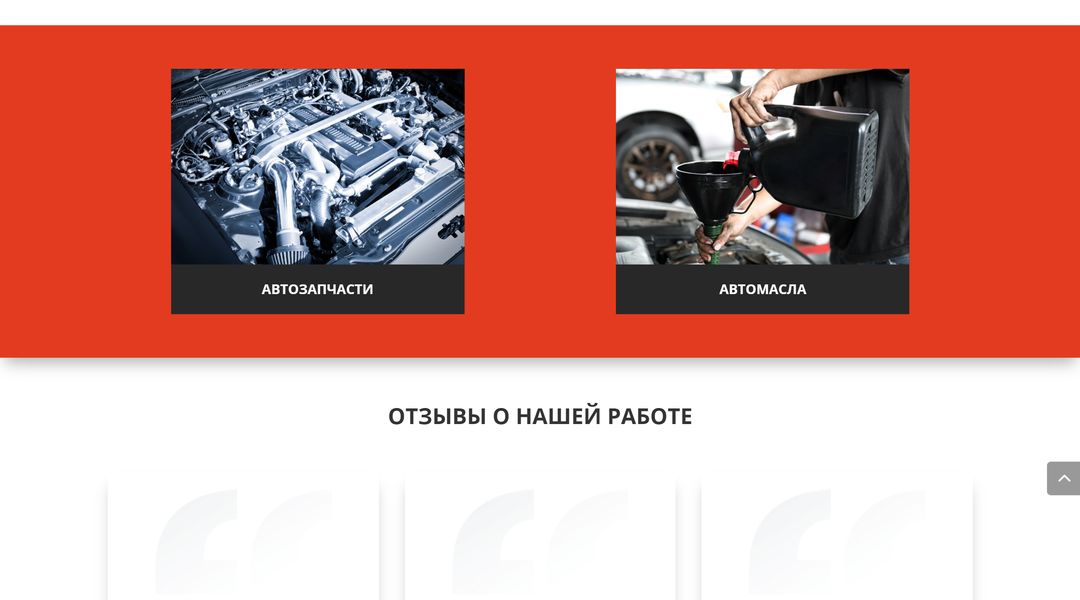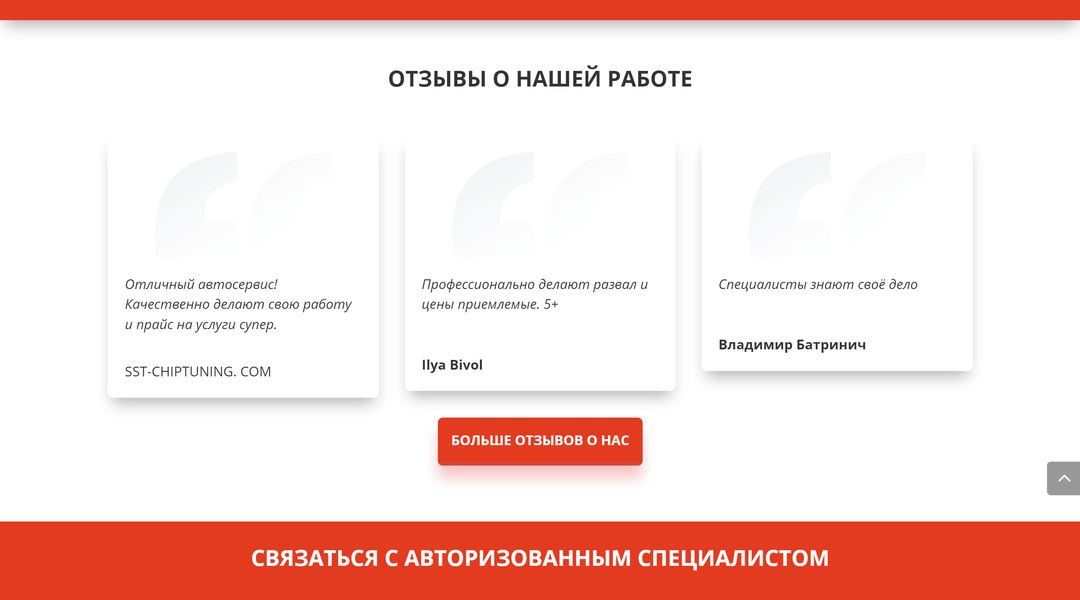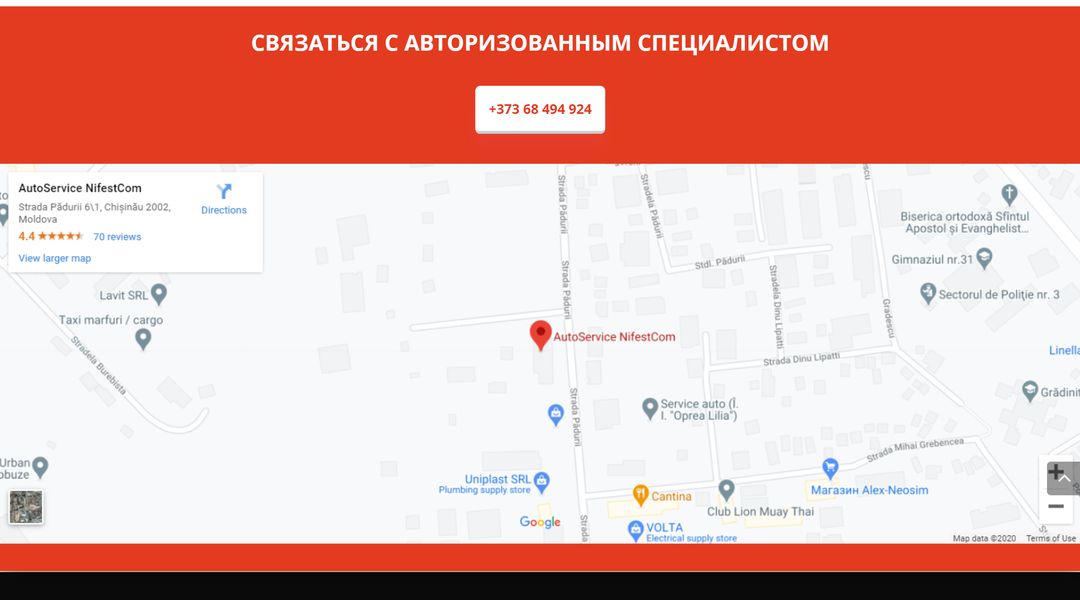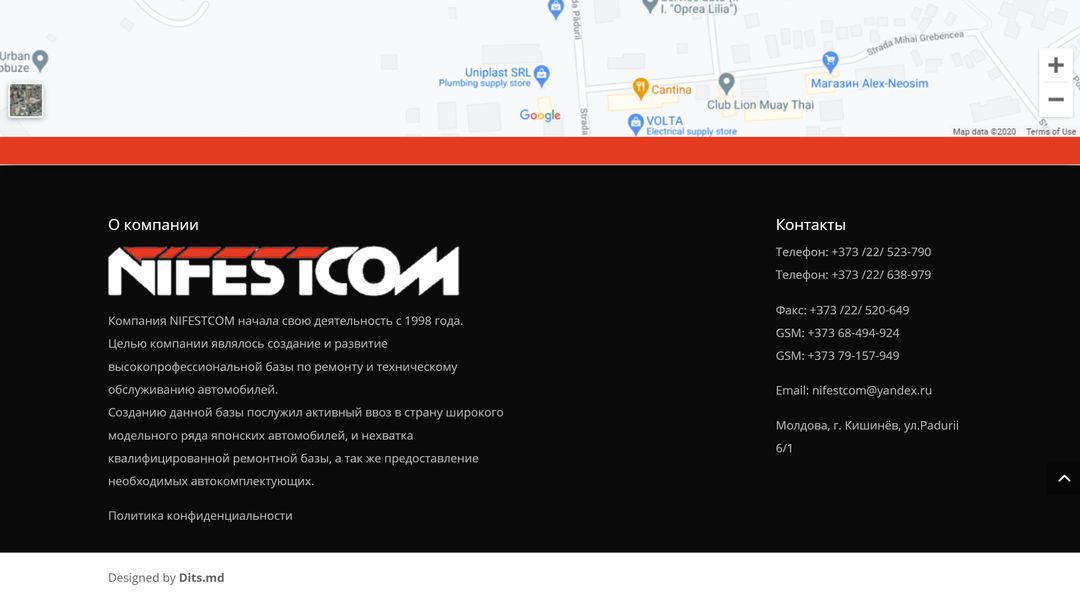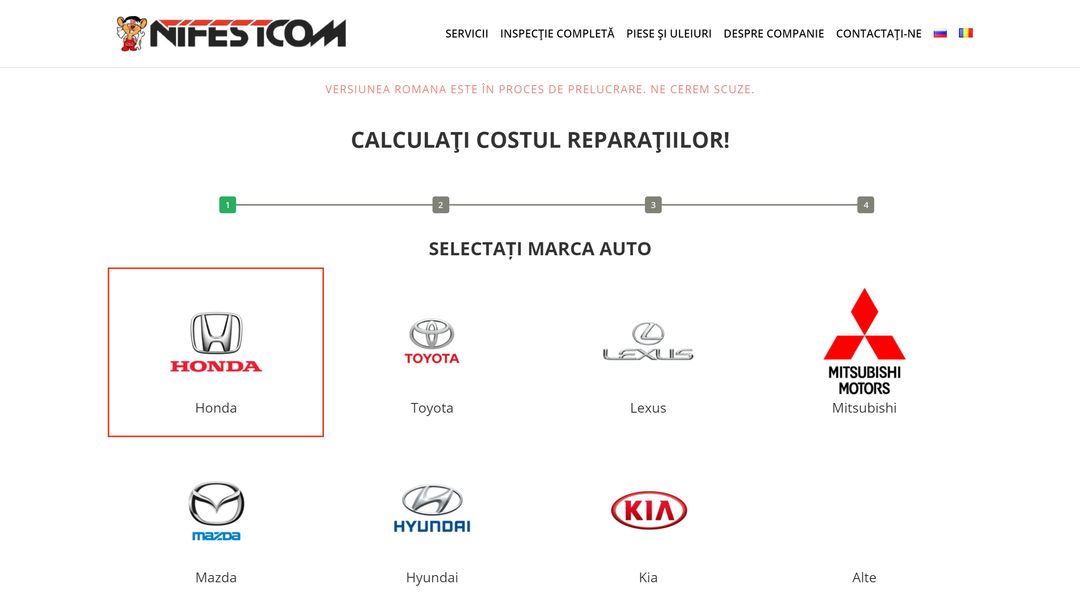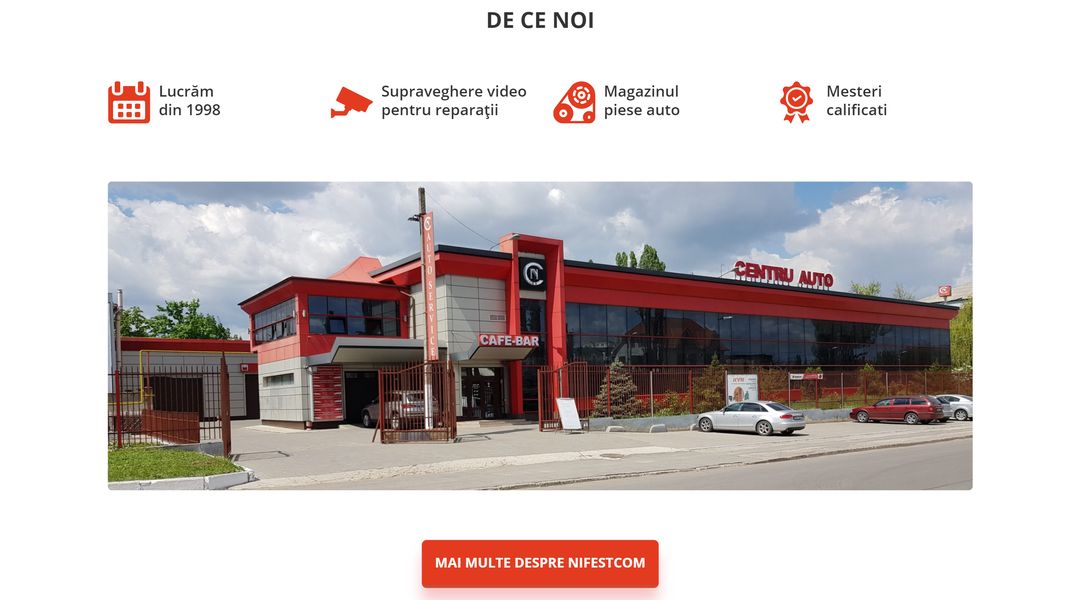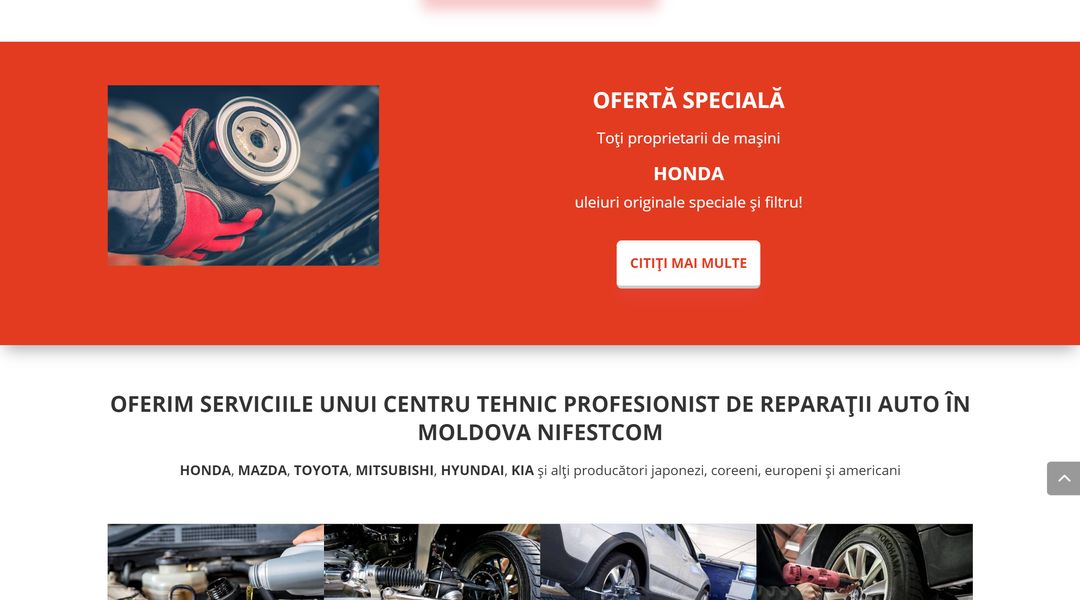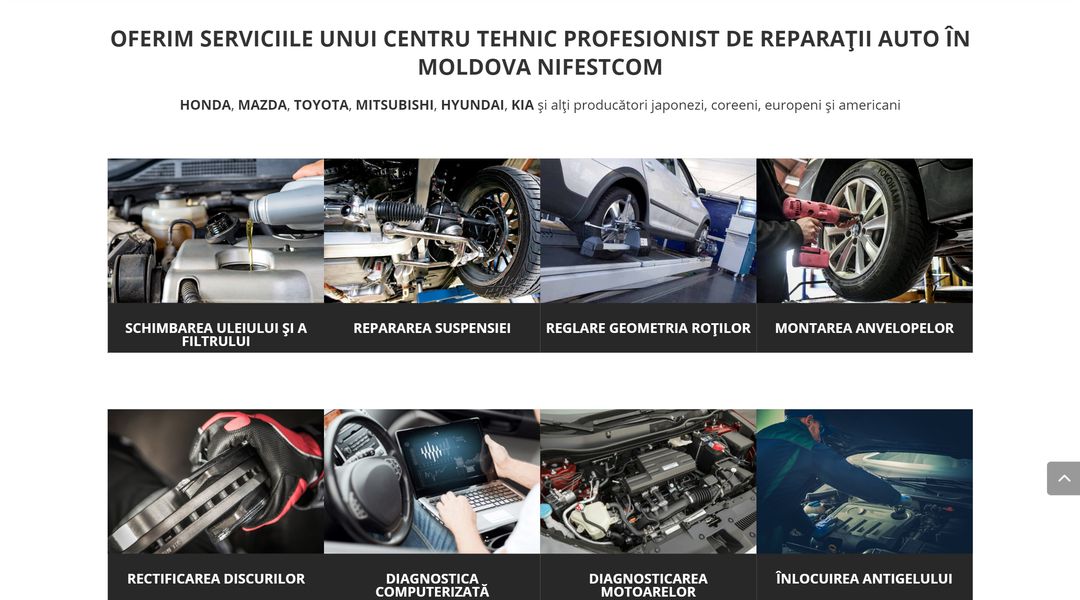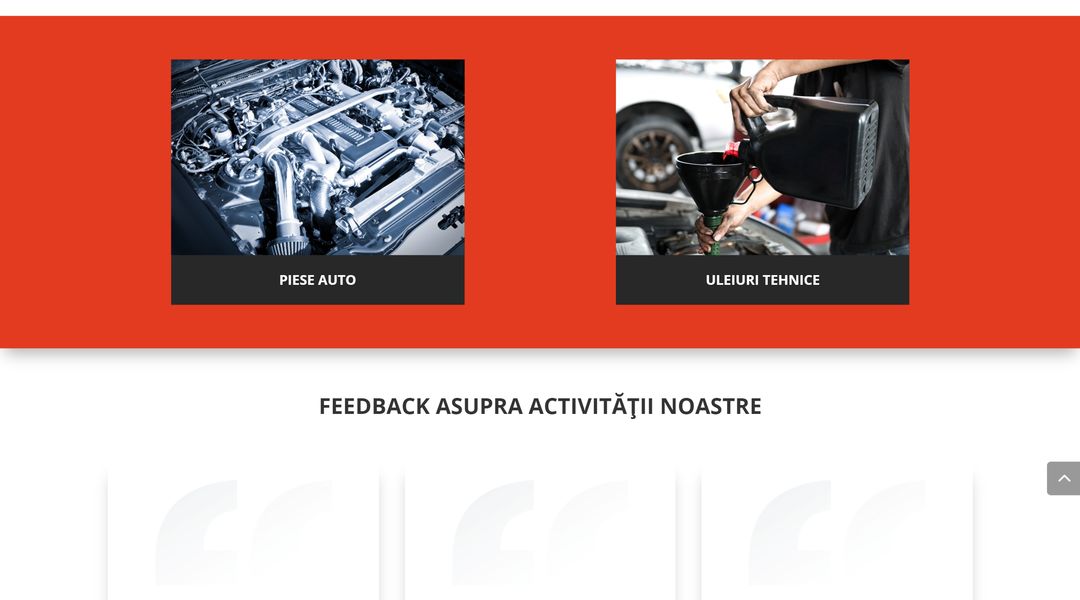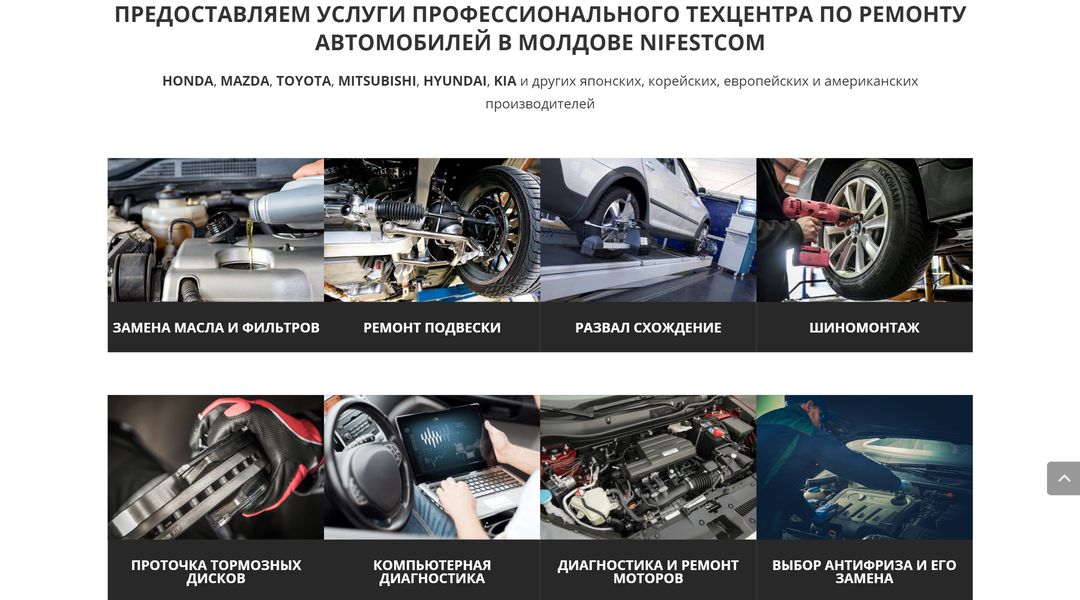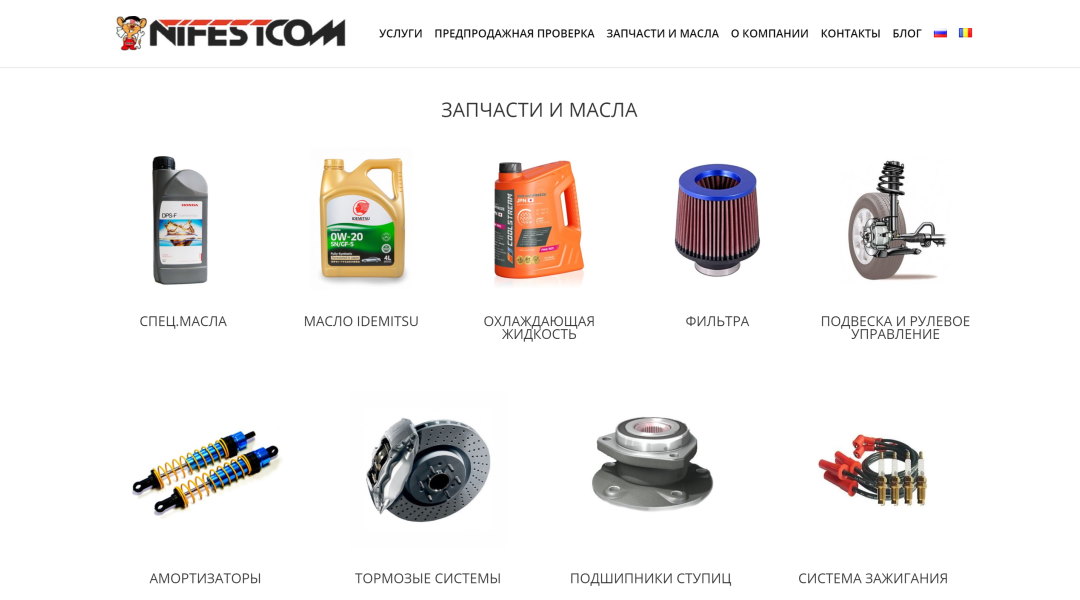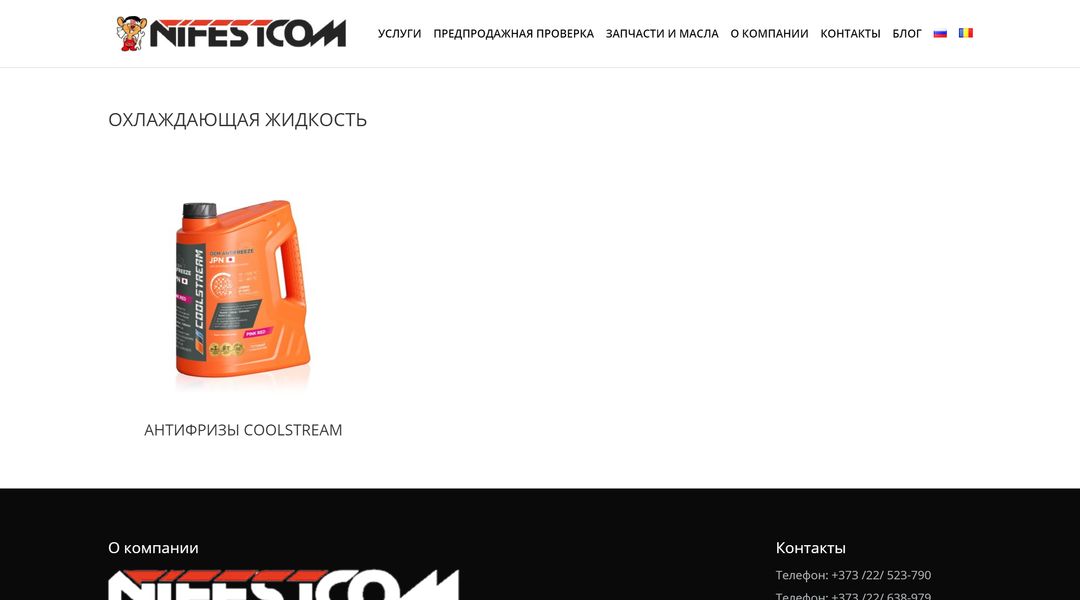 Category with subcategories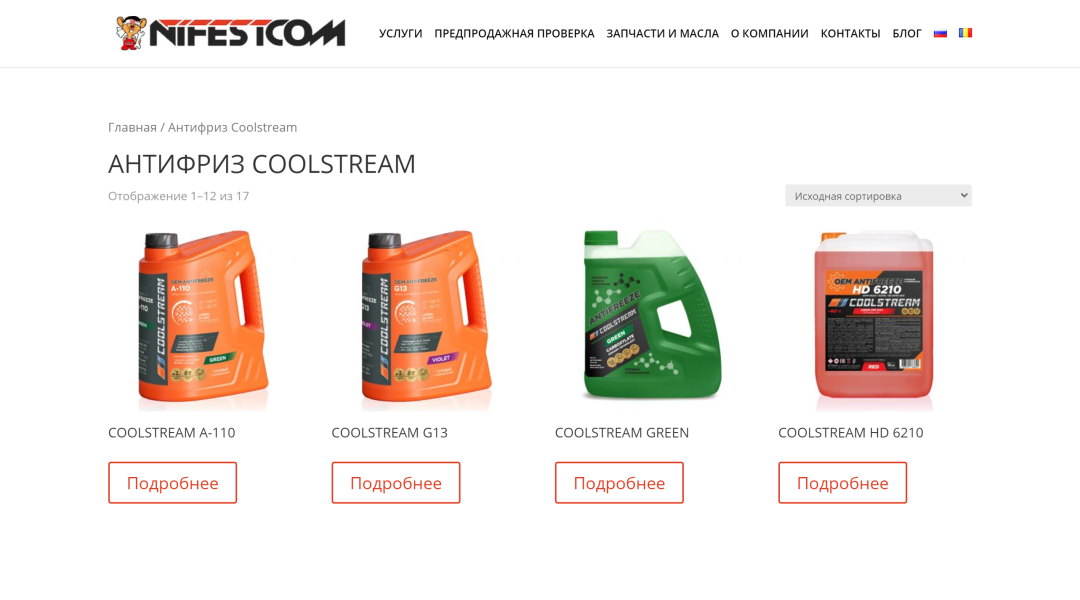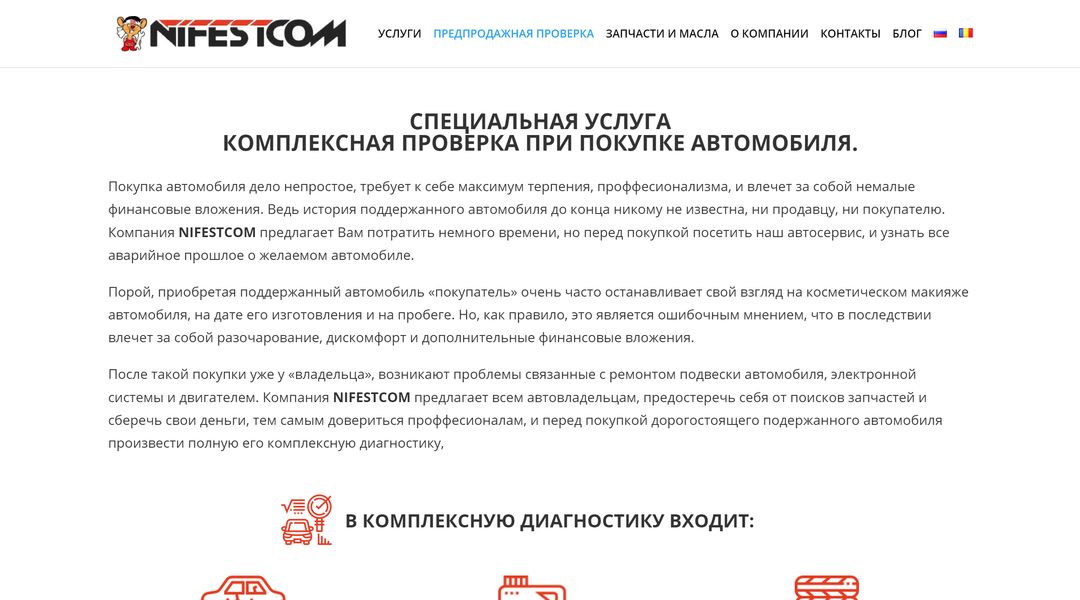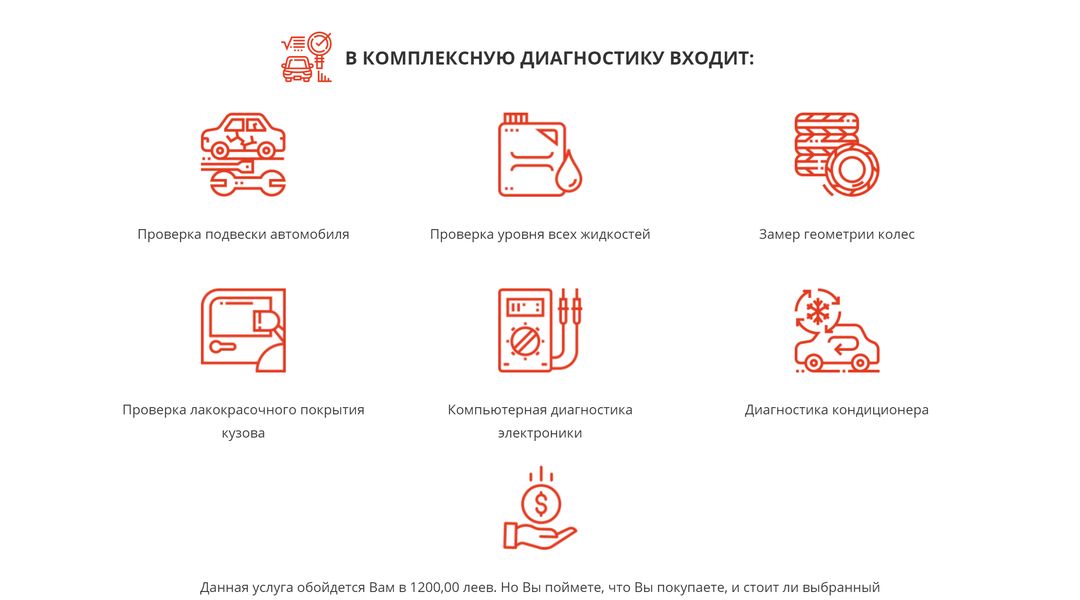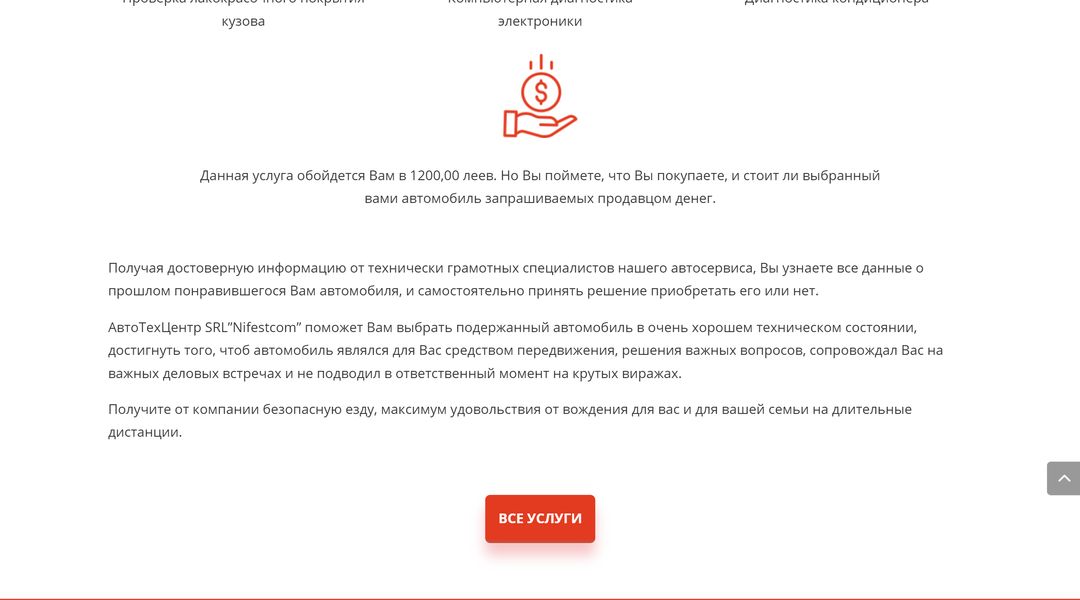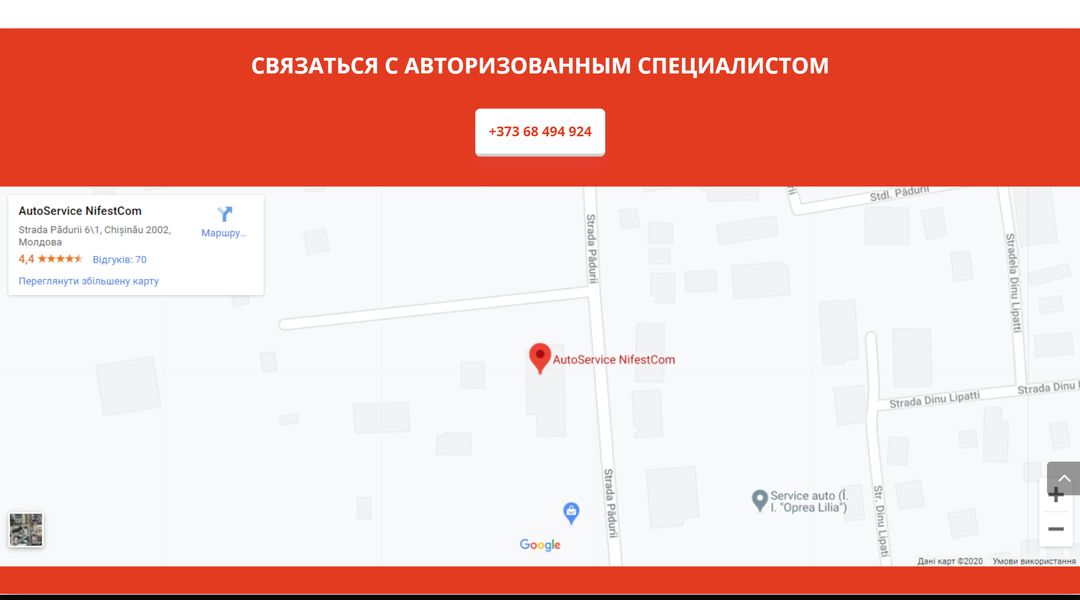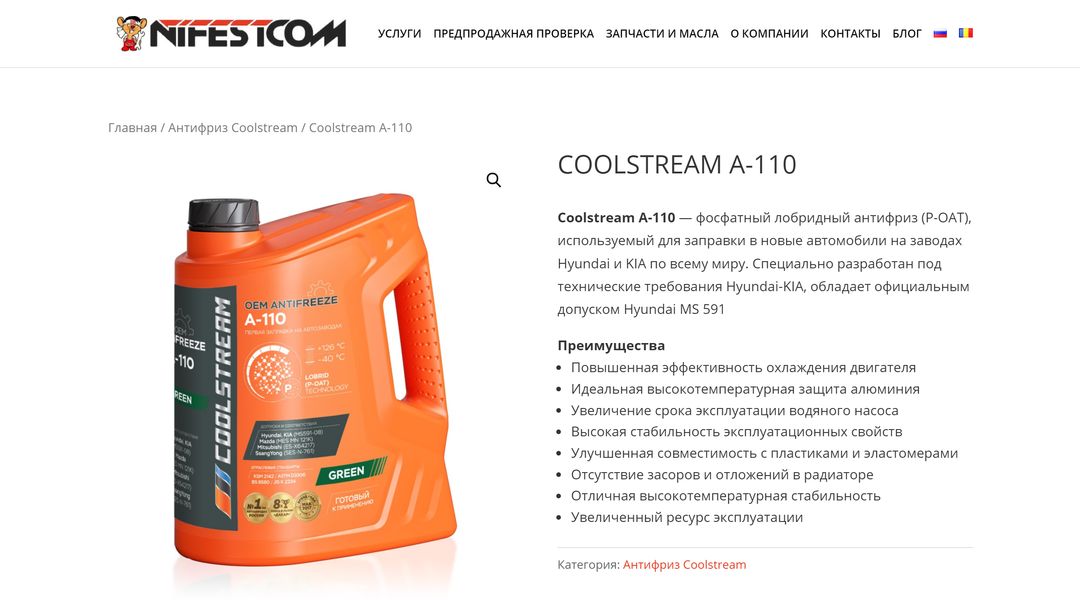 Image, product description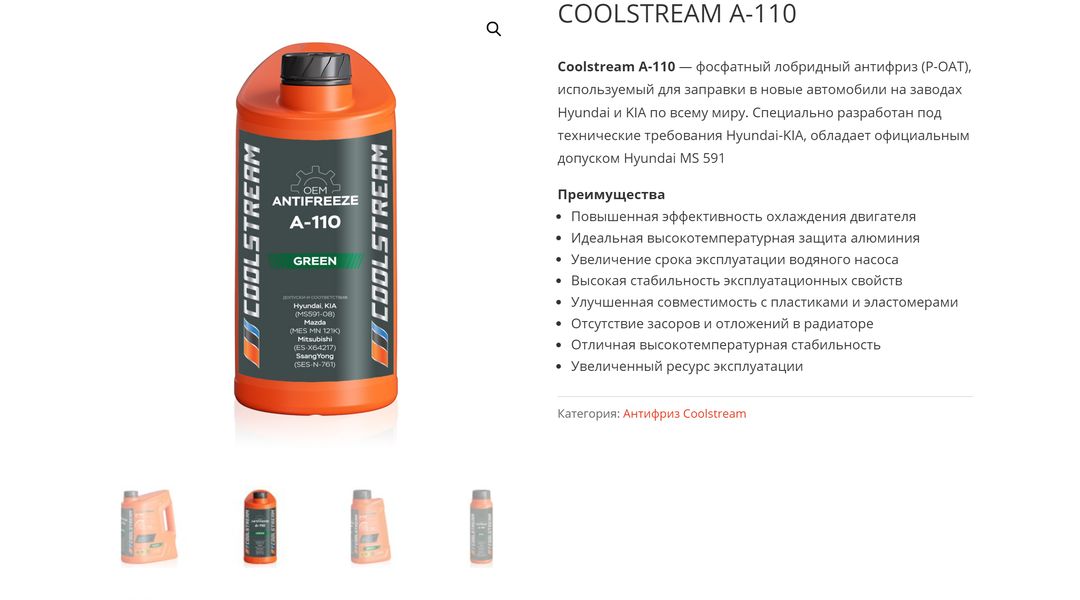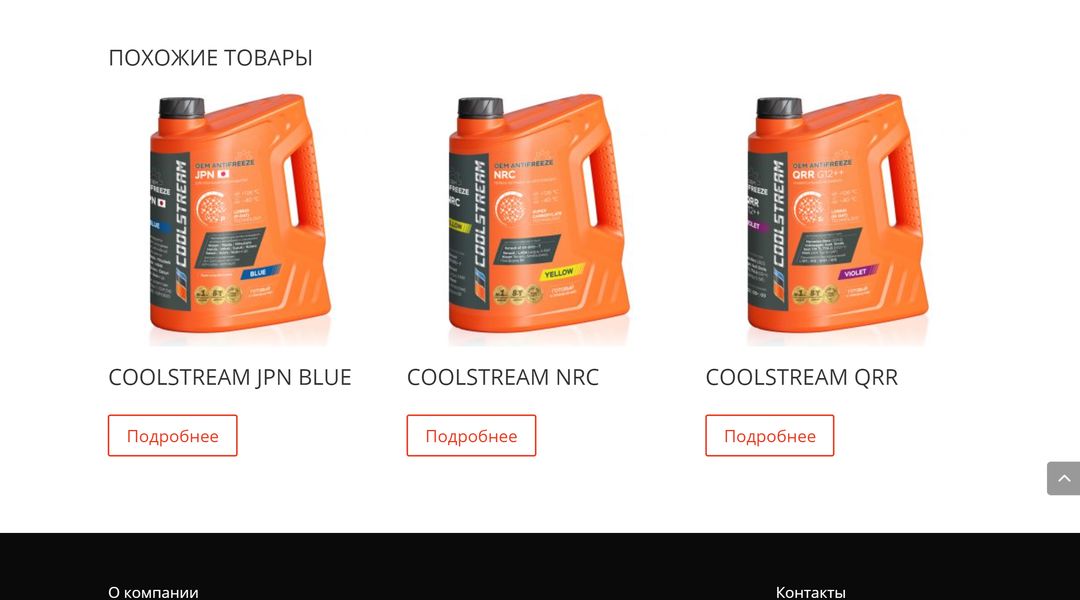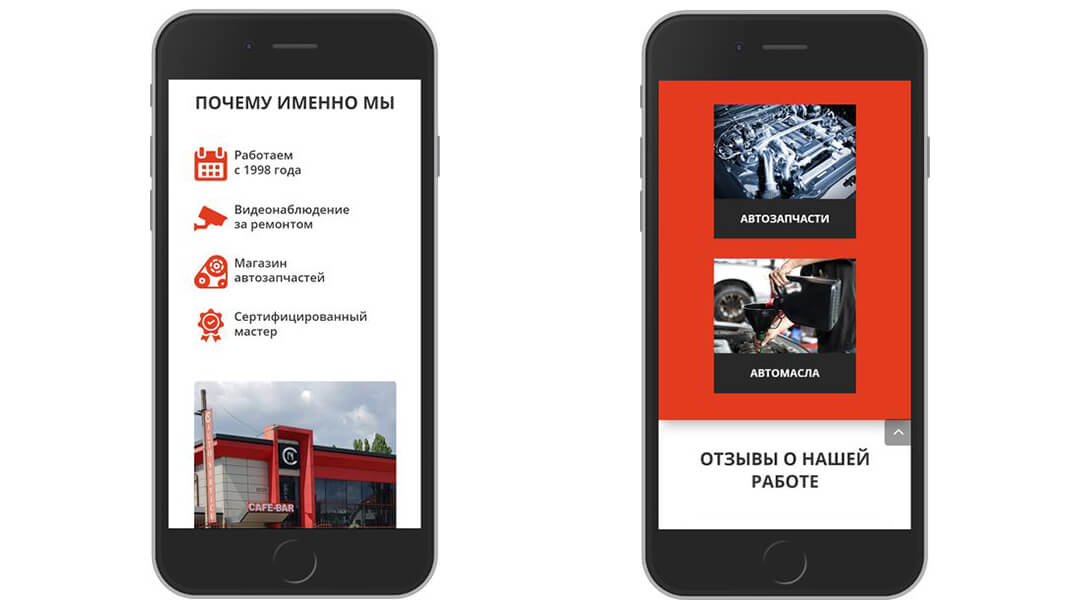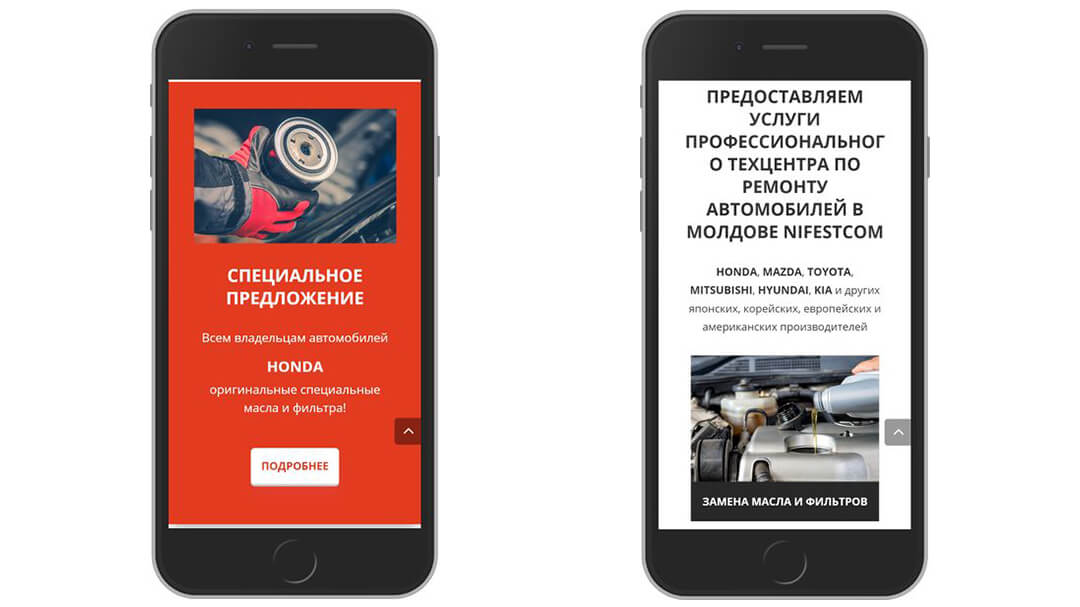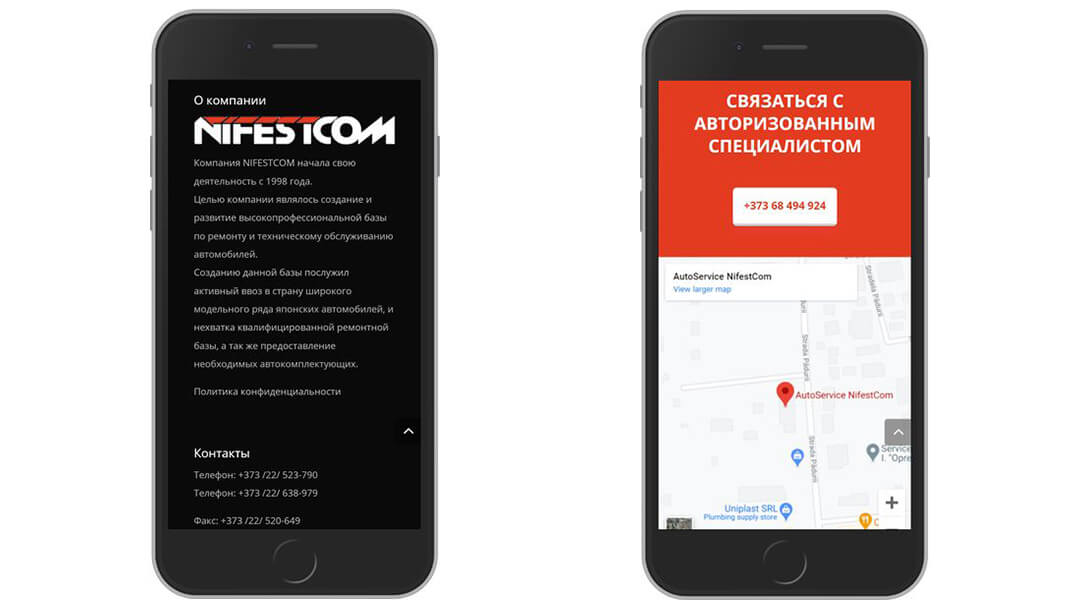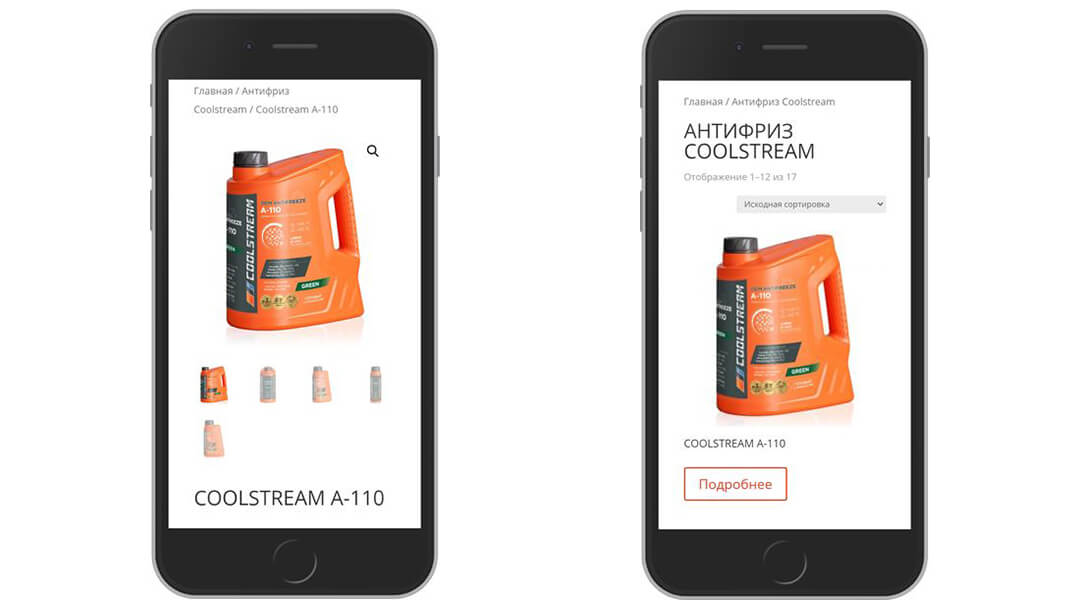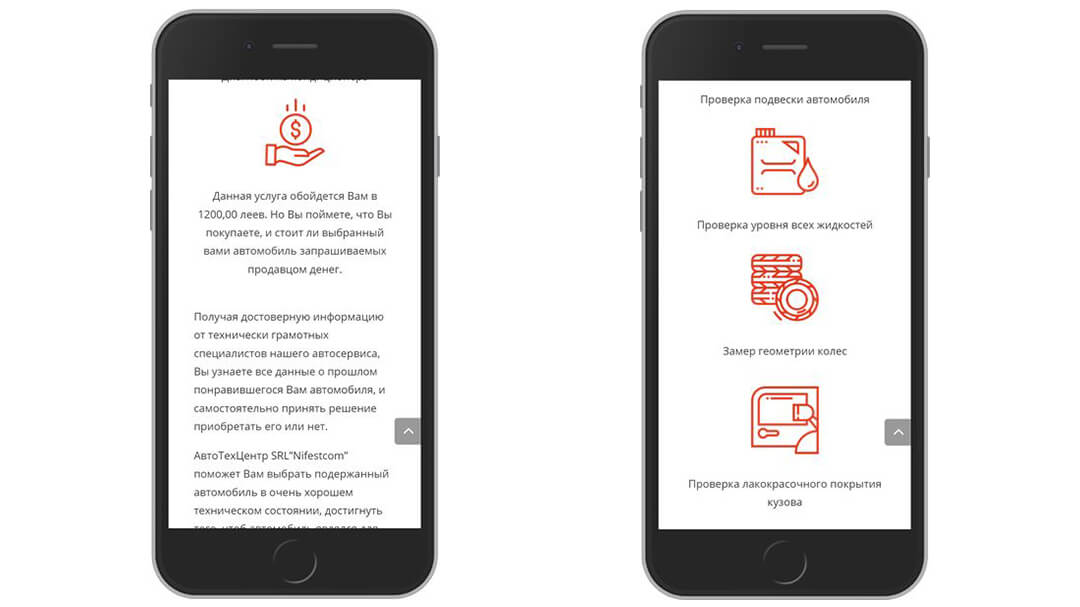 The result of the website rework
Website rework, content transfer took 18 days
Site loading speed - 1s, at the time of delivery
100% site-wide responsiveness
All content and links of the old site are saved
301 redirects of all old links made
Directory structure created
Forms of lead generation implemented
The site is filled with new content
Update or make a similar site?