Redesign of a business card site into an online store - Cleber.md
CLEBER was founded on March 5, 1997. For the first 15 years, it was on the market as a wholesale supplier. The first retail store opened in 2011. And already today, goods can be purchased at more than 19 retail outlets throughout the country. Until now, CLEBER remains the largest wholesale supplier on the Moldovan market. 
The first website of the company was also developed by us 5 years ago, because of the pandemic, the customer wanted to take advantage of the opportunity to redesign the corporate website into an online store.
Maintaining the functionality of the old WordPress site
Creation of the structure of an online store
Adding the functionality of an online store to the site
Implementation of multilingual site
Synchronization of the site with 1C
Product filtering implementation
Website preparation for SEO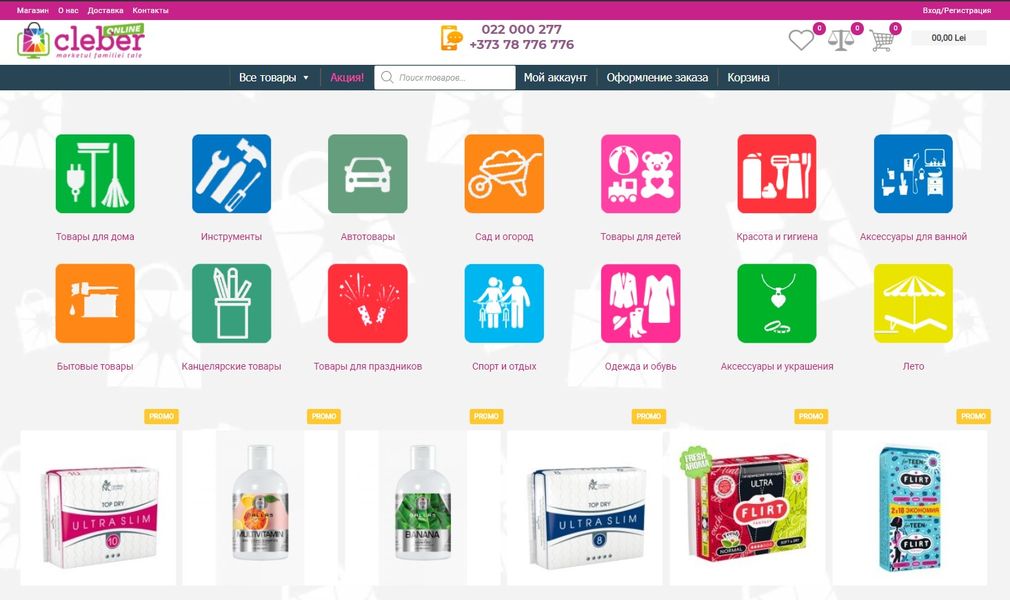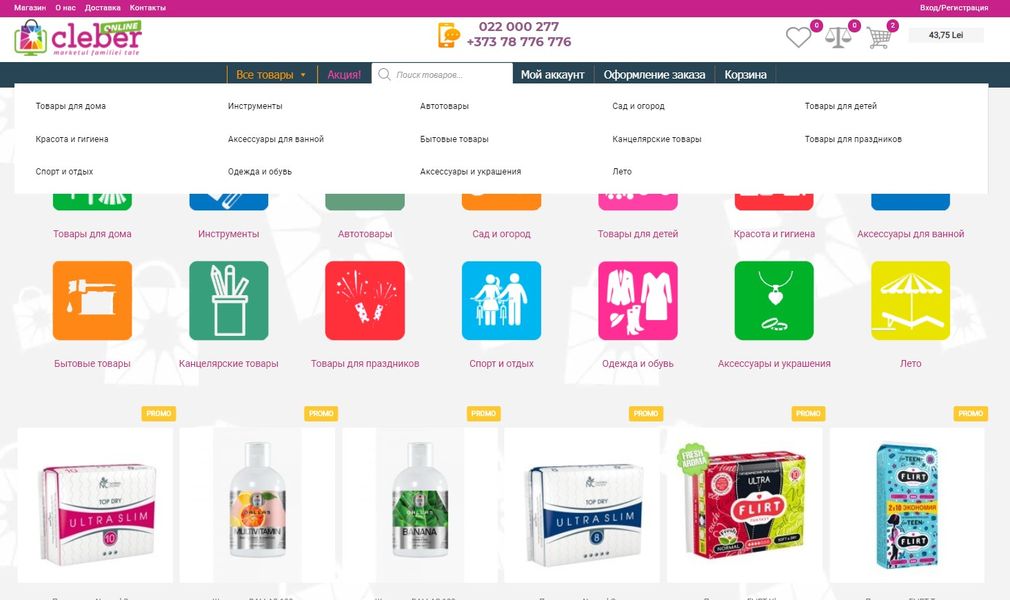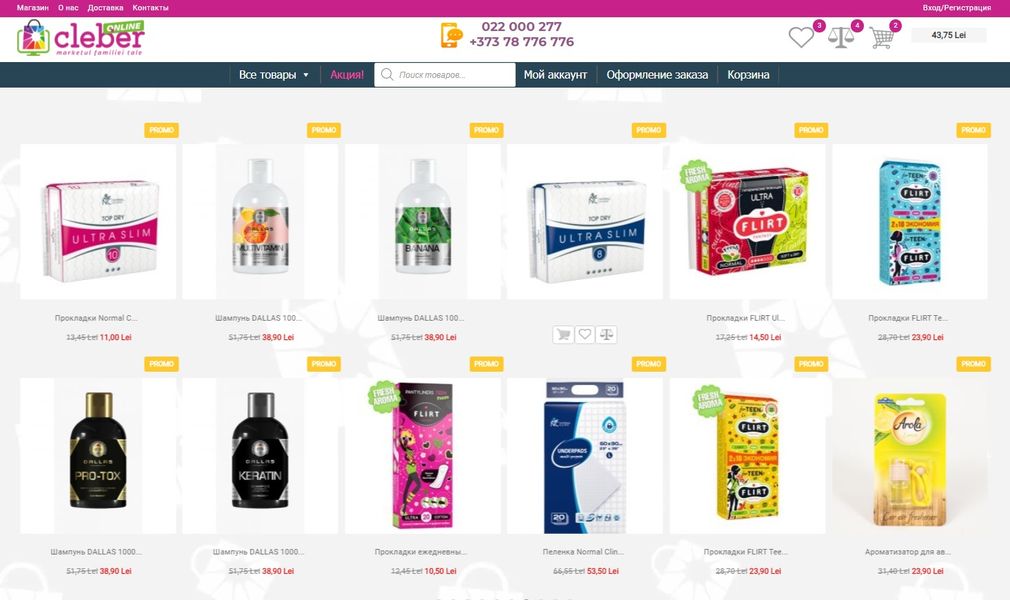 Main page, block promotional products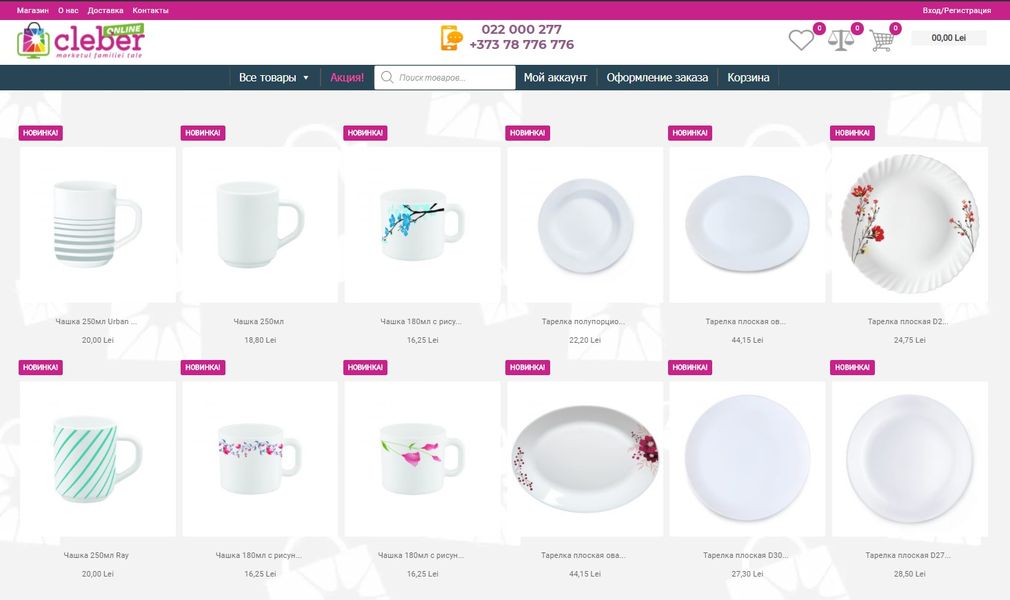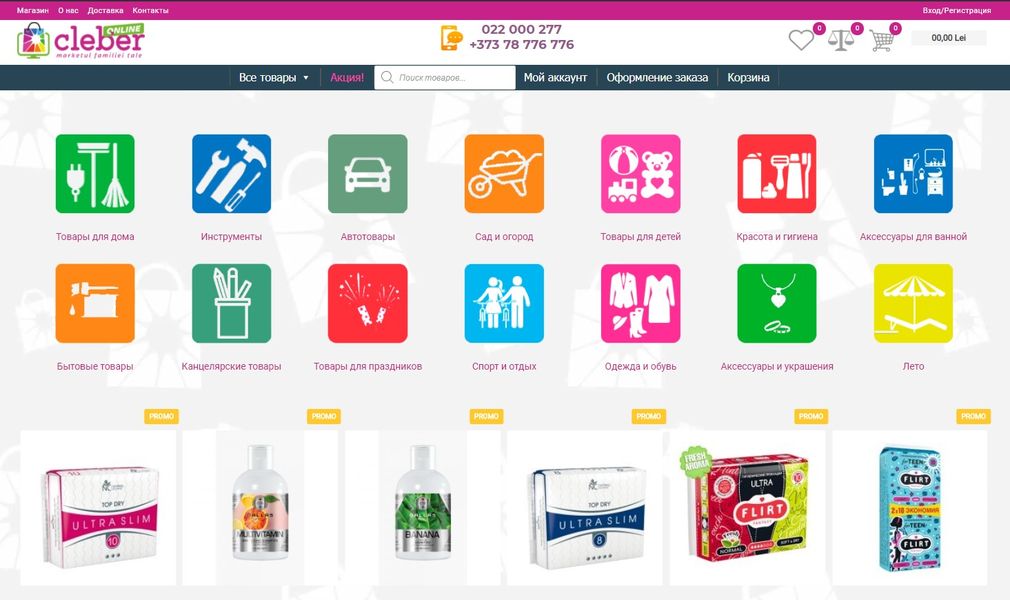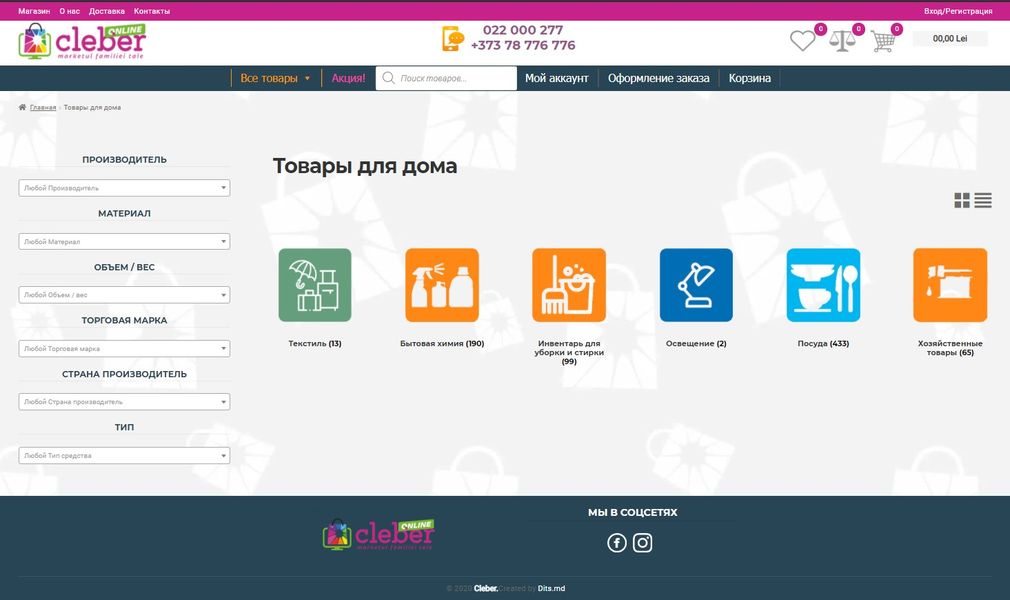 Category with subcategories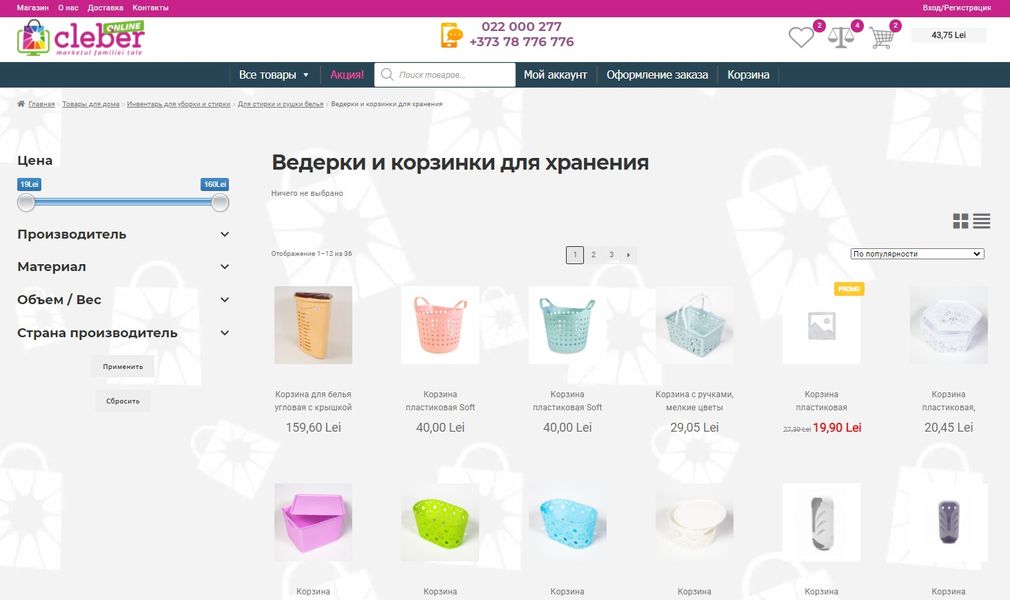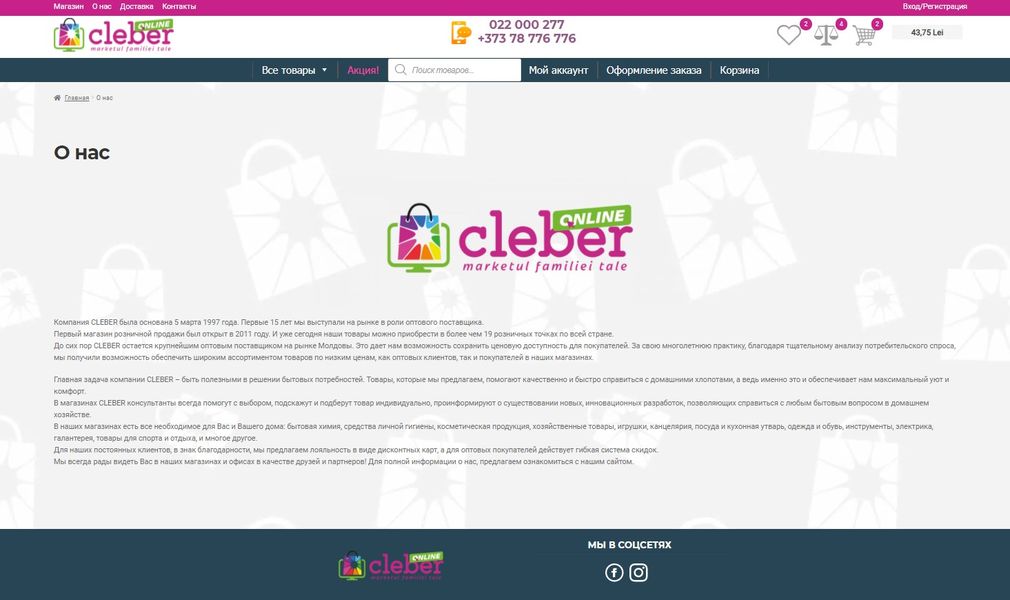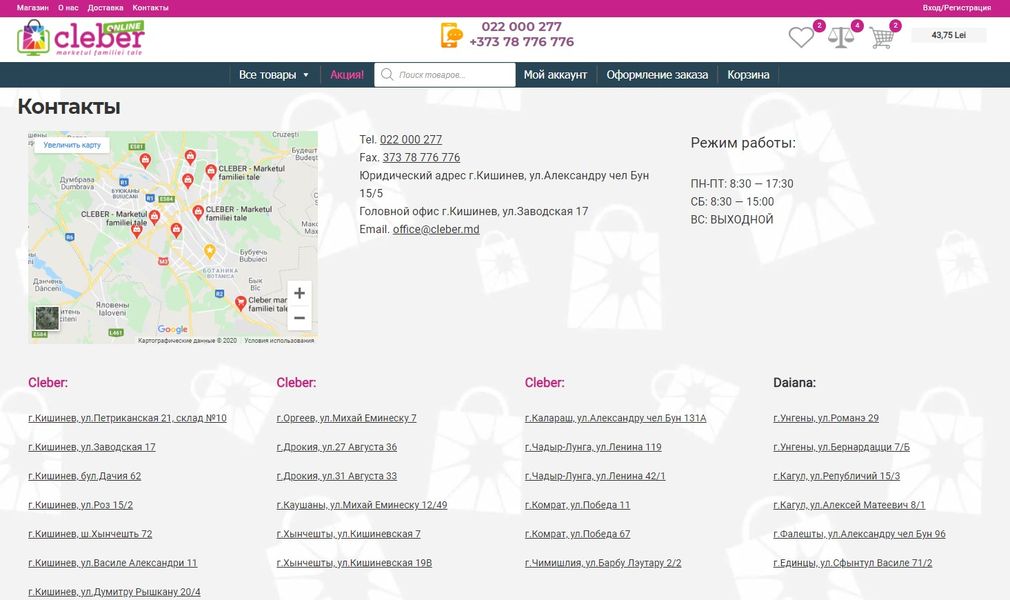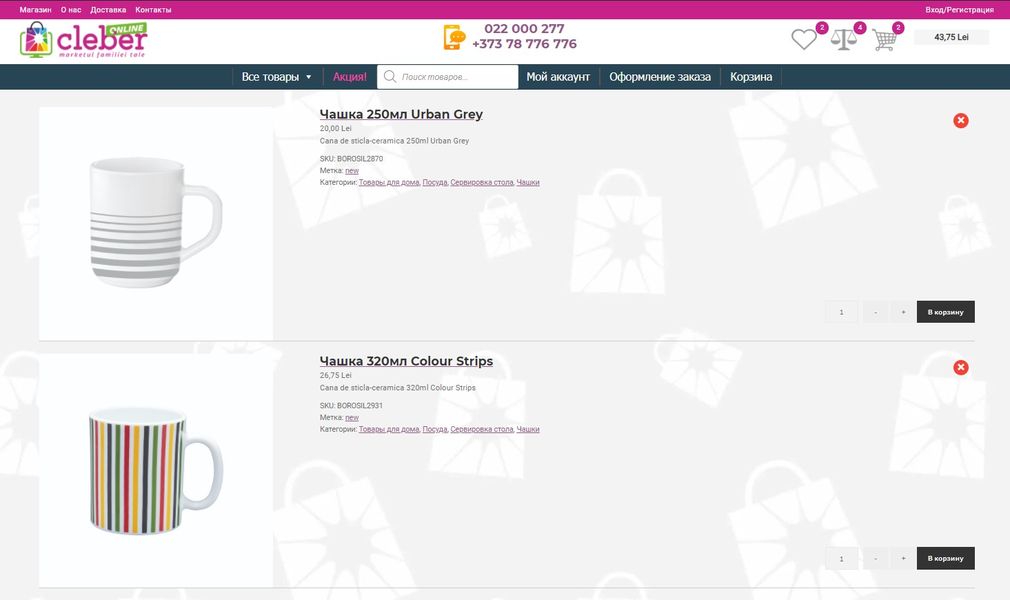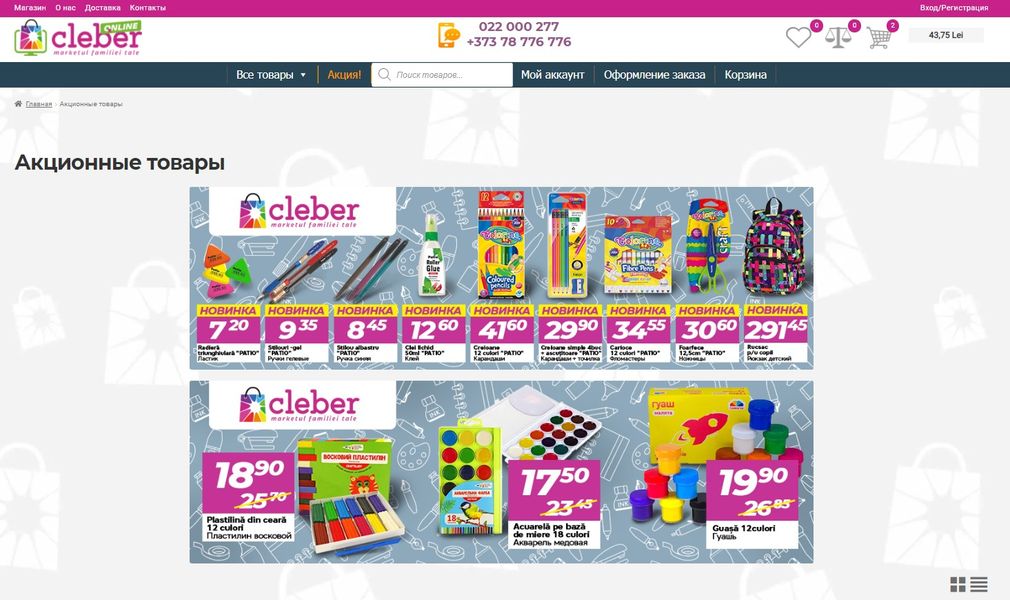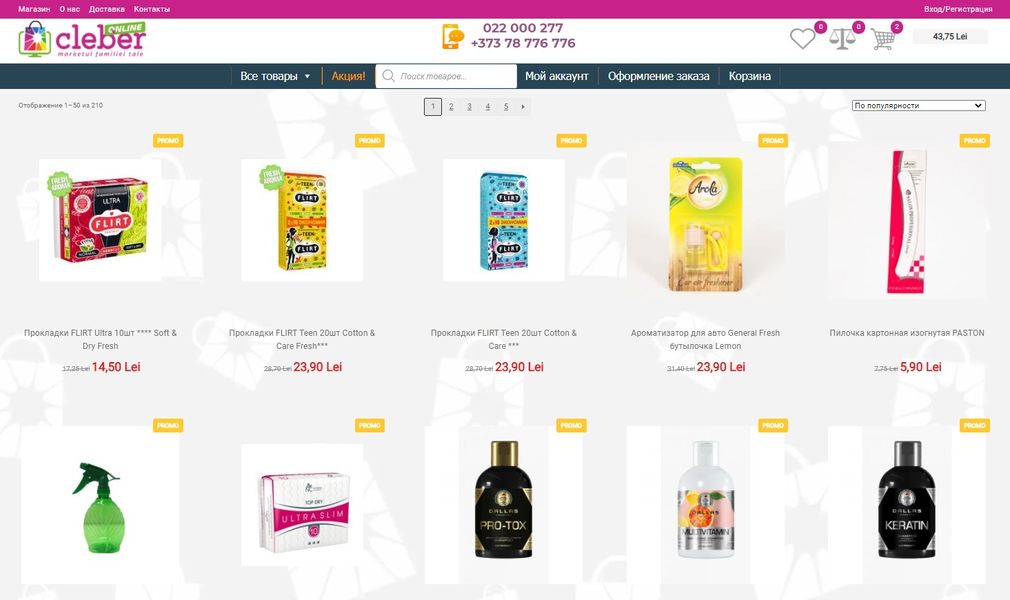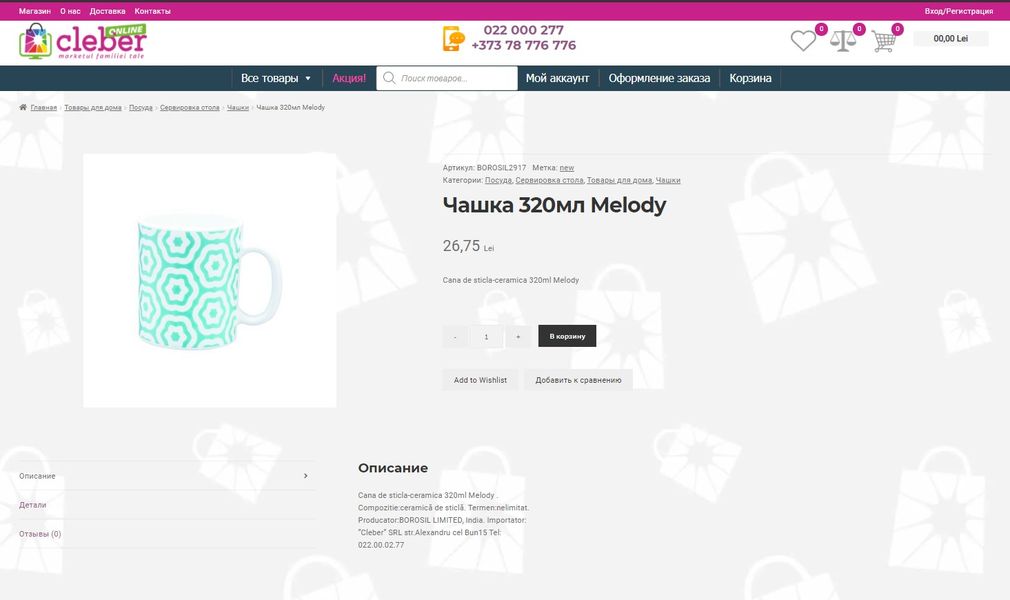 Image, product description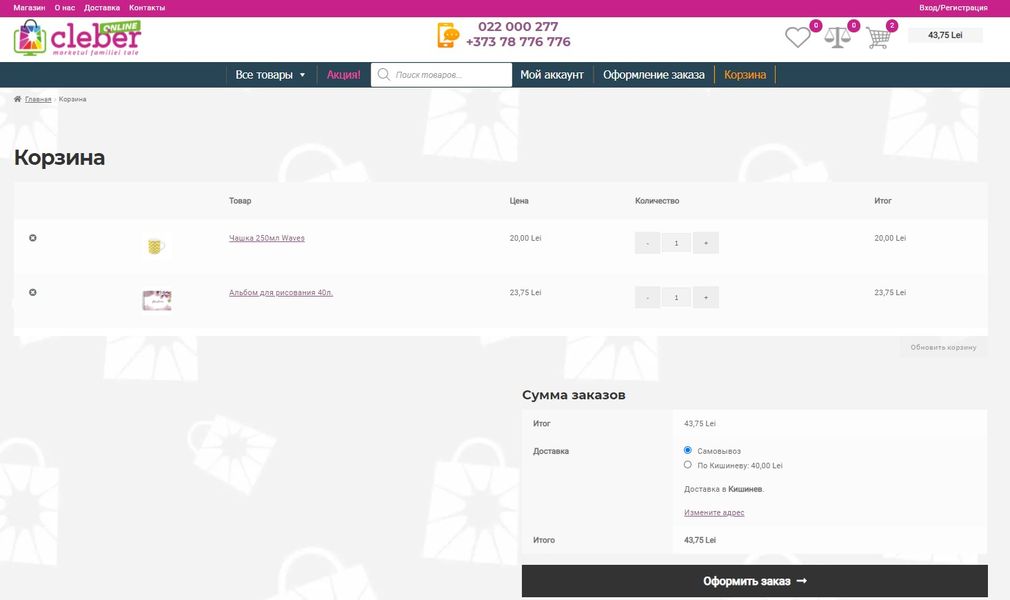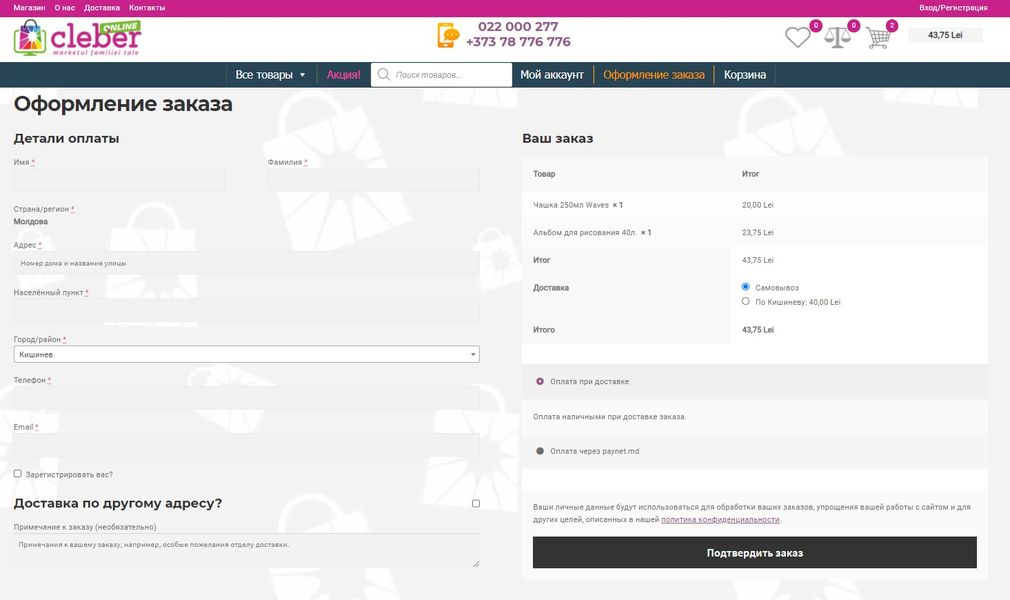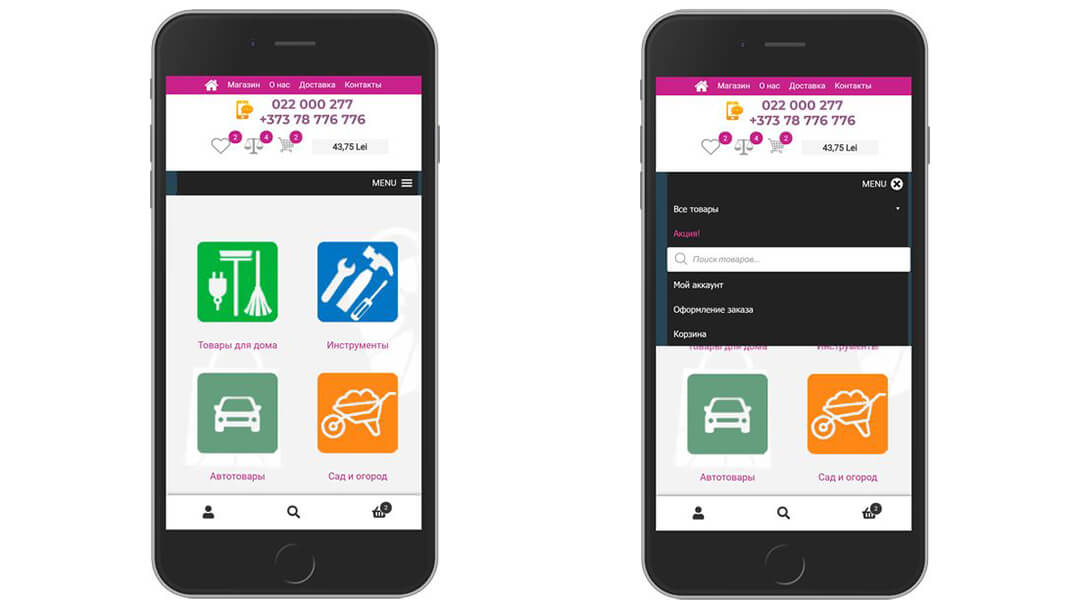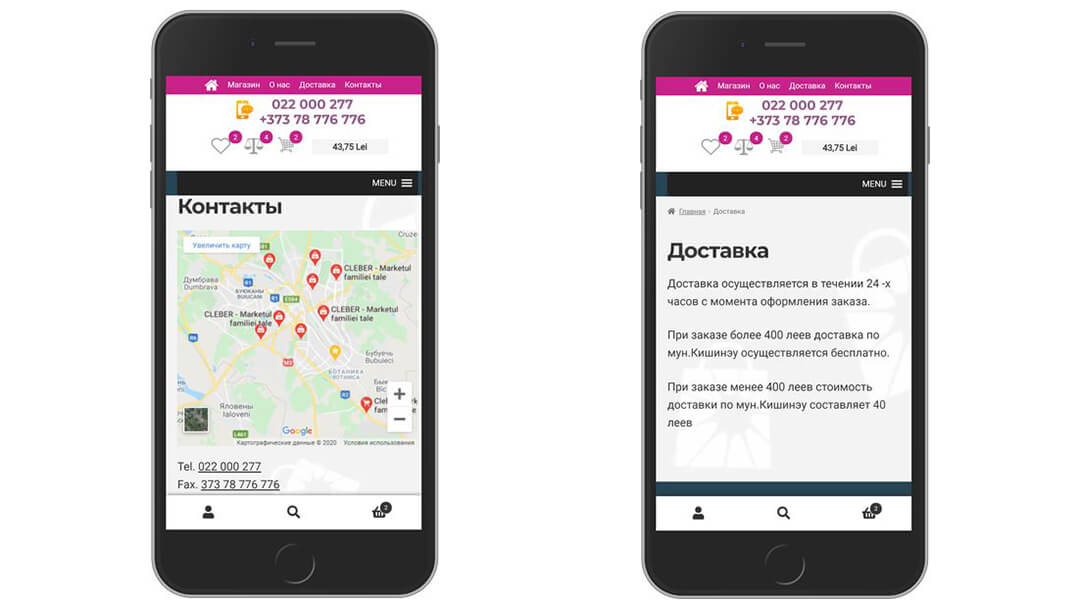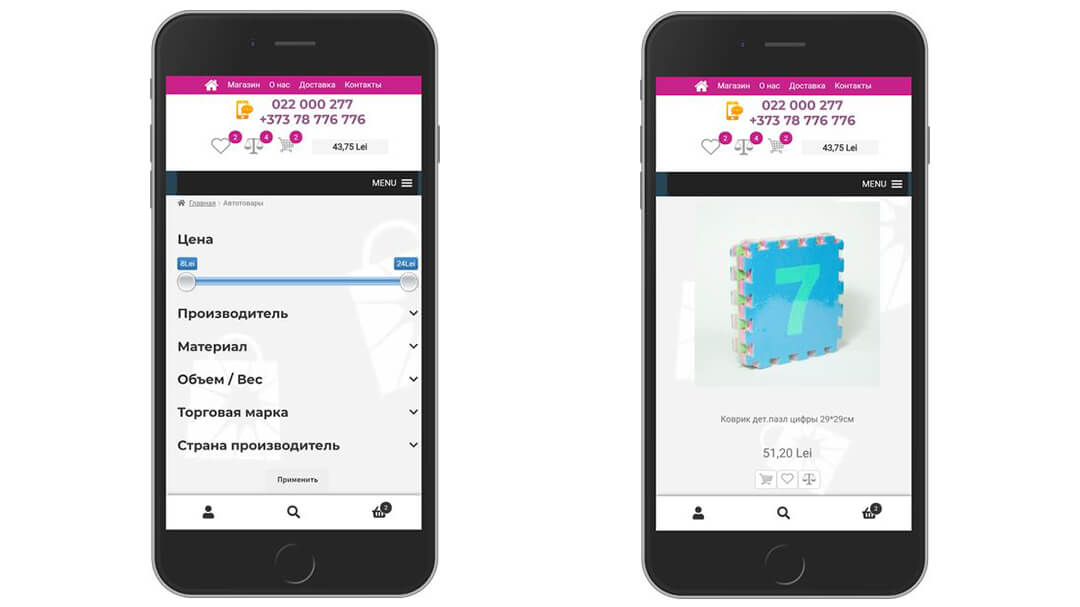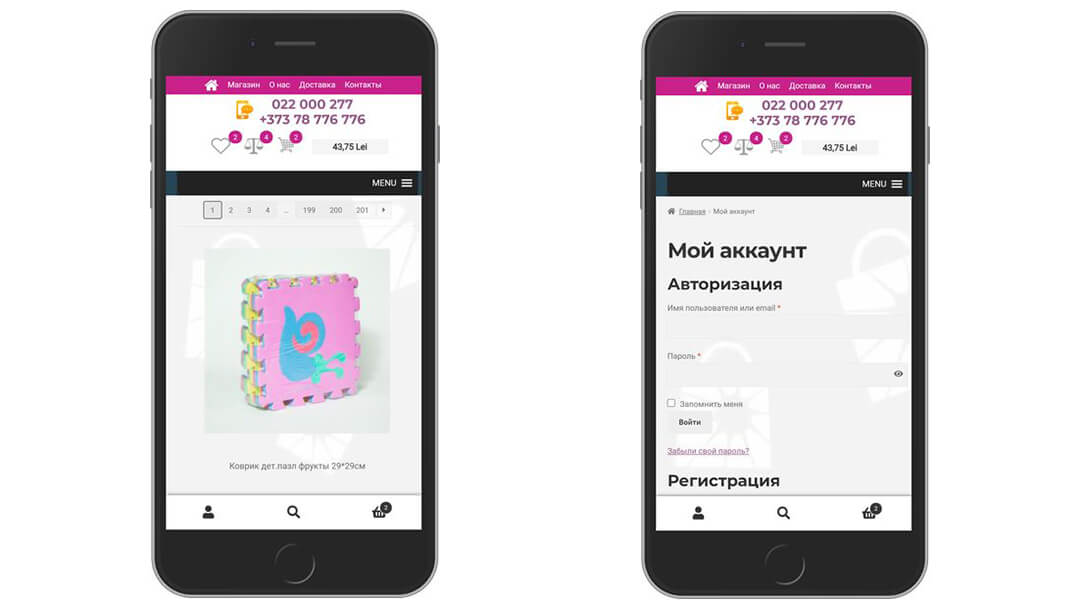 The result of the website rework
Website rework, content transfer took 20 days
Site loading speed - 1s, at the time of delivery
100% site-wide responsiveness
The structure of the online store has been created
The functionality of the old site is preserved
The online store is filled with content
The system of online payment for orders has been implemented
Introduced synchronization of prices and goods with 1C
Update or make a similar site?