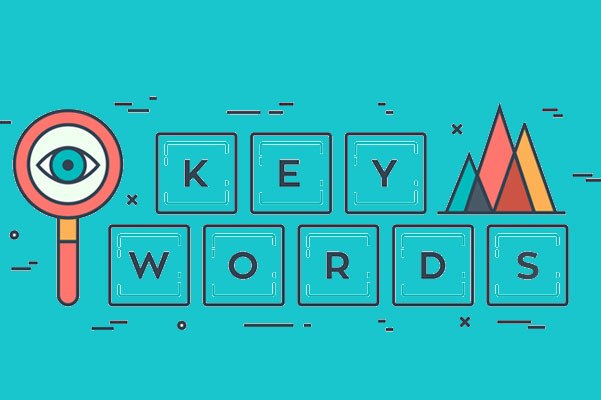 Semantic kernel is
List of key queries that are looking for your products and services to potential customers. Key words are taken from a number of sources, such as:
Google tips;

Google Ads – Keyword Planner;

Google Trends;

Yandex Wordstat;

Yandex tips;

Tools – Keycollector and the like;

And also various services such as Serpstat, Ahrefs and so forth.
Why do I need a semantic core (CR)?
It maximizes understand what and how customers are looking for

It allows you to properly distribute the requests page of the site

It allows us to understand what queries you have missed

It allows you to build queries competitors
Examples of CR and TK copywriter, you can see on the left.
What is included in the work on the collection of CR?
List of key queries, the maximum covering site;

Teh.zadanie copywriter to write the content and the proper distribution of requests for pages.
How much is the fee SMILING?
The cost of the semantic core – from 50 euros.
How much is CR?
While collecting semantic core – 3 days.
CR Price and time of collection of semantic core depend on the subject matter, such as the site and the number of goods and services.