Charity website - Oraselul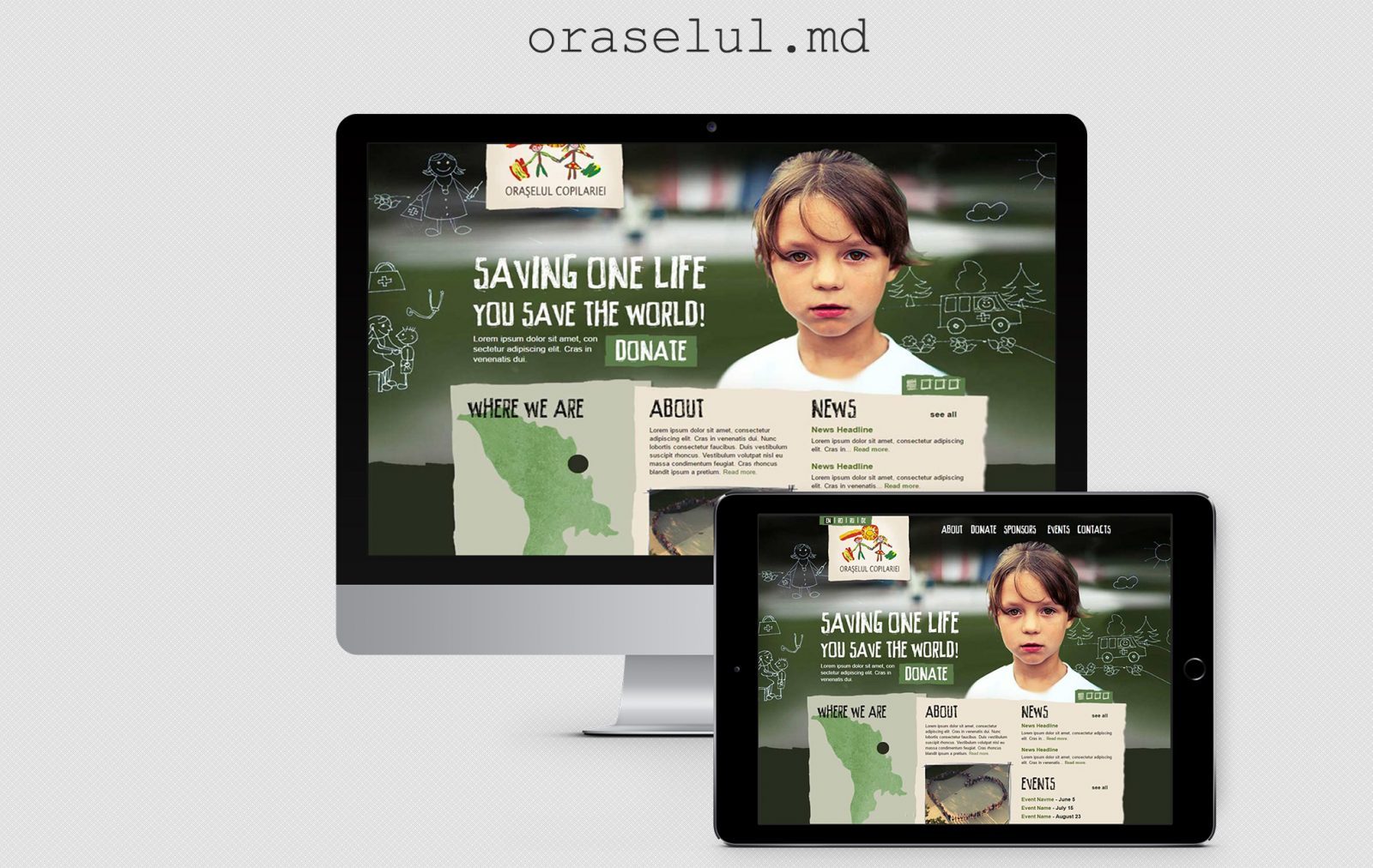 Launched a website for a charitable organization -
oraselul.md
It was required to create a website telling about the children's domain - events, activities, achievements, guests, which will keep the memory of the wards and the team!
Informing potential benefactors was not an unimportant point, but how, with what and when they can help children.
Unfortunately, the site, like the orphanage, no longer functions due to the reduction.