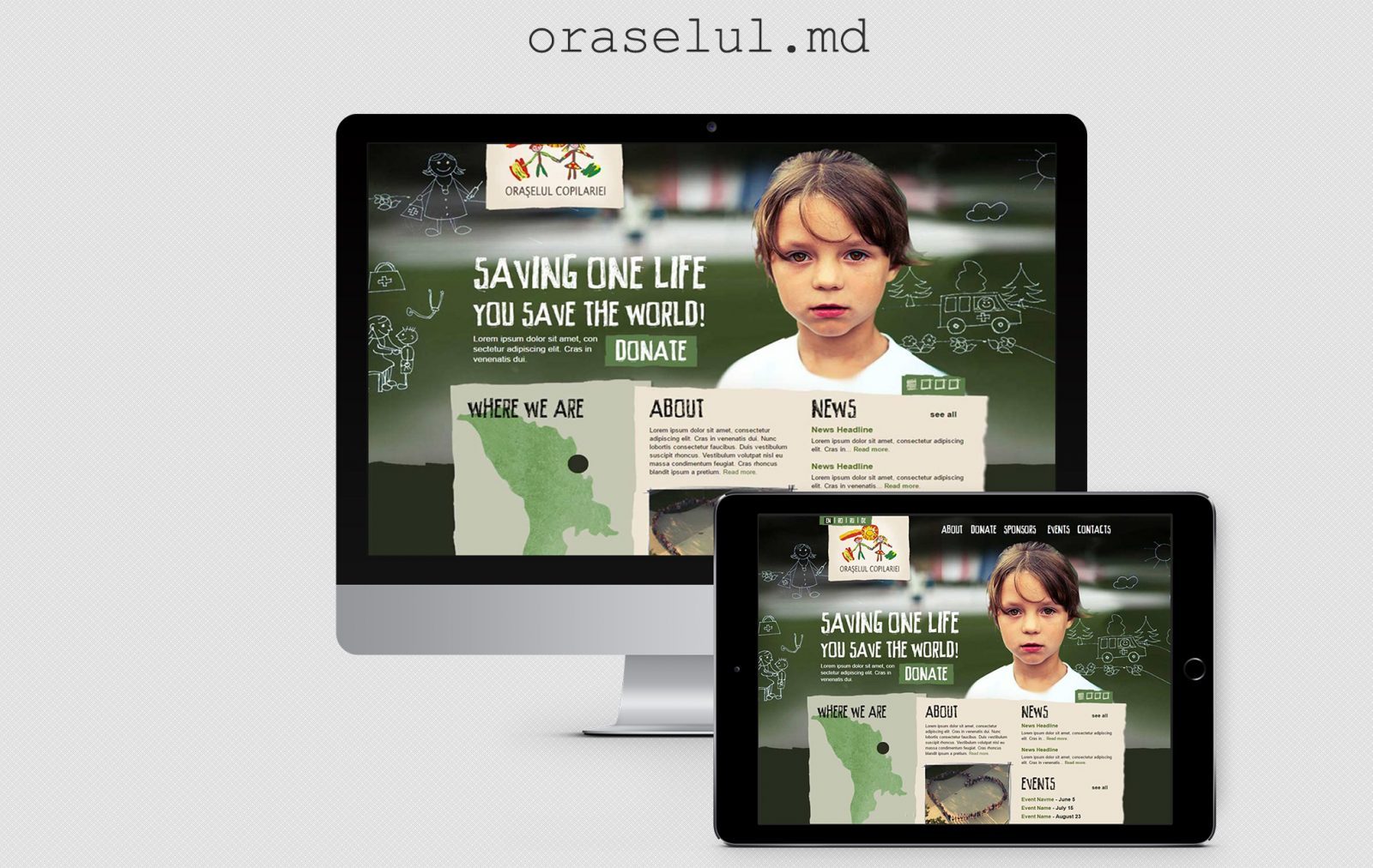 We launched the site of the charitable organization – 
oraselul.md
It was necessary to create a site about children's domain – events, activities, achievements, a party, which will keep the memory of the Trust and of the team!
Not unimportant point was to inform potential benefactors, and how, what and when they can help children.
Unfortunately, the site, as well as a children's home, is no longer operational, owing to a decline.