Online store Water and Beer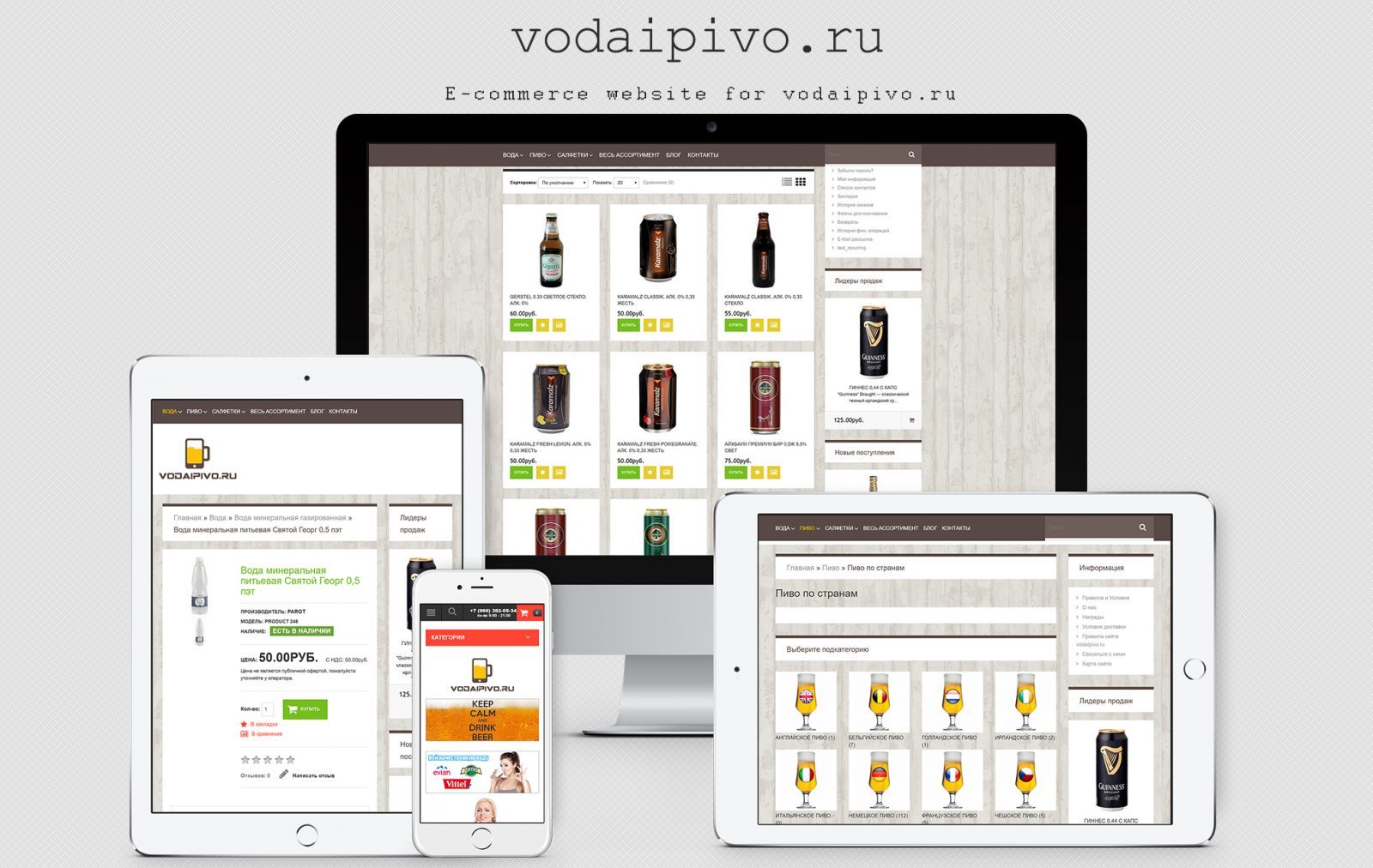 By order of the company Voda and Pivo, we created an online store for retail and wholesale trade of various types of beer and water.
The customer needed:
create an online store website;
make optimization;
make analytics of the created site;
start SEO promotion.
Was done:
an online store was created;
made analytics;
optimized the online store;
created a unique product description;
we are promoting;
the online store is working successfully - vodaipivo.ru.