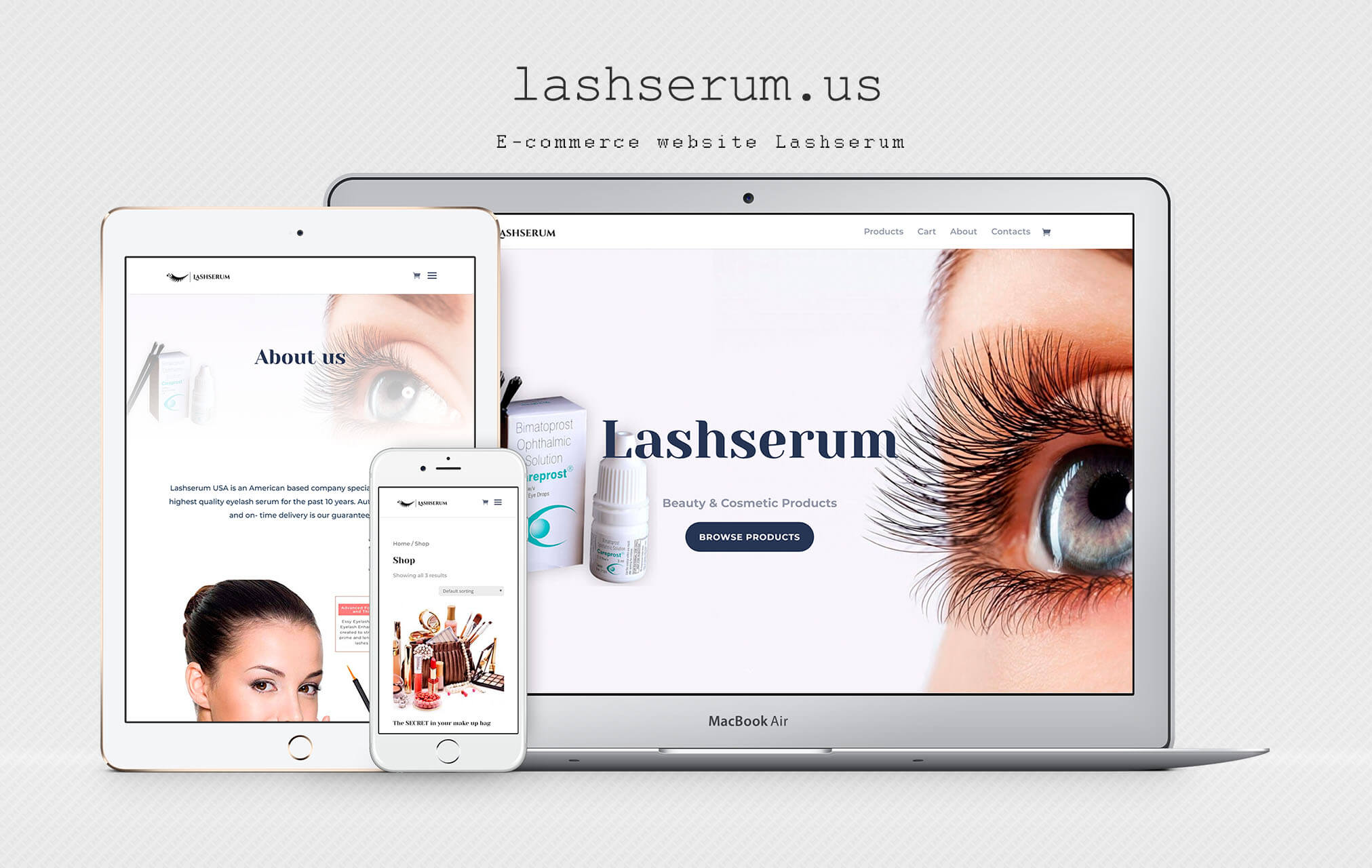 The Deosebit Service team has created a new site for Lasheserum . We took into account all the wishes of the customer and created a functional site with a convenient and original design.
We had tasks:
Create a site
Make an attractive, original design
Make an intuitive and user-friendly interface
Fill the site with content
As a result of the work done, we achieved the following results:
We created a user-friendly website with an original, attractive design. Filled the site with content, made easy navigation.